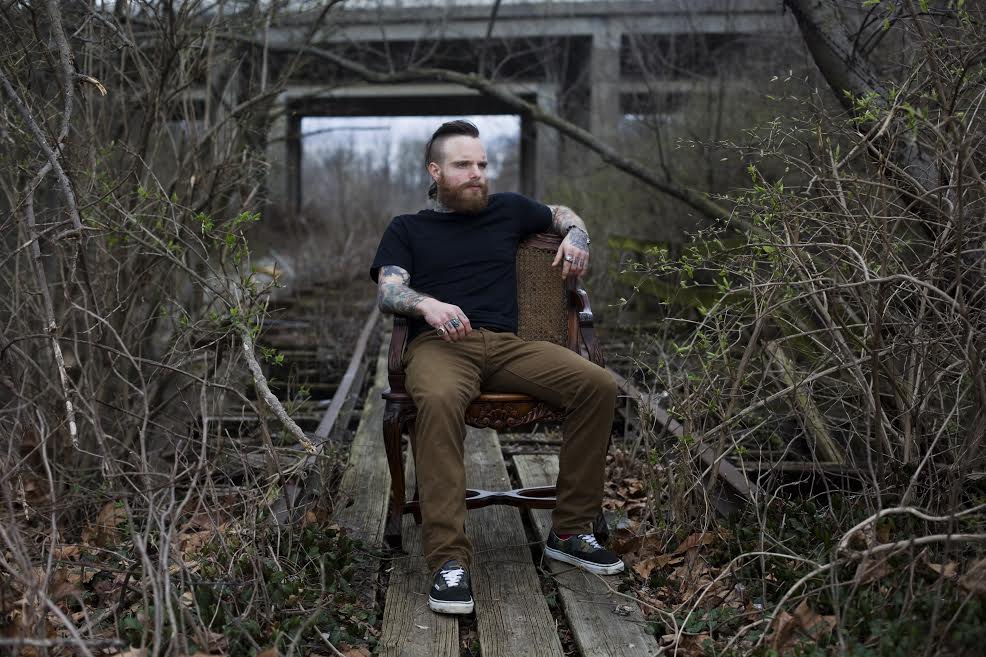 Ready for our first premiere of the week? We're bringing you the latest track from spook-fueled blues act Chief Ghoul. Check out "Bitter Taste" below!
"At some point everyone is going to have that dude or chick in their life (or out of their life) that leaves a very distinguishable bitter taste. That's what this song is about."
Somewhere at the intersection of Johnny Cash and The Misfits, Chief Ghoul was born. Originally from Chicago, the artist now calls Louisville, Kentucky home. Check out "Bitter Taste" below, and keep Chief Ghoul in mind for all of your Halloween playlists!