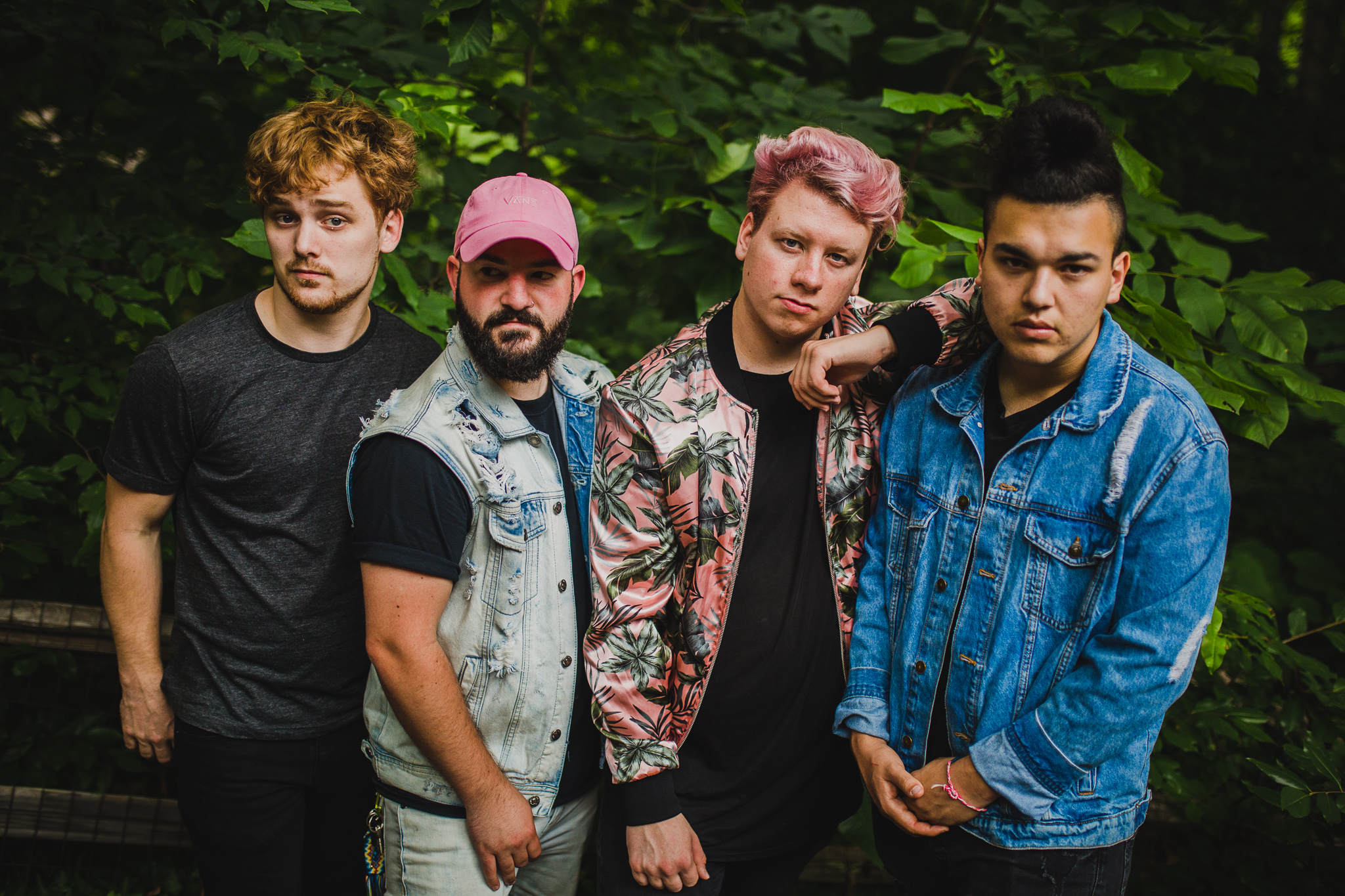 Ready to Sink In to a new song you'll be dying to hear On The [idobi] Radio? Today, we've got the premiere of a brand new video from Standby Records act Sink In. Check out "On The Radio" below.
In a combined effort with davii, the song + video give us a peak into the Sink In's upcoming album, Ordinary People, Extraordinary Things. The collection drops on September 29th, and will be hitting the road with ForeverAtLast in celebration throughout October.
Grab tickets for the tour here, and watch "On The Radio" for the first time below.
"This song stemmed from a discussion we had earlier this year about how much we loved the new wave of pop/EDM artists. There is a creativity in melodies that is fresh and different. When I saw DAVII's first single, I completely fell in love with his style. All I could think about was how cool it would be to combine that creativity with the raw sounds of a rock band. I think a song like this is important because it shows that music doesn't have to be confined to a genre box, and bands don't have to fight against the sounds of modern pop." – Tighe Eshleman