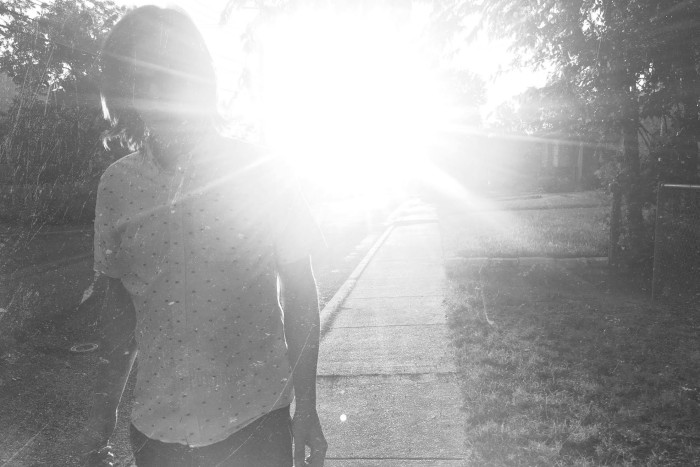 It's not every day we get to host an EP premiere, a video premiere, and help debut an alter ego, but today is one of those days. If you listen to The Rocketboys, you know who keyboardist Justin Wiseman is. And if you know who Justin is, then you'll be excited to know it's his new project, FRIENDSWITHBENEFITS, that we're talking about.
"The undulating highs and lows seeded the emotional soil of the songs – songs of anticipation, anxiety, wanting to move ahead but feeling held back, self-doubt versus eagerness, remorsefulness for things done wrong – all threaded together the optimism of love (I celebrated my fifth anniversary this year) and the gift of music."
The Austin, TX artist shows his independent side with the new project. After working with The Rocketboys, Dustin Kensrue, and more, he's stepped into the spotlight himself to show us all what he can do with synth-pop.
"The video concept was born out of Ace's affinity for dressing up combined with the song's overall theme of remorse for acting 'childish' and selfish, not realizing the burden others carried."
Today, he's bringing the first listen of his debut EP, friendswithbenefits, to idobi.com exclusively. He's also giving us the first look at his video for single "Seeds", starring his seven year old piano student Ace. You can check it all out below!