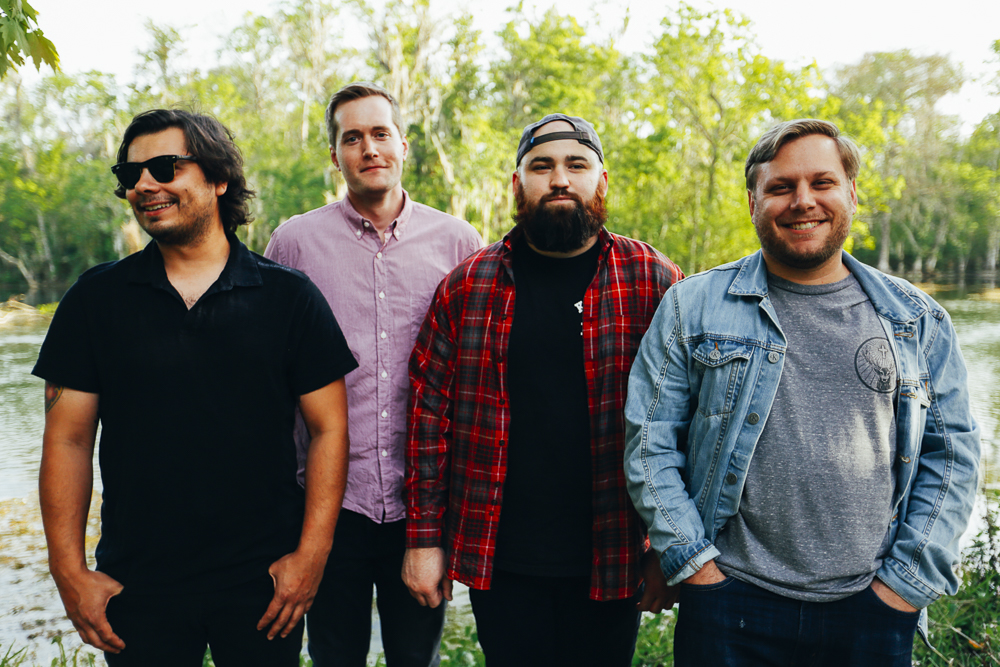 With an upcoming album titled I Just Want To Go Back To Hell and a sound at the intersection of punk rock + pop punk, You Vandal has vandalized… any attempt we could make at listening to anything else.
To celebrate our new BBFs (Best Band Friends, anybody?), we're bringing you the first listen of their first single from the forthcoming collection. Titled "Collapse", you can hear the song below—and if that hook doesn't steal your heart, we're not sure you have one.
Hear more stellar tunes on idobi Radio, the most listened to pop-punk and alternative station in the world!