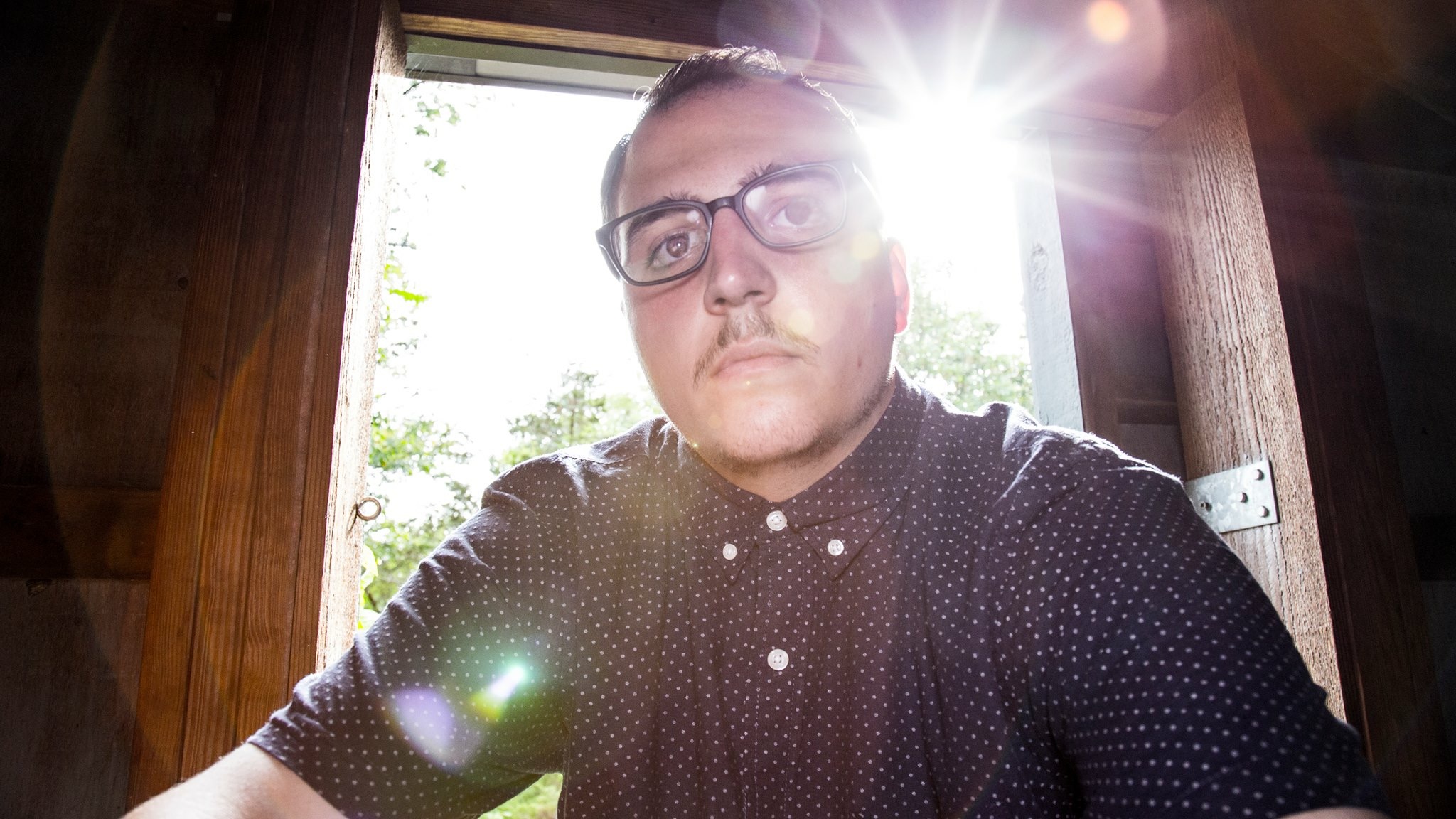 Poughkeepsie has a reputation for delivering some pretty cool music acts, and Christian Evanko is no exception to the rule. Today, he's bringing us the premiere of his new music video for "Sick".
"This song is an embodiment of self realization, basically it's me documenting my journey of learning how to grow with and understand my greatest strengths and weakness."
"Sick" is the second track off of Evanko's upcoming album High & Dry. The song provides an introduction to the acoustic folk singer/songwriter, and his YouTube flick will help you get to know him even better! Check out both the song and video below, and let us know what you think on Twitter!