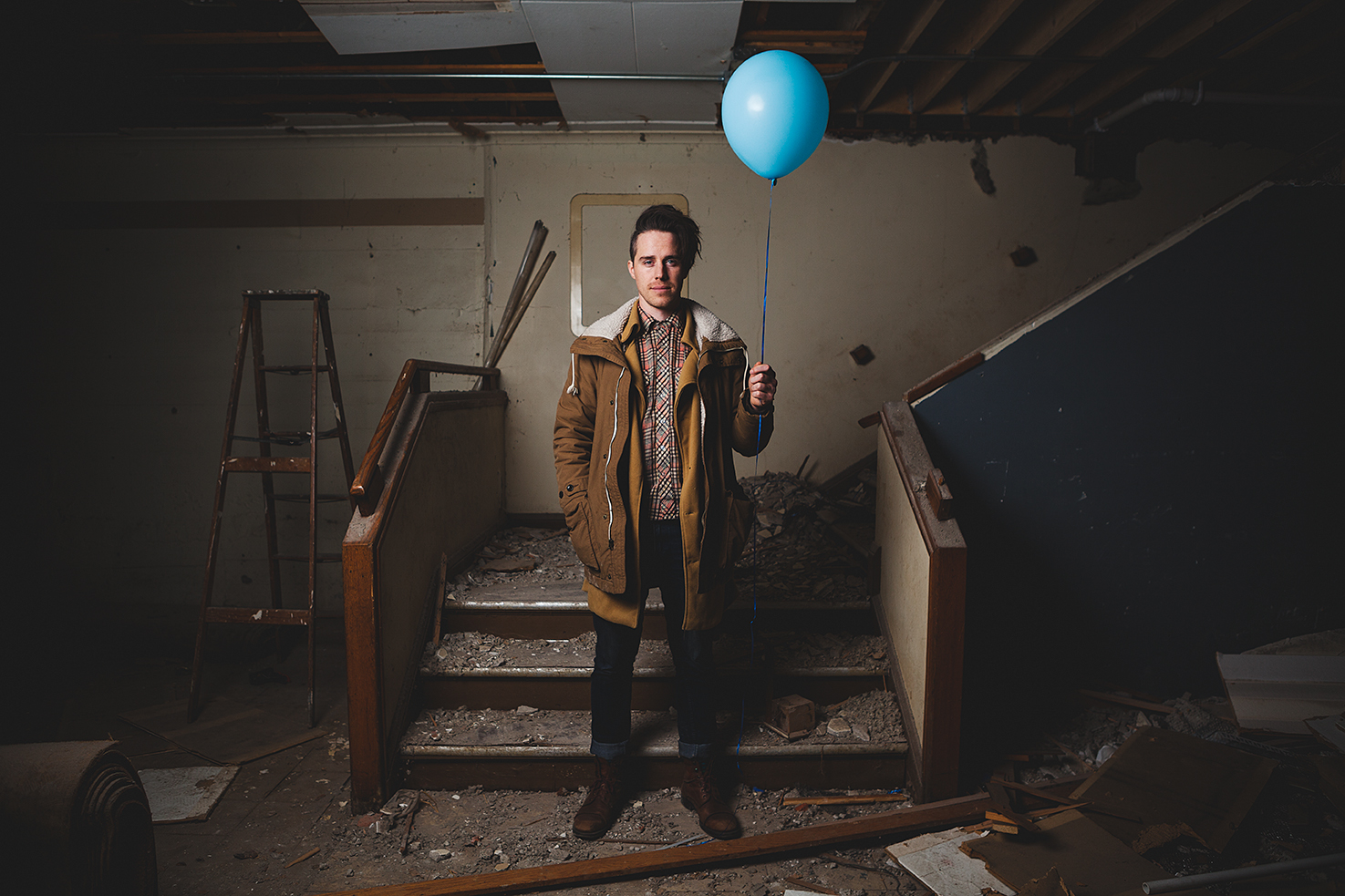 There's something about indie folk that makes you so damn happy, and the latest song from American Opera is no exception. The act is on the verge of releasing its debut full length album, Small Victories, on June 30th. From the sound of their latest track, their victory is going to be much more than small.
The project of singer/songwriter John Bee, the Brooklyn based project is dropping the title track from the collection exclusively on idobi.com. You can hear the track below, and fall in love with it just like we did.
"The song 'Small Victories' is what happens if you take Frank Sinatra's 'New York, New York' too seriously.
I moved to New York the day after the city was hit by Superstorm Sandy. The area was hit hard. Power was out. Mass transit was down. We were driving through Pennsylvania on I-80 alongside emergency crews thinking to ourselves, 'what are we driving in to?' Cabs didn't have gas to take you more than a mile or two. The apartment we were going to sign for was given to someone else displaced by the storm so we lived in our car and hostels for a week before finding a place to live.
I had booked a couple months worth of shows to try to dive head first into the music scene here while my girlfriend found work. She was gone all day on job interviews. I was gone all night playing shows to empty rooms. Over and over and over again. It was brutal. The city was throwing punch after punch but the song is about getting back up.
It's about pouring your heart out on stage every night, all while no one is listening. So then the doubt settles in and you start to realize that you need to come up with something different to say.
The song starts the record and sets the pace for ups and downs that followed." – John Bee