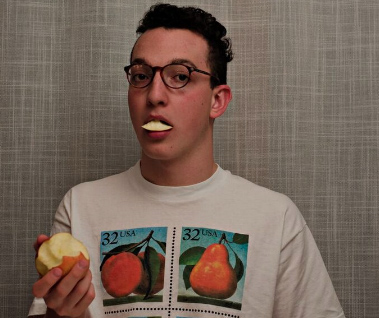 Baltimore-based artist Daniel Neiman, also known as Captain Morris, has been writing music since the age of seven. Now seventeen, Neiman is getting ready to release the first single off of his upcoming album Interviewee called, "I Know".
The track is described as an eclectic modern doo-wop backed by Captain Morris' baritone vocals. It features a variety of exotic sounds: Latin percussion, bagpipes, and viola, all of which are anchored by distorted guitars. Inspired by the likes of Animal Collective, Deerhunter, and Foxygen; Captain Morris has many similarities to the indie giants.
Pairing lush harmonies and charismatic lyricism, check out "I Know" below and let us know what you think!
For more awesome indie rock, be sure to listen to idobi Anthm.