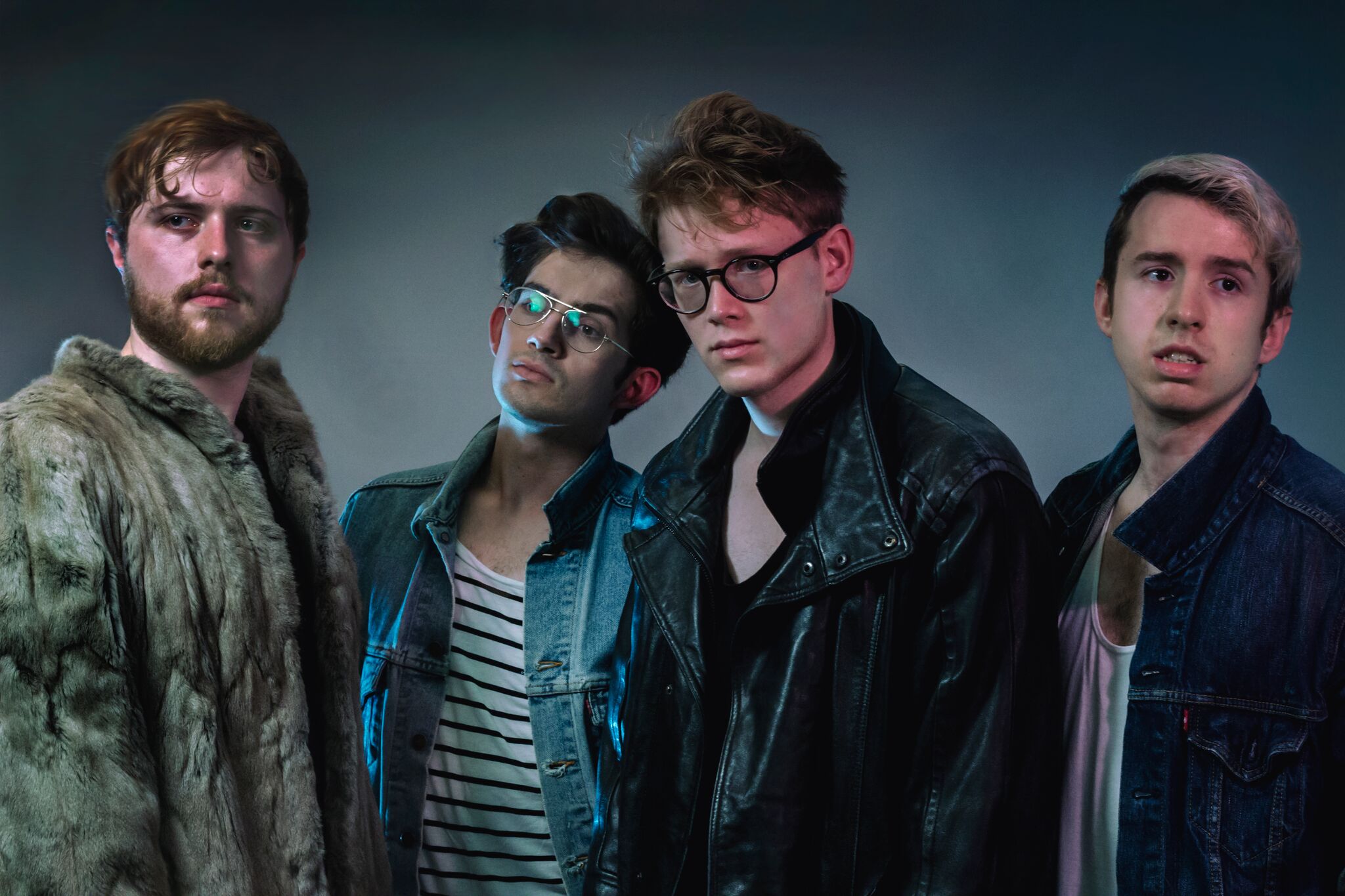 Here at idobi, we know you gotta get down on Friday—and to apologize for getting that song stuck in your head, we're bringing you the premiere of Basic Cable Preachers' brand new video for "Tomorrow's Gone".
"Tomorrow's Gone is a bit of an evolution for us as a band, sonically and thematically. The video is an abstract representation of that transformation." – Patrick Schlafer
The band has made their way around their home-state of Ohio with their indie rock sound, and are on their way to blazing more trails this year. 2016 has seen transformations in their line-up and sound, proving that Basic Cable Preachers has only begun showing us what they're made of. You can check out "Tomorrow's Gone" below!