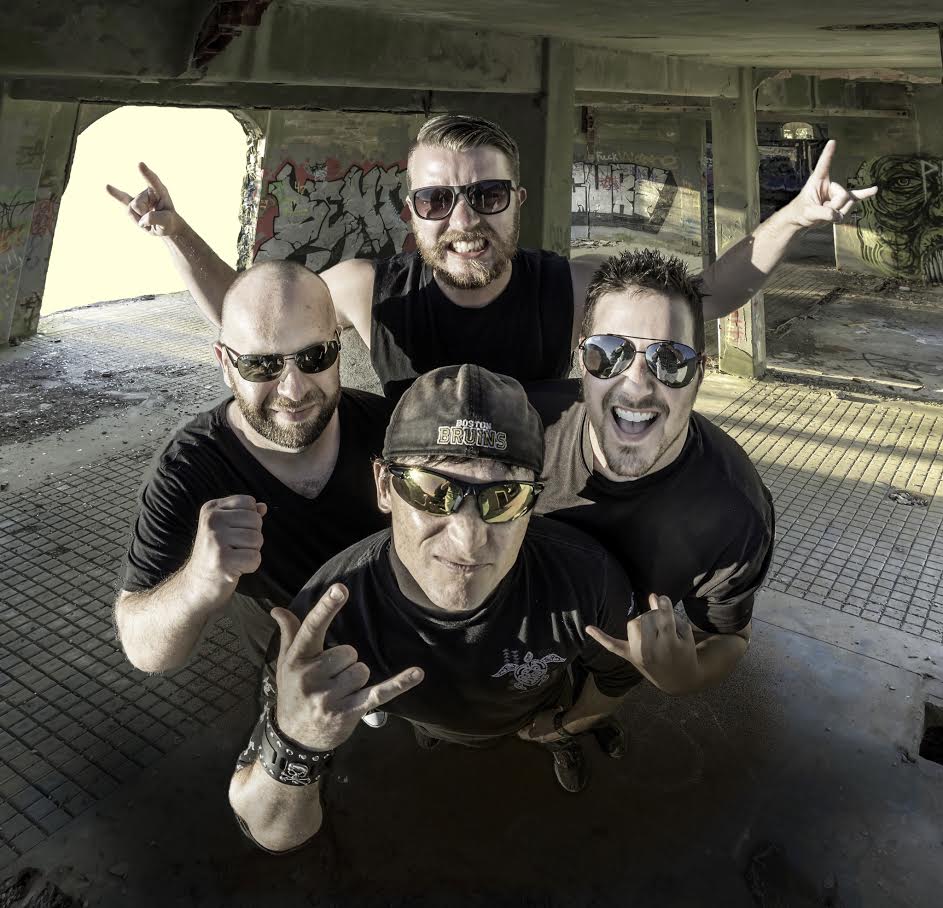 It's new music Friday, and we're joining in on the fun by bringing you a hard rocking premiere from Atlas Will Sound. You can check out the band's new track "Drop Terrorist" below!
"'Drop Terrorist' portrays the media as terrorists and constantly imposing fear upon people. The song expresses the frustration with what is going on in the world today with politics, corruption, government, racism and terrorism exposed and repeated by the media all day, every day. It leaves us with one question, is there anything good that the media would like to talk about?"
The Boston based band was created by the years of experience and good timing of lead guitarist Johnny Bevilacqua and vocalist Than Morse. It's been a couple years since they came together, and since then they've taken it upon themselves to show the world what rock 'n' roll is made of. Check out "Drop Terrorist" below!