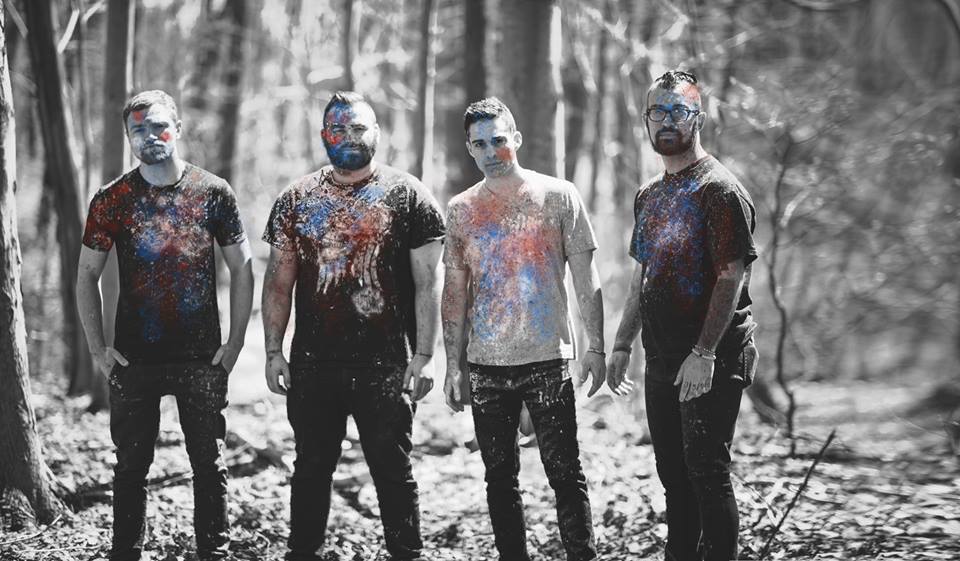 We have the best intentions with our approach today. It's time for yet another premiere, this time from Long Island quartet Approaching Troy, with their brand new EP Best Intentions.
"When we set out to start writing Best Intentions, we knew we wanted to create something that really pushed the boundaries for us all without changing who we are. Not only do we feel that we've matured musically and lyrically, but we've also learned how to push our creativity further then we've ever gone before," vocalist Jake Salazar
With a blend of indie rock and pop punk, the solo project turned band has spent the last handful of years building a killer reputation. The next chapter in their career comes tomorrow with the official release of Best Intentions. Be sure to pick it up, after you hear it first below!