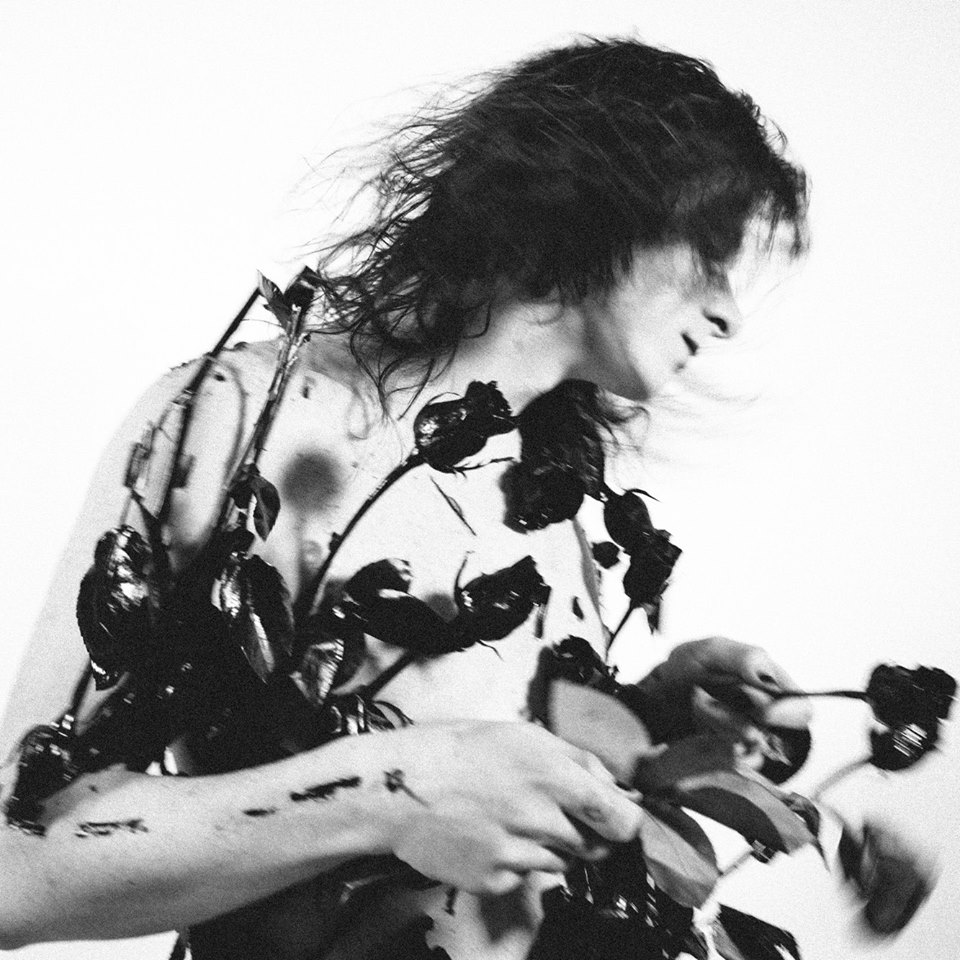 Your new favorite song is here, and it's ready to accompany you as you decorate your converse with song lyrics and remember what it's like to be sixteen again. With emo pop vibes and the innocence of 2007, you'll be obsessed with The Pacing Party from the moment you hit play.
"'Creep/Freak' is a stupidly brazen unrequited love song. The narrator has these grand romantic visions of how this girl and him would be perfect together, while the girl is simply not interested. It's a tongue in cheek, futile plea for a chance to prove that he would be the best at loving her." – Daniel Gardner
There's nothing better than a song that holds as much nostalgia as it does excitement for the future, and the band's new track "Creep/Freak" hits the mark flawlessly. Haven't heard it? That's because we're premiering it right now. Check it out for yourself below, and feel free to spread the happiness and share it with all of your friends.