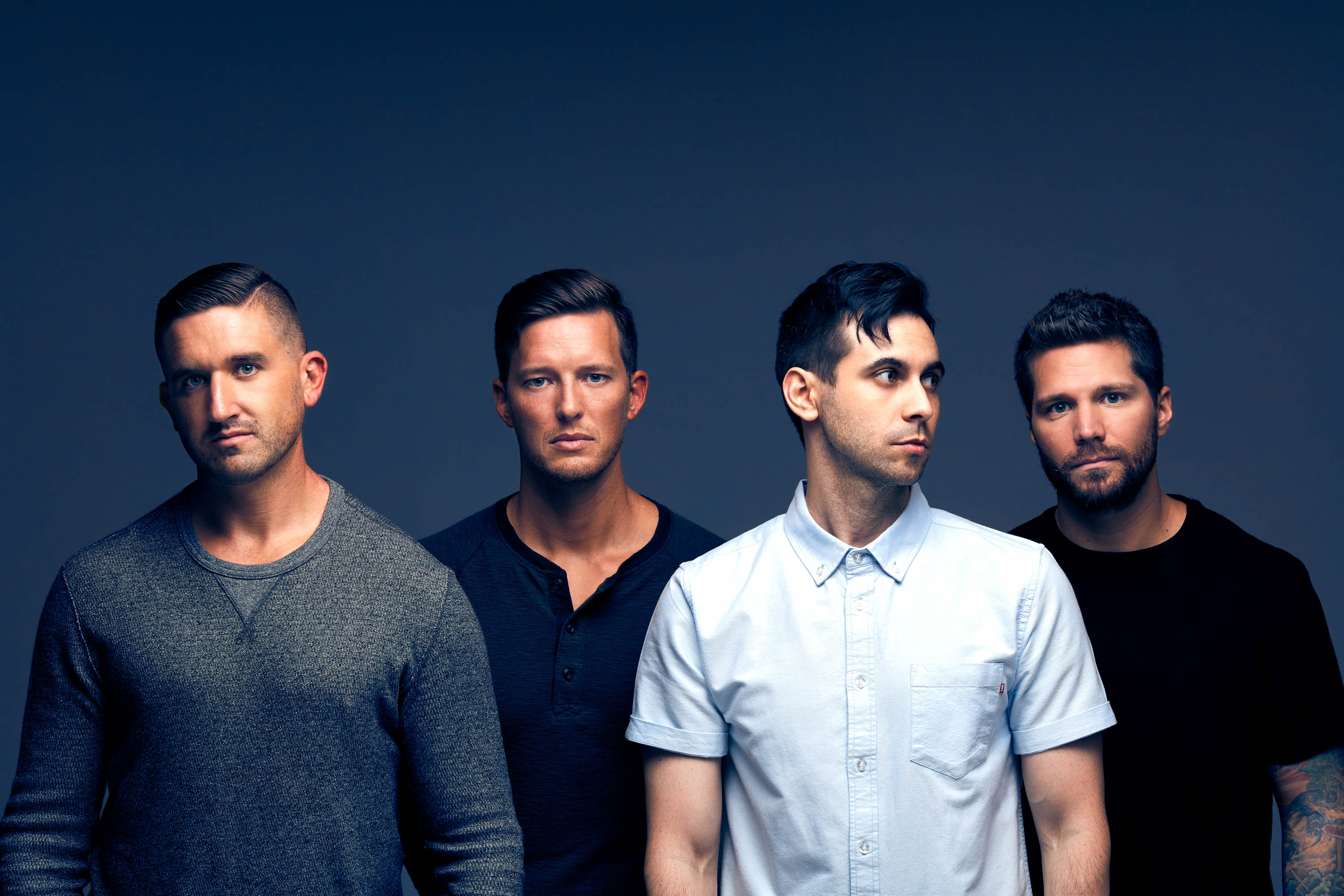 Hey you. Yes, you. Stop what you're doing, put down the phone, switch off the TV that's playing in the background, and take a moment—because our exclusive premiere today is about to capture every single part of your attention. Indie electro-pop act Pluto Revolts have been enthralling every listener they meet since 2008, and they're taking their musical magnetism to the next level with their new video for "Tidal Wave".
"'Tidal Wave' is a song about taking a leap of faith, even if you perceive the odds are stacked against you. It's about moving yourself forward, no matter what you see ahead. The music video is ostensibly about the same thing, set to the backdrop of a supernatural, 'matrix'-like reality. From the perspective of the lead character, we meet her complacently drifting about her existence in a stale, boring environment, until she finds the courage to listen to her inner calling for more, and thus commanding to be set free from the bonds of her self-imposed limitation."
The music video for "Tidal Wave" is all about taking chances and pushing beyond just being "satisfied"—but we'll let the band themselves tell you more about it in the clip below. Then it's time to settle in for the video we've all been waiting for: keep scrolling to let the "Tidal Wave" hit you. We promise it'll leave you ready to take on the world (and ready to check out the band's Tidal Wave EP too).