Today we are talking about Lil Nas X's new cover art, the new Malignant trailer, and Tom Morello's efforts to save girls stuck in Afghanistan.
—
—

Lil Nas X Continues to be Unapologetically Himself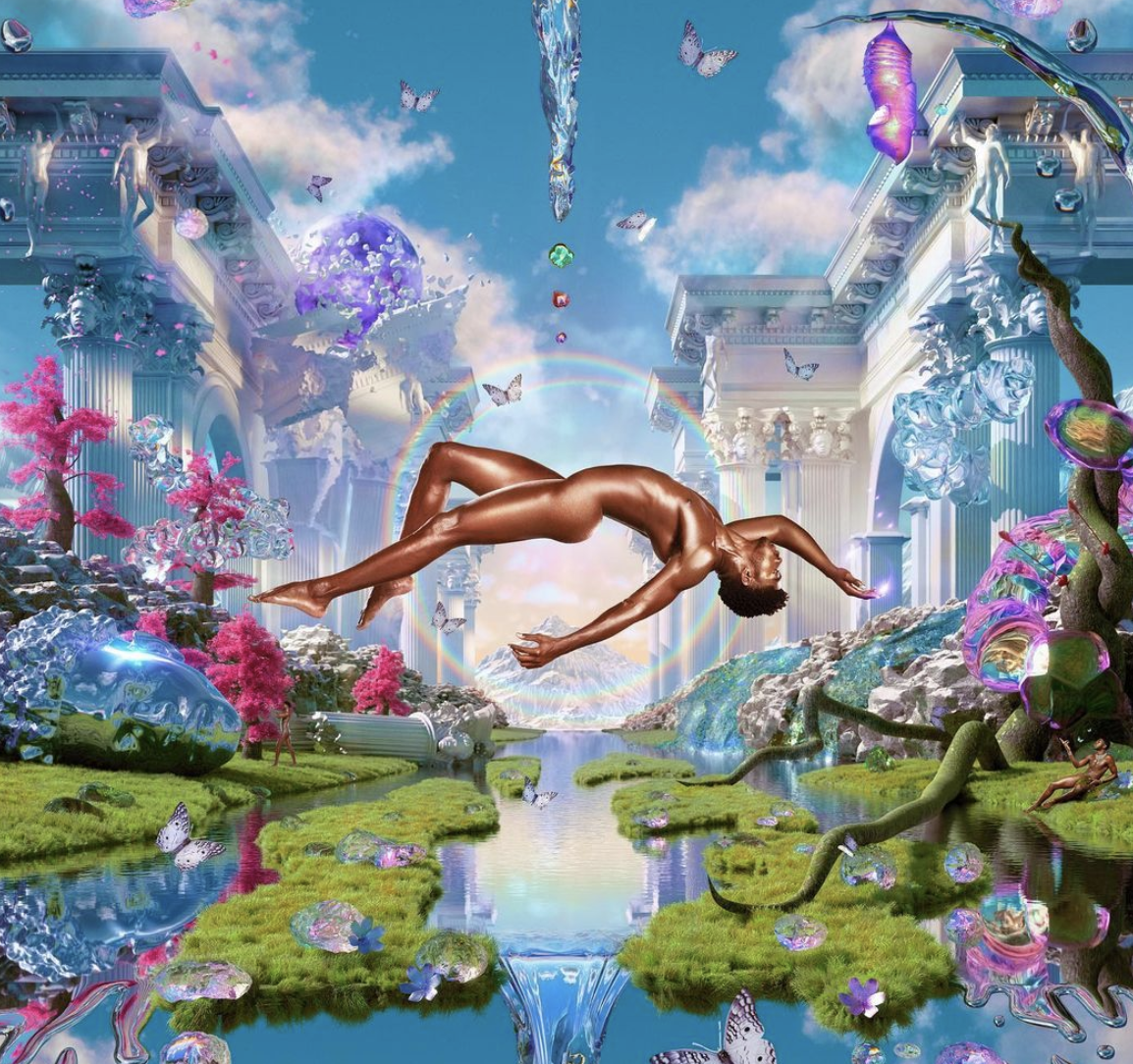 Lil Nas X proves his talent and creative mind once again by releasing the cover art for his debut album, Montero, out September 17th. The artwork features a completely naked Lil Nas X, a rainbow ring, and enough details to appease this ADHD mind. The rapper said that he was inspired by a meme of Spongebob Squarepants and John Stephens' Genesis II. Along with the cover art release, Lil Nas X said he'll be sharing the track list for his upcoming album tomorrow, September 1st. All we have to say is that this man really knows how to tease an album.
—
—
Malignant's New Trailer is a Nightmare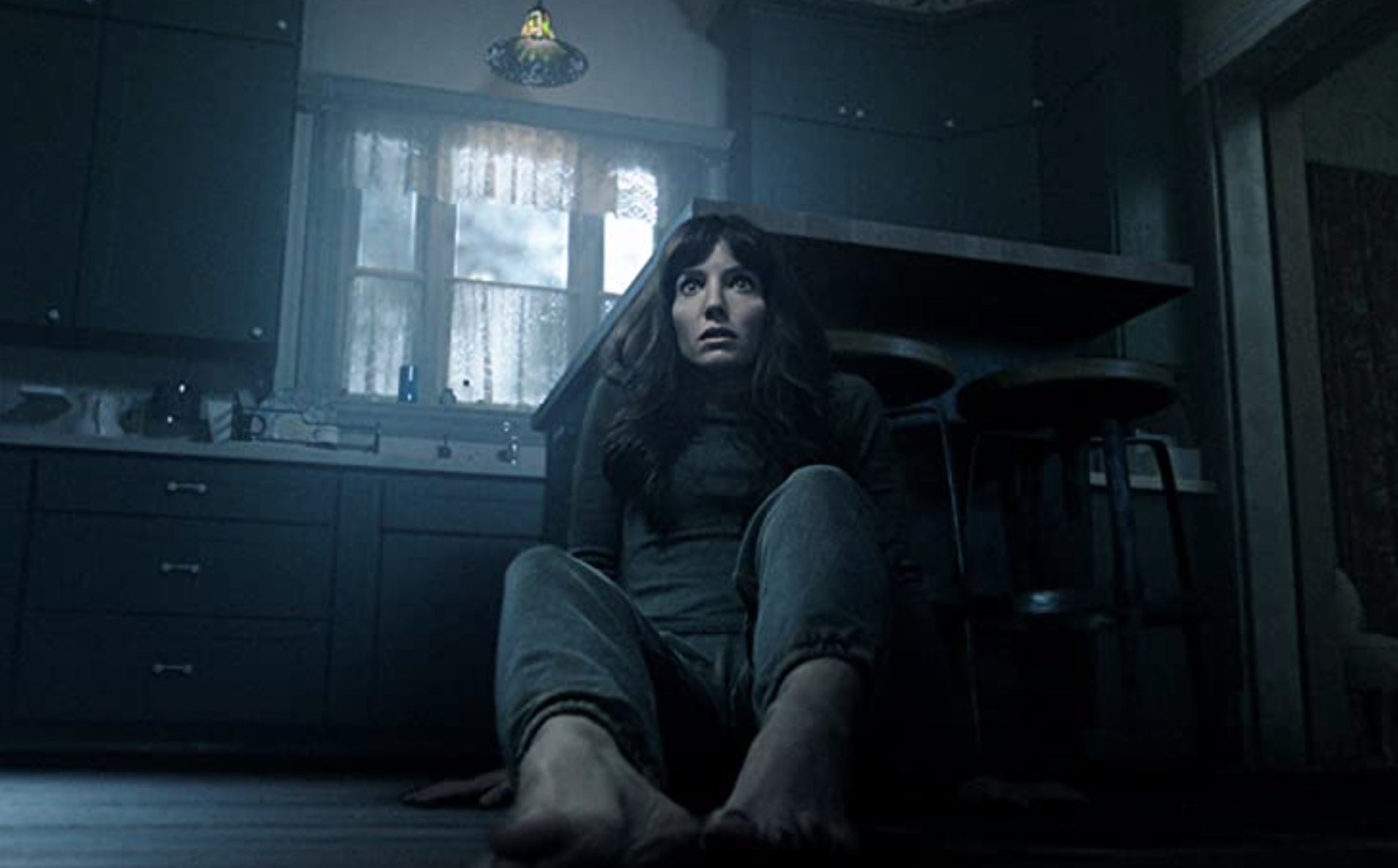 Are you antsy for another horror film? James Wan (Insidious/Saw) is returning to the horror genre with the release of his new movie, Malignant, on September 10th. The newest trailer for the film was released today and we are spooked to say the least. Annabelle Wallis stars as a woman named Madison who realizes her gruesome nightmares have actually been happening in real life. Watch the trailer below and catch Malignant in theaters or on HBO Max!
—
—
Tom Morello Asks for Help to Save Girls in Afghanistan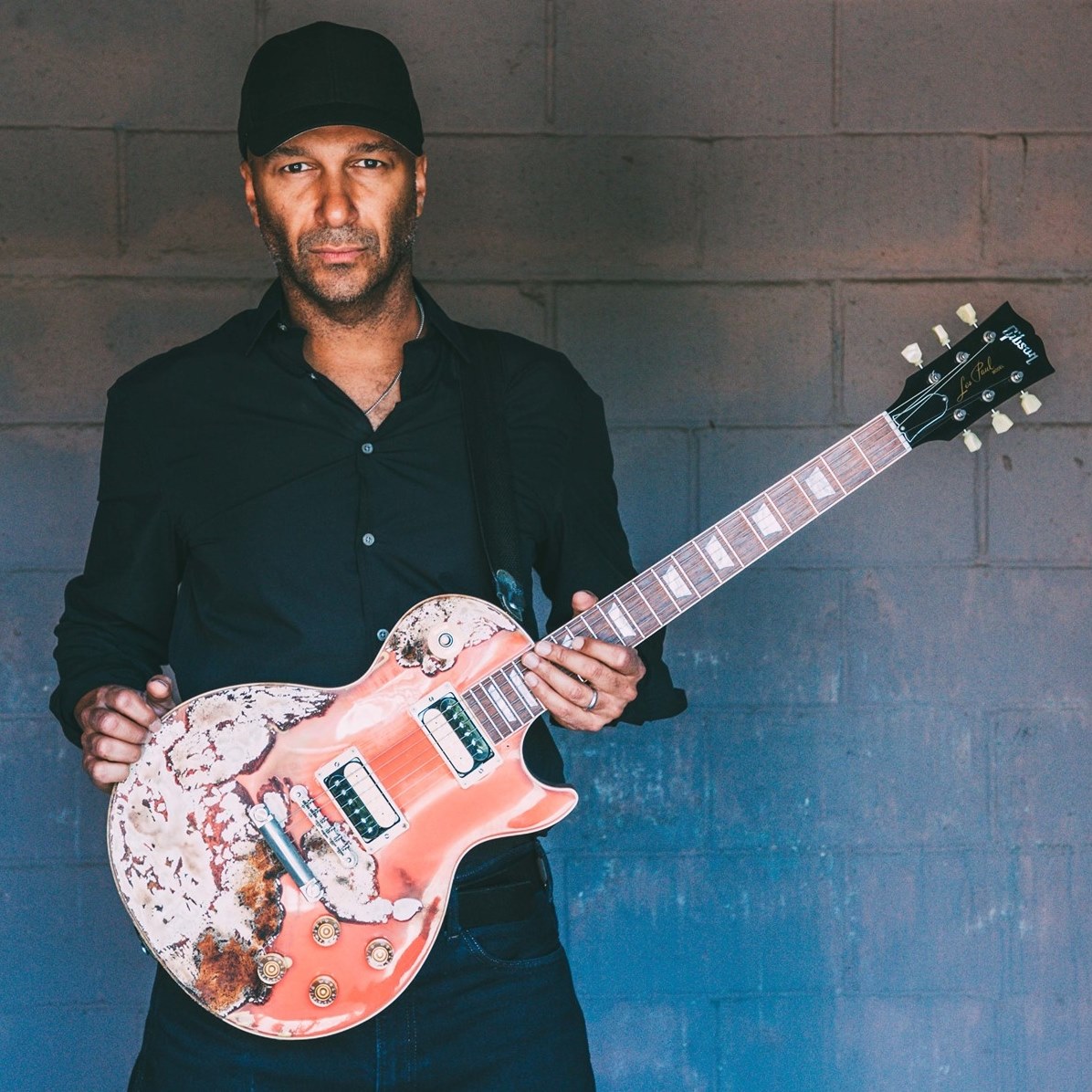 Tom Morello, guitarist for Rage Against the Machine, wrote an open letter that was sent to Billboard, pleading for help to get girls out of Afghanistan. The letter was sent by his friend, and guitar teacher, Lanny Cordola. Cordola started Girl with a Guitar in Afghanistan, which is a program that got girls off the streets and taught them music. In the letter Morello wrote, "[Girl With a Guitar] takes in street orphans and other girls that have endured significant trauma and uses music as a rehabilitation tool and means of working through their problems, their histories, and their hopes. I've had the honor of collaborating with these wonderful kids. Since the Taliban takeover their school has been destroyed and the girls are in hiding". These girls are likely to be in extreme danger, considering it's common knowledge that they've previously performed western music. Cordola is currently in Pakistan himself, trying to get 12 girls from Girl With a Guitar, and their families, out of Afghanistan. To help with his efforts, visit the program's website here.
—
—