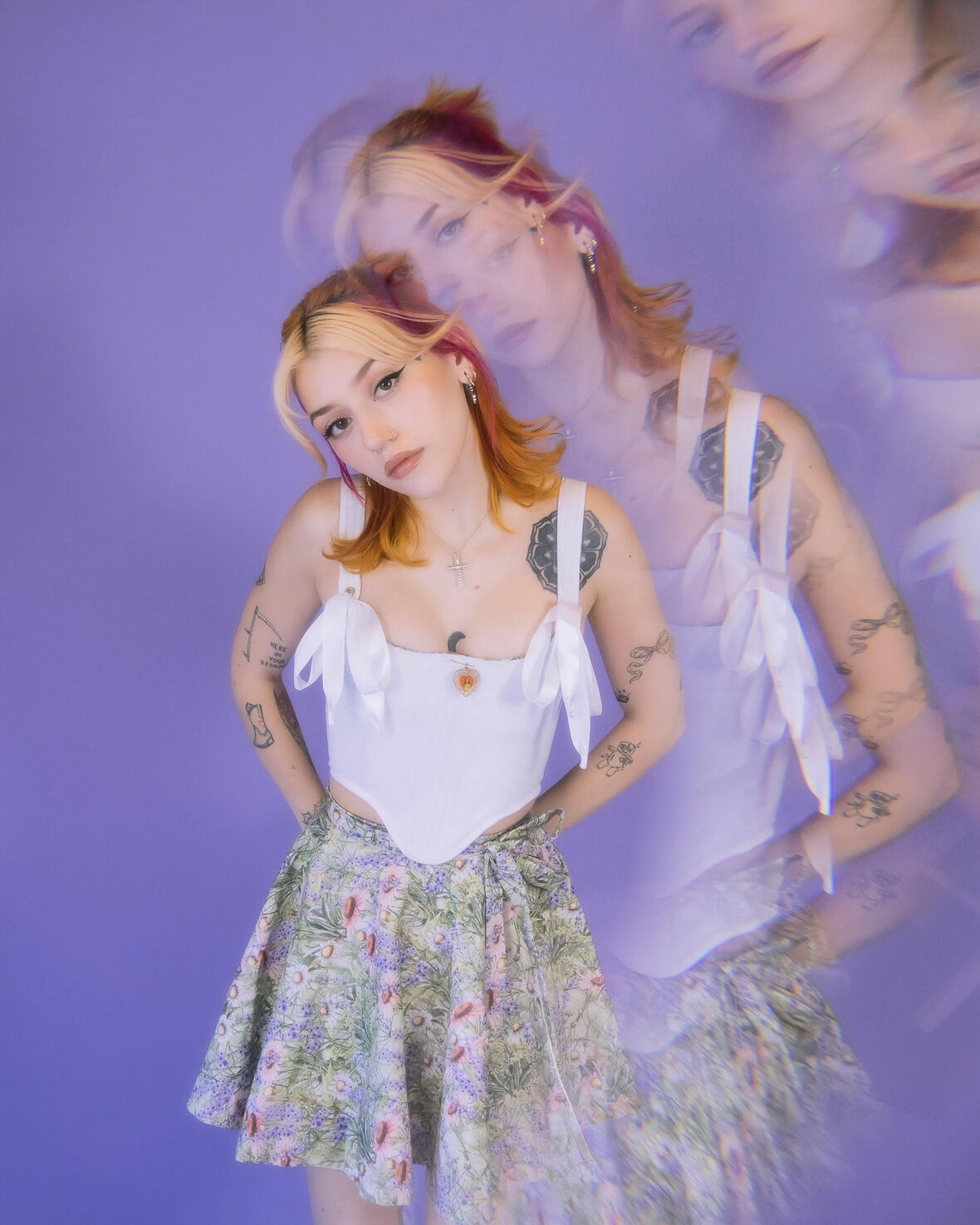 —
Kailee Morgue's new alt-pop single "Down with the Ship" is nostalgic in all the best ways. Off of her debut album Girl Next Door, the artist captures an early 2000s vibe while still giving us heart-wrenching lyrics for that moment when you feel like "the world is on fire." The music video makes you feel a little less alone while you're experiencing these feelings.
Morgue included fans from all over singing along with her. Kailee talks about the music video saying, "Putting together this music video was so fun, I wanted to find a way to make everyone feel included regardless of where they lived and "Down With The Ship" felt like the perfect song to do that with. I love how it turned out! It's so cool to see everyone's cute faces."
The song talks about the world around you falling apart but gives a sense of hope and togetherness. Kailee finds a way to balance out the two feelings all while giving you a tune to dance along to.