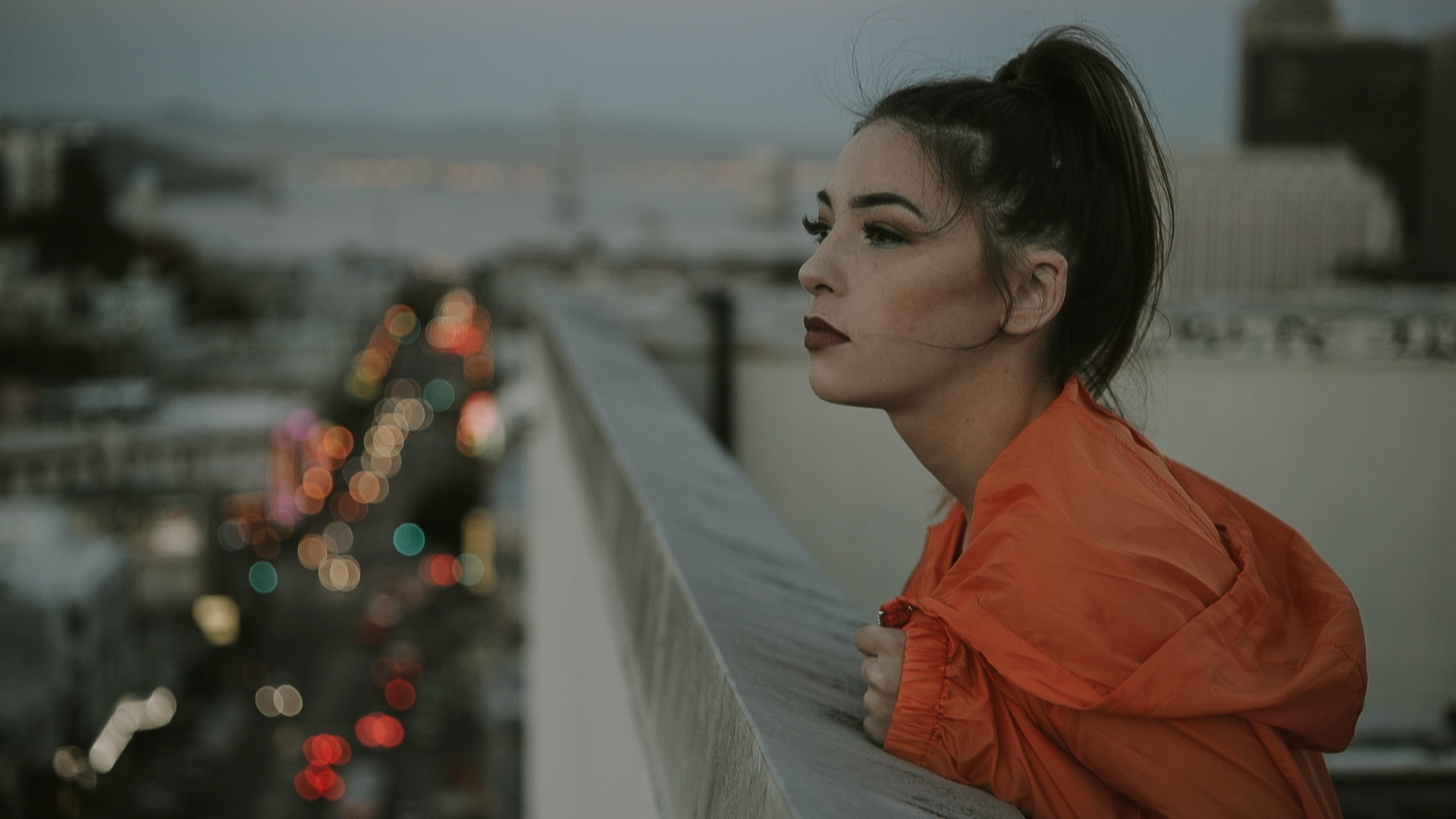 Today we're bringing you the cool breath of fresh air your hot summer's day needs. Californian singer-songwriter JACY is about to officially release her new track "Brand New" feat. Myles Parrish into the world this Friday, and we've got three minutes and two seconds' worth of reasons why you'll wanna pick it up—hit play below to hear why. JACY says of the single:
"I am so proud of it!! I think it shows who I am as an artist, it's my sound! Growing up, my singing teacher told me not to sing breathy and the way I was meant to sing… so for awhile I thought I should not sound the way I was meant to.  But working with Foolish Ways, they loved my inherent tone, so it feels raw and authentic…you know me! It feels right!"
Her excitement about "Brand New" is infectious; the soothing pop synths and gorgeously uplifting choruses will leave you refreshed and ready to hear more. In fact, we're so excited about this new track, listen out for it in rotation on idobi Radio! Coming from someone who is only 17 years old (yeah, you read that right), we can only begin to imagine where JACY will go from here—and we can't wait to watch.