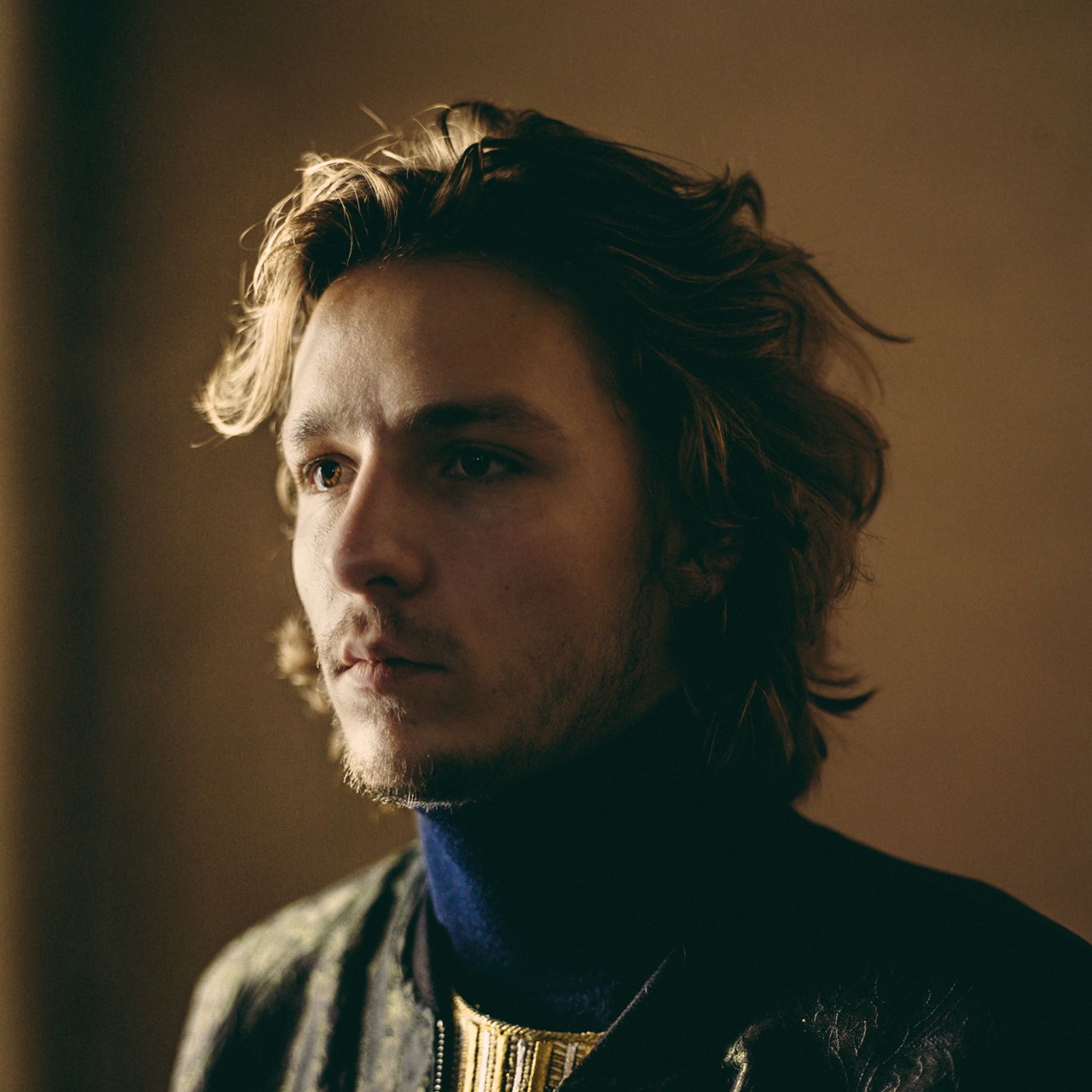 Love is love is love…you know how the saying goes—and now Warhola is highlighting the emotion that can be described a thousand different ways. Today's Inbox Jukebox Presents the indie-pop singer-songwriter's new track "Sportkar" which tells a moving tale straight from the heart.
"'Sportkar' is one of the first songs that I wrote for the album. It was written two years ago when I was working on new music in Cape Town," Warhola says. "Sportkar" is an ethereal track that takes you to distant horizons where you feel a sense of calm and belonging in the face of the unknown. "It feels like a song where everything peacefully comes together."
"It feels like a song where everything peacefully comes together."
The bass centers you, while the vocals make you believe you can go wherever your heart guides you. This track is a wonderful introduction to his new record and will get you ready to experience every part of YOUNG LOVING. "Musically I think YOUNG LOVING sounds more pure, more real and more organic than Aura did," he says. "Sportkar" is a wonderful showcase of his artistic honesty, making you feel every note with sincere emotion. "I tried to give my voice the best possible place in the songs, without losing excitement and dynamics in the arrangements. I'm really happy and proud with my first album and already excited to start working on the next one."
"Sportkar" has a documentary-style video to match, which shares the stories of some young people talking about relationships and their experiences with love. Directed by Leo Van Dijl and DOP Nicolas Karakatsanis, they hand-picked this song off Young Loving to work their magic. "I must say, the first [time] I saw it I was really blown away and still every time I watch it the vulnerability and sincerity keeps touching me deeply." Watch the video for "Sportkar" below and keep scrolling to stream YOUNG LOVING.
—
—
Fun Facts About Warhola:
– Started producing music at 14 years old
– Named WARHOLA for his love of Andy Warhol's visual aesthetic
—
Keep up with Warhola:
Twitter | Facebook | Instagram | Soundcloud | YouTube
Check out the launch of Warhola's new blog,
which will be updated regularly!