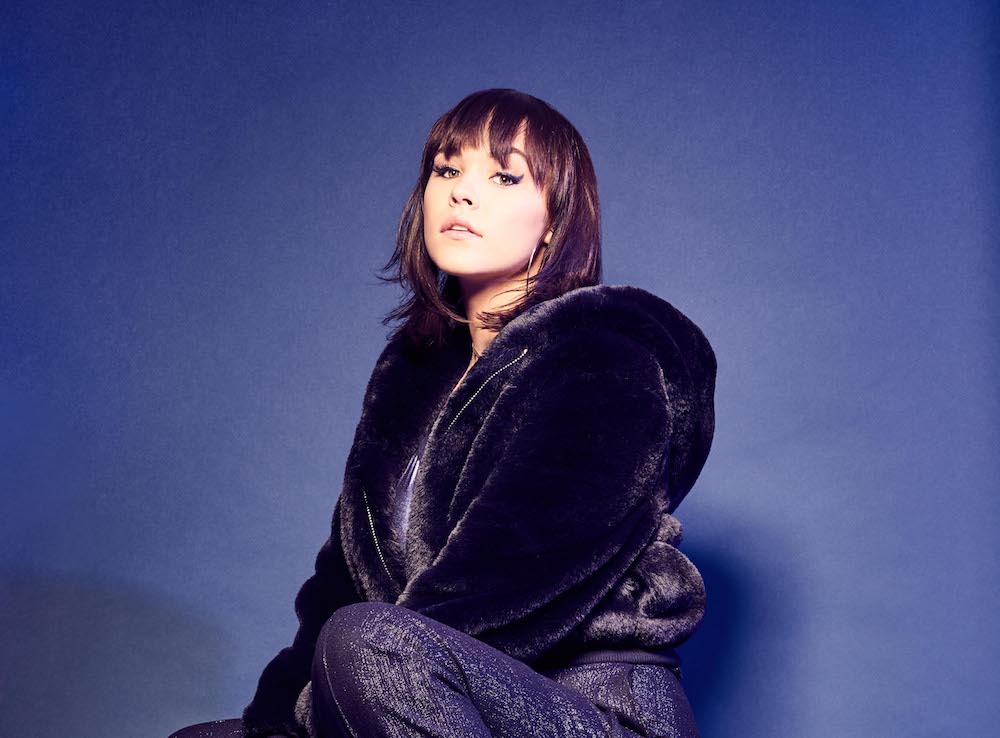 Photo via Nadia Ali PR
Hindsight is a wonderful thing and, lucky for you, UPSAHL is gifting you with some so you can always be ahead of the game. Today's Inbox Jukebox Presents brings you the Phoenix singer-songwriter's brand new EP Hindsight 20/20, which is a breath of bubblegum-fresh air with just a hint of #savage to take those indie pop vibes sky high.
"Hindsight 20/20 represents my reflection on this past year and all the experiences I had," UPSAHL says. The EP captures those in-the-moment feels and the problems that come with navigating new relationships. UPSAHL can't help but speak her mind and, in doing so, comes up with pop-culture-pop-tunes that are instantly quotable. One listen to lead single "Drugs" and you won't be able to stop yourself from using its chorus like a tagline—"I just came here for the drugs" is 'boutta be your new phrase.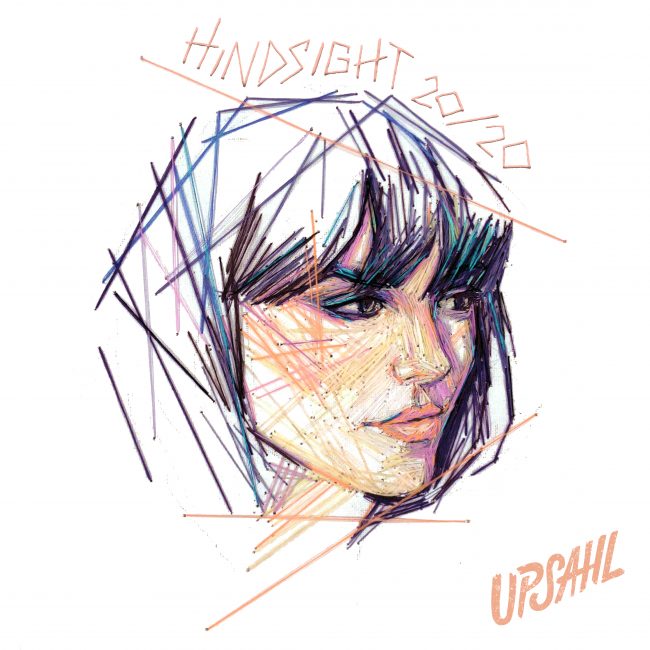 There's so much truth in this EP you'll feel the heat of the burns UPSAHL is delivering, wrapped up in indie pop beats that make you bounce—in every sense of the word. "I'm stressed, I don't have time for your mess right now," UPSAHL declares on "Stressed" to the fantastical trumpet-fueled melody. It's 2019, babes, and we ain't got time for no more BS. ✌️
"I was discovering so much about myself and my relationships with people in my life," UPSAHL says of the writing process. There's nothing more therapeutic than getting emotions off your chest—and if you can turn 'em into anthems for the world, even better. Especially when you need to tell your ex what's up. "SMARTY (Send Me All the Roses That You Want)" is a buh-bye to all those boys who want back in but you've moved on so much you can barely see them in your rearview.
It's freeing to listen to UPSAHL's music—you'll feel the tension you didn't know you were holding onto fall away as you lose yourself on the dancefloor. "My days writing songs in the studio turned into sort of therapy sessions. I would just spill out whatever was on my mind on any given day." We feel you, girl, keep on living—with Hindsight 20/20, we know we will:
Fun Fact About Hindsight 20/20:
"I wrote this EP over the course of 2018 and after I moved from Phoenix to LA. I was writing songs every day and learning to be alone while all my friends went to college and were doing college things. It was my first time away from home."
Keep up with UPSAHL: