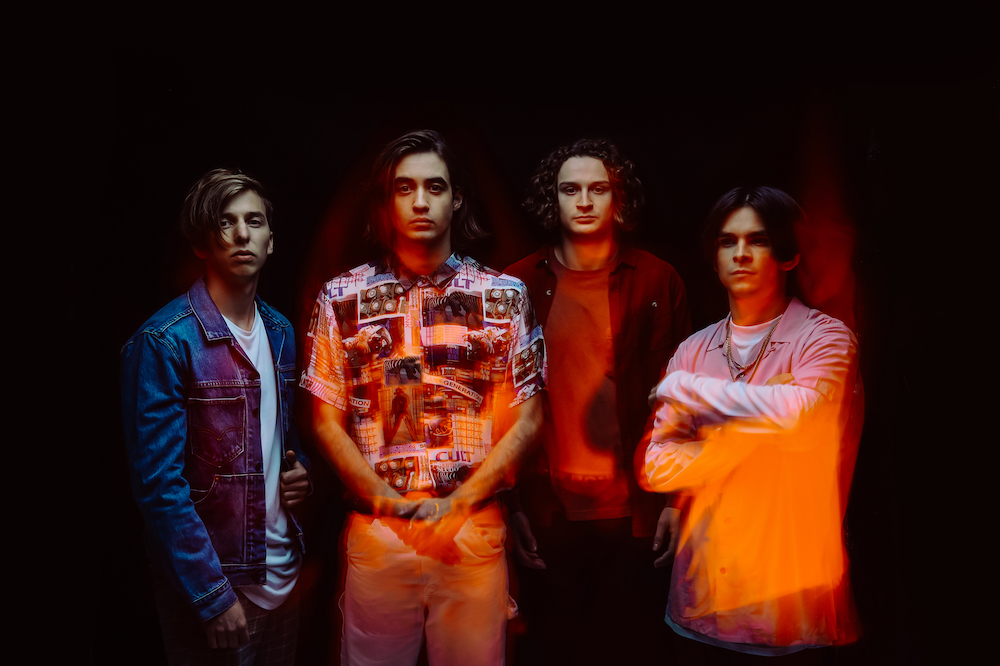 "Love is only painful when it lies – That's why it's okay to fight"
Your weekend is about to get boosted by this catchy blend of indie & pop, that goes straight to the heart of the matter. The Faim is back with the first track off their upcoming album, State of Mind (Sep 13), and we're into it. "Humans" is warm and wistful with an edge of heartache and the total freedom of being honest at the top of your lungs.
For The Faim, that honesty comes from a very real place. "'Humans' is about embracing the unique qualities that make up who we are, from our individual character and personality traits, to our strengths and weaknesses. These diverse characteristics, and how they evolve throughout our lives, show us what it means to be human and how connected we all actually are."
"'Humans' is about embracing the unique qualities that make up who we are…"
And you'll believe it, from the whistling in the intro—that sounds like driving a Mustang through West(ern) Hollywood—straight through to the lofty yet husky hook, and then dropping into the rocked out chorus. "Humans" has a lot of facets, just like its subject matter, and with producers like Patrick Morrisey (Weezer, Pharrell, Hayley Kiyoko) and David Dahlquist (Aurora, Fletcher) those harmonic variations make so much sense.
They also make us want to hear more.
The Faim is definitely ready to deliver. State of Mind is on the horizon and the band tours hard—in 2018 they performed 100 shows across three continents and 13 countries.
So the only question is: Are you ready for The Faim?
"Humans" says yes and so do we.
—
Fun fact about the band:
"Summer Is a Curse" (single) has become a bona fide hit in Germany – hitting #12 on the airplay charts. The song was also played 24,000 times on German radio in 2018!
—
Keep up with The Faim:
Twitter | Facebook | Instagram | YouTube