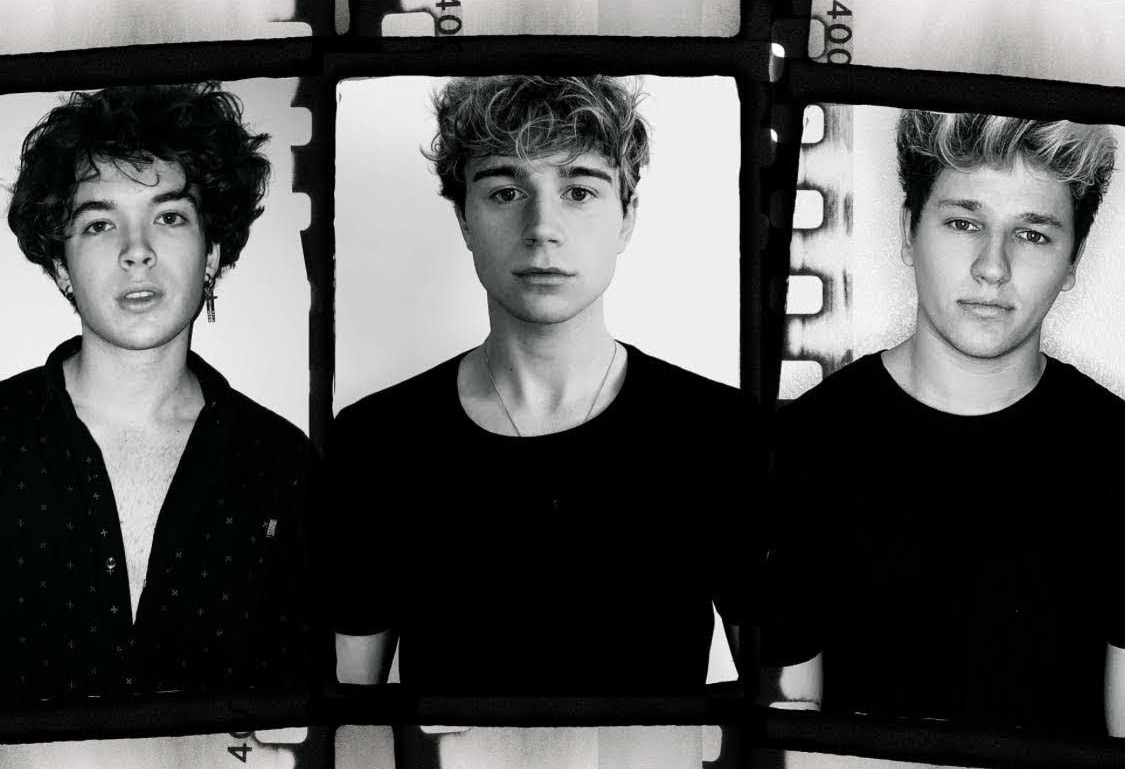 In a world where it's easy to get caught up in what doesn't matter, sometimes you have to be honest with yourself and let yourself feel. Today's Inbox Jukebox Presents is going to tap right into those emotions you've been trying to hide from. RØYLS' debut single "Savages" is the soundtrack to your own heart, where you discover everything you've been missing through powerful indie pop synths.
"We feel so passionate about the music we're creating and the sound we've been developing the past many months," the band says. With their new single RØYLS have created a compelling tale of love and acceptance that fills your lungs up with lyrics you'll want to share with the world. "How do we save us from burning down / How do we save us from lashing out / The pain of you is lovely / The good, the bad, the ugly" the chorus sings out—and you won't be able to resist belting the words.
"If you could rewrite these lines / Would you skip right through the pages?"
"Savages" is a celebration of a love so passionate and fierce you could never contain it—you can only let it flow through you. There's fire and pain but also freedom in it to be exactly who you are. And if that love turns to ashes, you'll still feel the burn and remember how beautiful it was to be free, to be wild, to be savage. The rush of emotions is woven into the music, starting off with a slinky reggae beat you can bounce to, before taking a turn into fervent, then the piano lifts you high. By the time the beat drops you'll be dancing with all your soul.
"It's been exciting how natural & authentic the songs have been coming out and how great it's been writing them together as a group," RØYLS share. "We're stoked to get them out into the world finally!" "Savages" is a stellar introduction to the band—the track highlights all the different genres, styles, and talents they share. Hit play on "Savages" below and get ready to feel free with RØYLS…
Hear "Savages" in rotation & catch the band introducing themselves
on idobi Radio and idobi Anthm!
—
Fun Fact About "Savages":
"The story behind the song 'Savages' is about a relationship that's coming to an end and it's that final conversation of 'how do we fix this' before everything just falls to pieces."
—
Keep up with RØYLS:
Band Instagram | Band Twitter | Drew Dirksen | Sean Killeen | Liam Ross