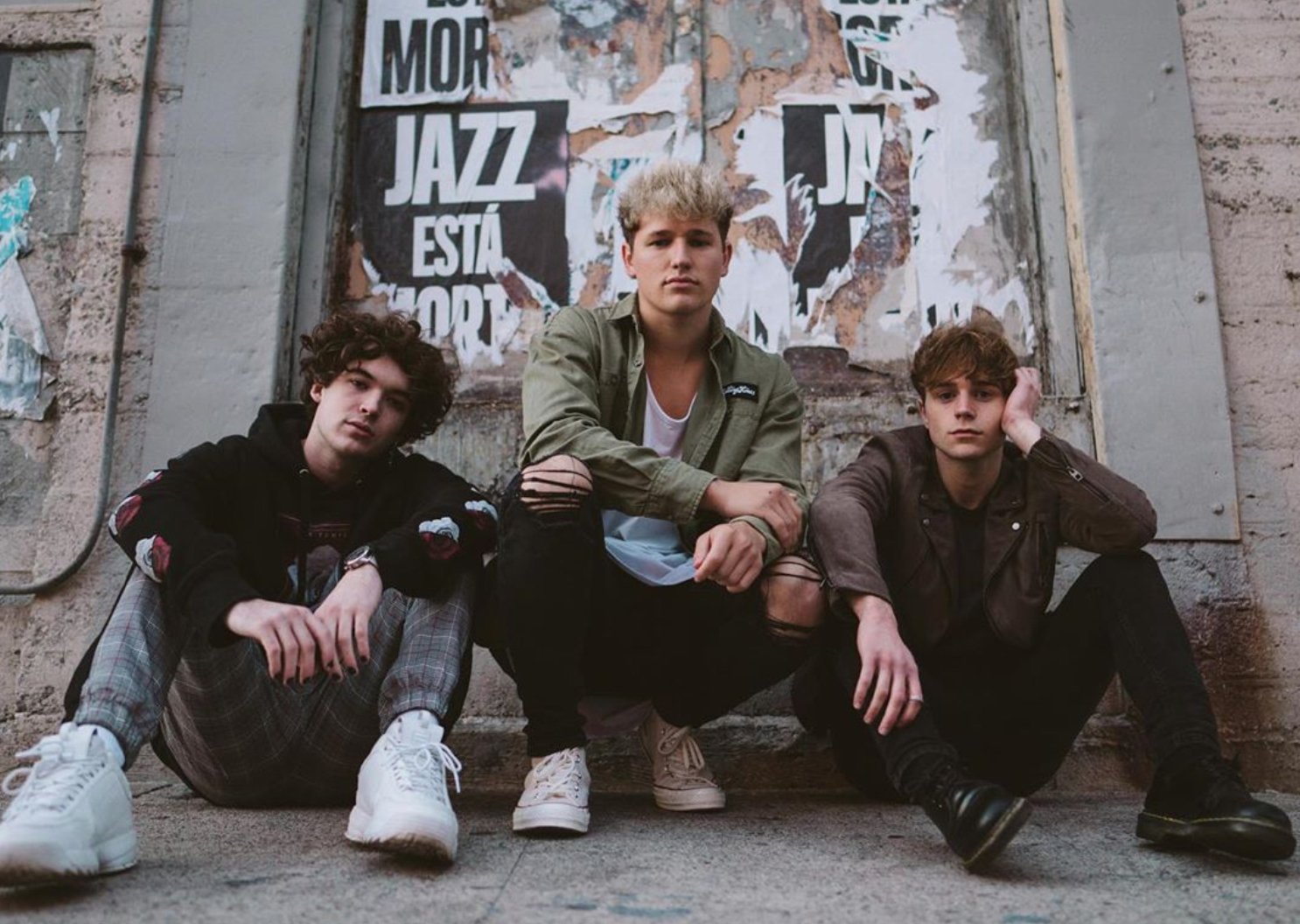 RØYLS is about to steal your heart with their new EP I Think Too Much. The band is only just getting started and, damn, this is one hell of a debut.
When we first heard their opening track "Choose to Believe" we said, "RØYLS is out here getting us hyped on bad love with pure riffs and lyrics." And now, with their new EP, we're officially hooked. Their blend of darkly glittering alt-pop takes you through all the highs and lows of love, from the ache of wondering 'what if' with "Wicked Thoughts" to the tripped-out bounce of new romance with "Life Like This".
There's a smooth confidence powering I Think Too Much—the trio make you believe in the powerful pull of love, in all its forms and, in turn, make you believe in them. Let RØYLS take you on a journey through the matters of the heart and you'll be forever glad they've stolen yours.