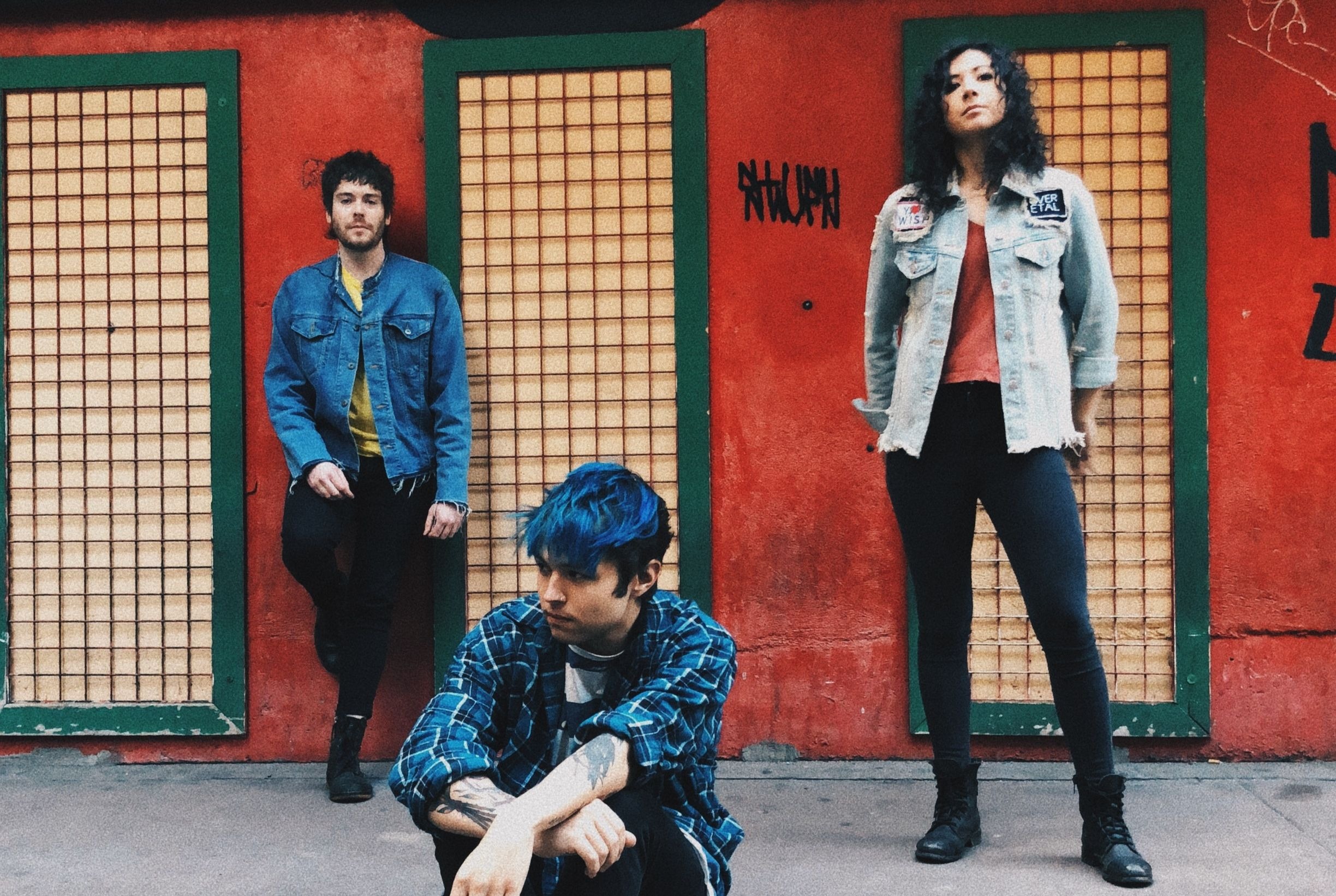 Nekokat is back. The supergroup that's made up of Jordan Witzigreuter (The Ready Set), Cameron Walker (TRS collaborator), and Jess Bowen (The Summer Set) is gearing up to release a new EP. Before it can drop, they're giving Inbox Jukebox Presents a taste of what they've been up to.
If you were listening to idobi Radio yesterday at 2pm ET you heard the exclusive premiere of "I Believe In What You Are". The sunny pop track has been around for awhile, but the band is just now ready to share it with the world. "'I Believe In What You Are' was actually written almost 4 years ago," they explain. "There were a few versions but we didn't feel fully 100% right putting it out until now."
"We've sort of honed in the sound of the band."
Now that the time is right the song represents how far Nekokat has come. "I think we've spent so long slowly figuring out what Nekokat is." Throughout their career, they've been known for releasing singles here and there while letting the project grow naturally. With their latest track, they're not only motivating themselves to embrace their sound but chanting a message to fans to believe in what they are, too.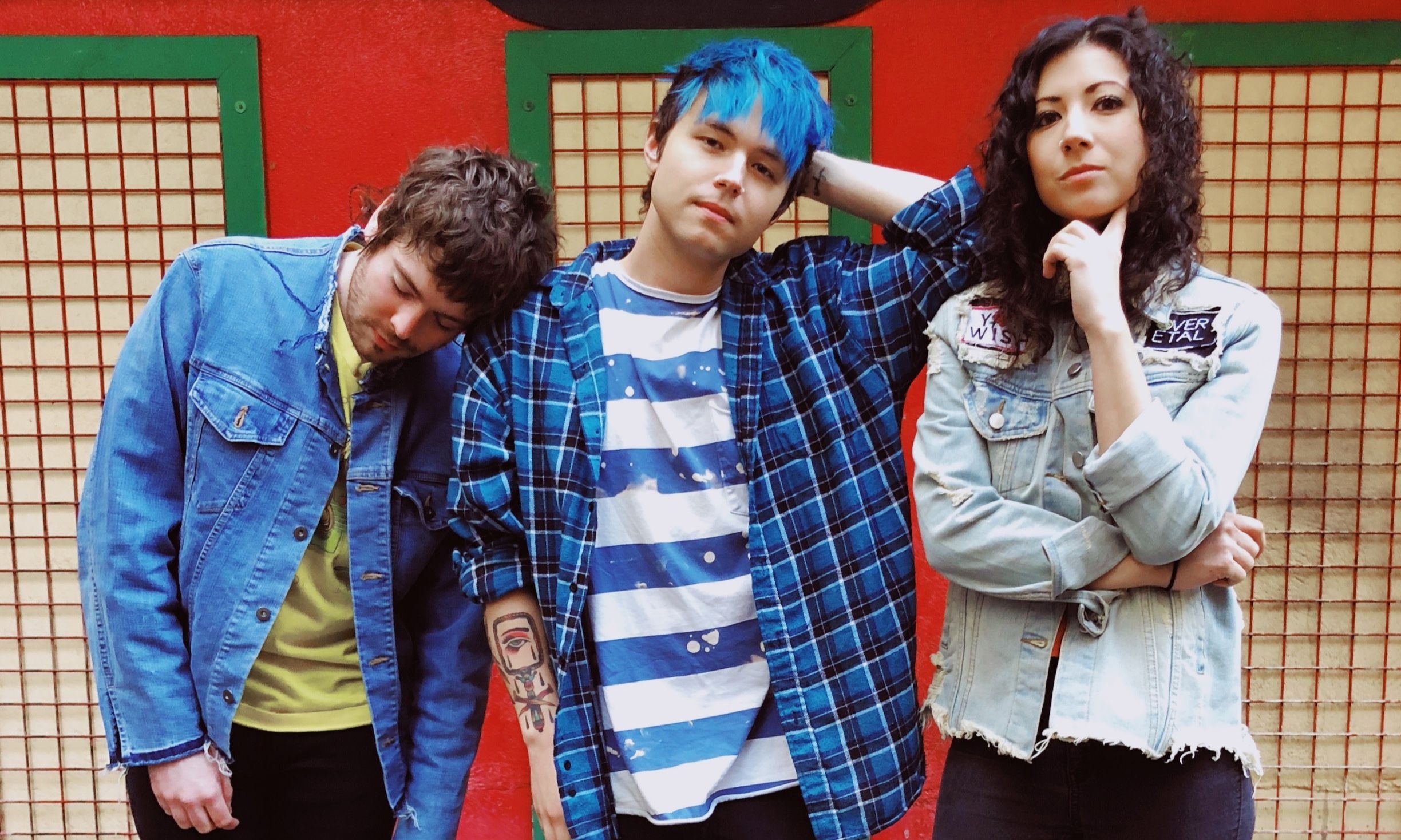 "We've sort of honed in the sound of the band," they say. Something clicked with "I Believe In What You Are", making their music fall together perfectly. "It feels awesome to really have a sense of where we stand musically and lyrically."
From studio recordings to performances, Nekokat has a way of creating a good time no matter where they are. It's the nature of the band—it's supposed to be fun, feel good, and let three of the scene's favorite artists create without boundaries. With "I Believe In What You Are" they're looking forward to a bright horizon that they're finally ready to experience. "It felt like it was finally in a place that made sense."
Fun fact about Nekokat:
"I [Jordan] came up with the name Nekokat before we ever made a song, but we debated other names before settling on it. It was inspired by big inflatable stage props i had on a tour. They were 6' tall Japanese neko cats."
—
Keep up with Nekokat: