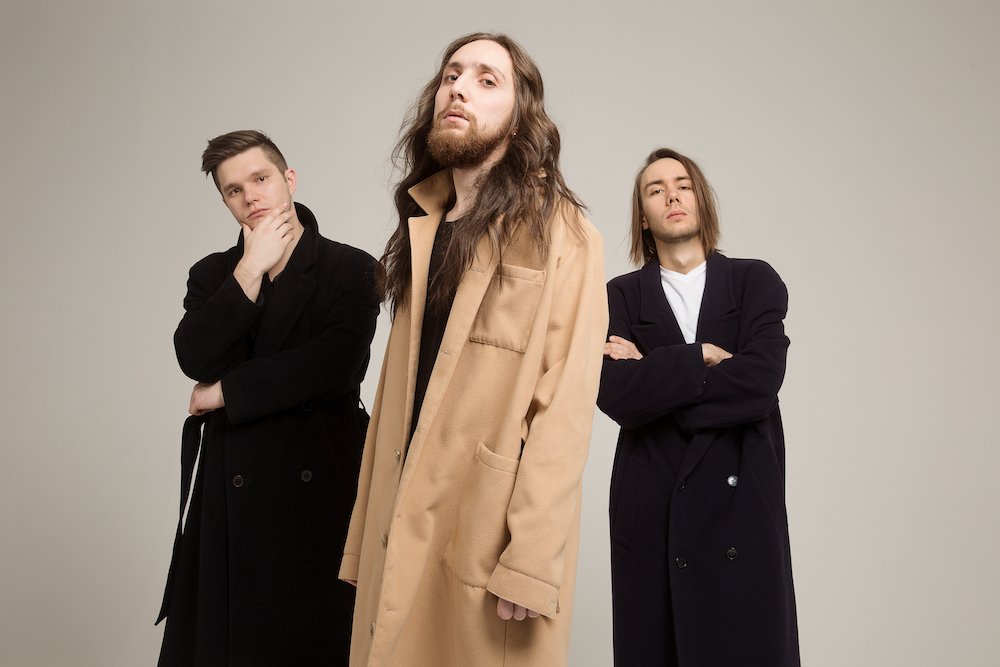 It's been one hell of a week and it's time for a cathartic release. Today's Inbox Jukebox Presents brings you NEEDSHES' new track "Pain" which will cut right to what's been weighing on you lately and tear it up with explosive riffs.
"In this song we fuse an alt/rock sound with slight trap tones that mirror an atmospheric horror story which bundles thoughts of dissatisfaction and despair," the band explain. "Pain" takes you on a journey through emotional turmoil, using intense synths to make sure all you can think about is the beat and the story it creates.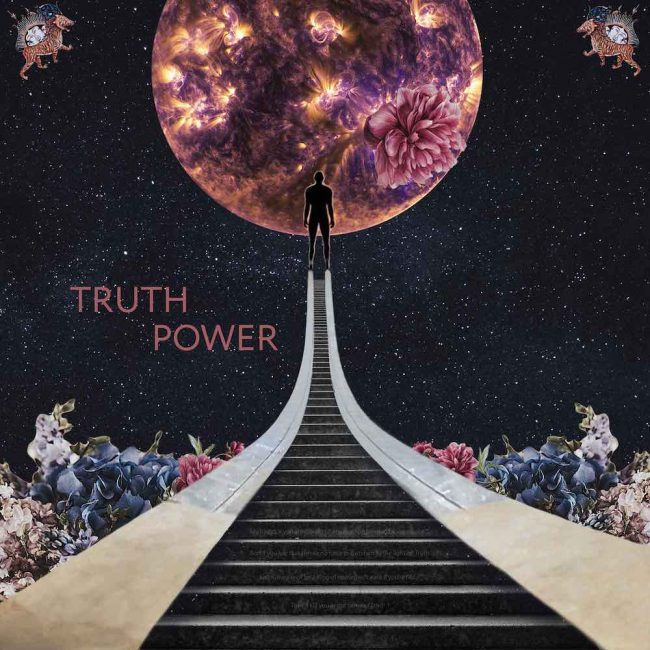 The song opens up a new world, placing you right on the ground of a dark and twisted fairytale—like a mirror universe where everything feels wrong and it's a fight to get out. The band want you to explore the depths of your imagination with "Pain", painting a vivid picture in every note. "The main character is protesting against everything surrounding him. He has lost his hope and feels all this human shame is running through his veins, poisoning his brain and soul."
The Tashkent, Uzbekistan rockers drew on what inspired them most to help underscore their message—in unusual and innovative ways. "We were influenced by Jack White and incorporated a Martin Luther King Jr. speech to provide a fresh take on their impact in today's world." If you want to tell a story and share a message, who better to pay homage to than Martin Luther King Jr? "Pain" has so many layers to unpack, so put your headphones on and let NEEDSHES lead you into the night.
—
Fun Fact About the Band:
"In 2016, we released a song "Time to See" off our album Mixed Feelings. The [song stayed in] the iTunes charts for a consecutive six month period and was featured in the Renault car commercial in 2017 and will be featured in the upcoming movie, Break."
"With the success of their single, they have decided to add it to their forthcoming album, Truth Power due out May 3rd via AWAL."
—
Keep up with NEEDSHES: