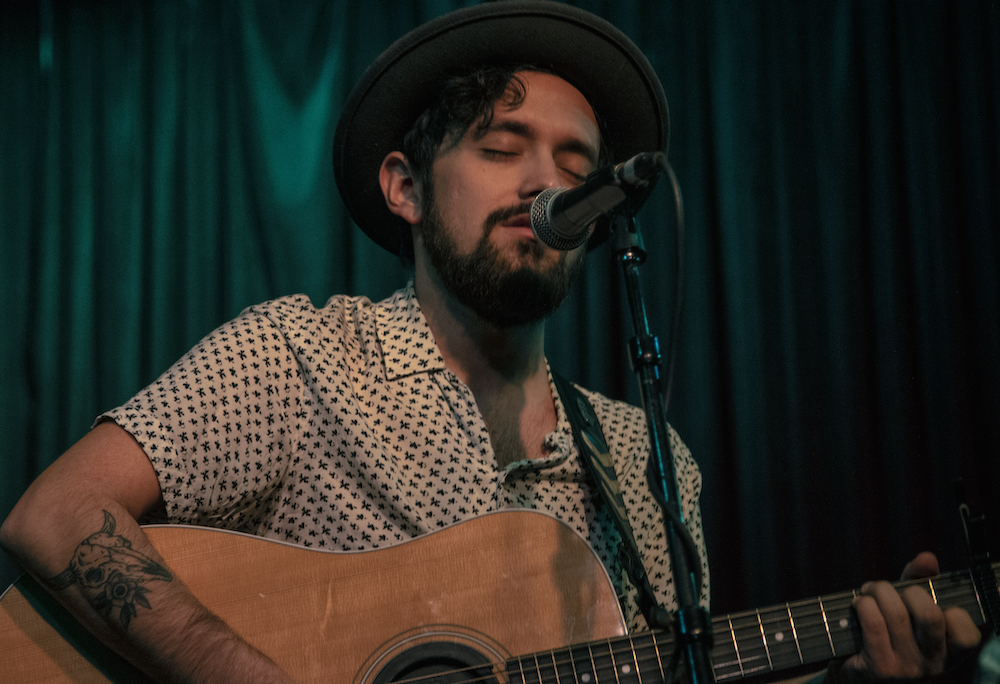 "Stop" what you're doing and dive into the magic of Myall. Inbox Jukebox Presents is bringing you the LA-based singer-songwriter's debut single and it's a wonderful introduction.
"I chose 'Stop' as my debut single because to me it was the song I felt would best allow an audience a glimpse into my heart," Myall says. The track is a lightning
in a bottle moment; it's a summer night ride with the top down; it's the way you
can't help but light up when you see your crush. "Stop" will make your heart do
just that—the smooth indie pop beats pull you into a sonic embrace as the guitars weave in and out to give you chills. Then the vocals in the chorus swoop in to take you sky high.
"I am ready now, as a person and an artist, to allow the world a look into my soul."
"Myall is the culmination of my entire career writing music," he explains. The latest project of Miguel Tenicela—who's part of the idobi extended family—Myall doesn't need nepotism to win anyone over. His very first single simply makes us proud to say we have talented friends. 
"Stop" is a charming love letter and you'll become a part of the secrets Myall is spilling in every note. It's earnest and intense and all too easy to get lost in the romance. With his debut song Myall says: "I am ready now, as a person and an artist, to allow the world a look into my soul."
—
Fun fact about "Stop":
"The working title for this track was 'McMuffins' after being hungry in the studio and singing the opening line as 'I'm high on McMuffins'."
—