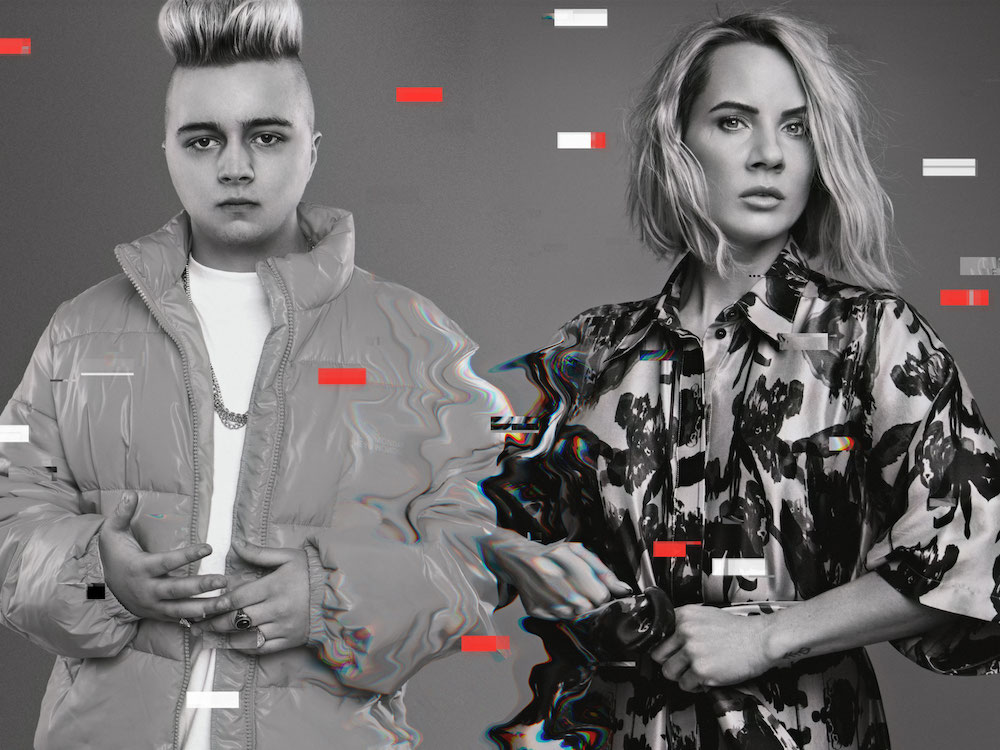 We've got a new track for you to get "Obsessed" with: Today's Inbox Jukebox Presents is bringing you Dynoro's collaboration with Ina Wroldsen. "Obsessed" is the electro dream that gets permanently etched into your subconscious—til the beat takes complete control and you can't stop dancing.
When the powerful synths pulse at you like waves you'll be moved, then the equally powerful vocals come in to sweep you completely off your feet. "Obsessed" lives up to its name: The song is laced with hooks and they'll find a way under your skin.
"I'm overwhelmed by the support of my last single 'In My Mind' and really excited for my new track 'Obsessed' with the incredibly talented Ina Wroldsen," Dynoro says. "Obsessed" is well worth the wait, adding a dynamic collab to his already impressive collection of dance floor anthems. It only takes one play for you to know it's going to hit the charts as hard as it's hitting your speakers with every drop.
The song even has an addictive visual to match. The video tells an animated story of a girl exploring the insides of her obsession, trying to reach the heart and the secrets it holds. It's beautifully made, matching the intricately layered music it represents. Dive into the video for "Obsessed" below and keep your finger on the repeat button, you're gonna need it.
—
Keep up with Dynoro:
Facebook | Soundcloud | Instagram | Twitter | YouTube | Spotify