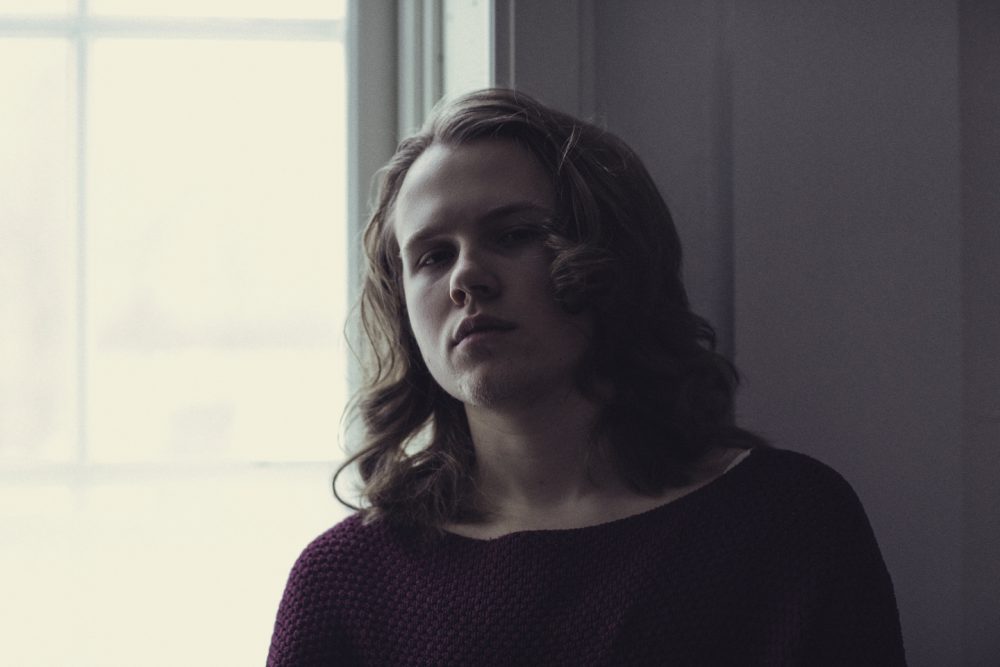 Dennis Kalla is bringing a bittersweet acoustic sound to the Inbox Jukebox with the premiere of his new song "Beautiful Mistake", and we're falling hard for its sweeping melodies. The Swedish indie singer-songwriter has crafted something hauntingly poignant yet full of history, emotion, and life. Kalla says of the track:
"Beautiful mistake is a song about sad small town-love. It's a song I started writing when I was seventeen and finished when I was 23. A perfect mix of foolish hope and bitter hopelessness."
There's a Japanese artform called Kintsugi; when pottery breaks, it's repaired not with glue but with powdered gold—to remind us that fractures are part of the history of things. That's what "Beautiful Mistake" evokes—feelings so beautiful cannot be truly broken down, only remade into something golden. So hit play and let your heart run wild to the beat of the synths, because suddenly making mistakes might just become part of what makes you shine.