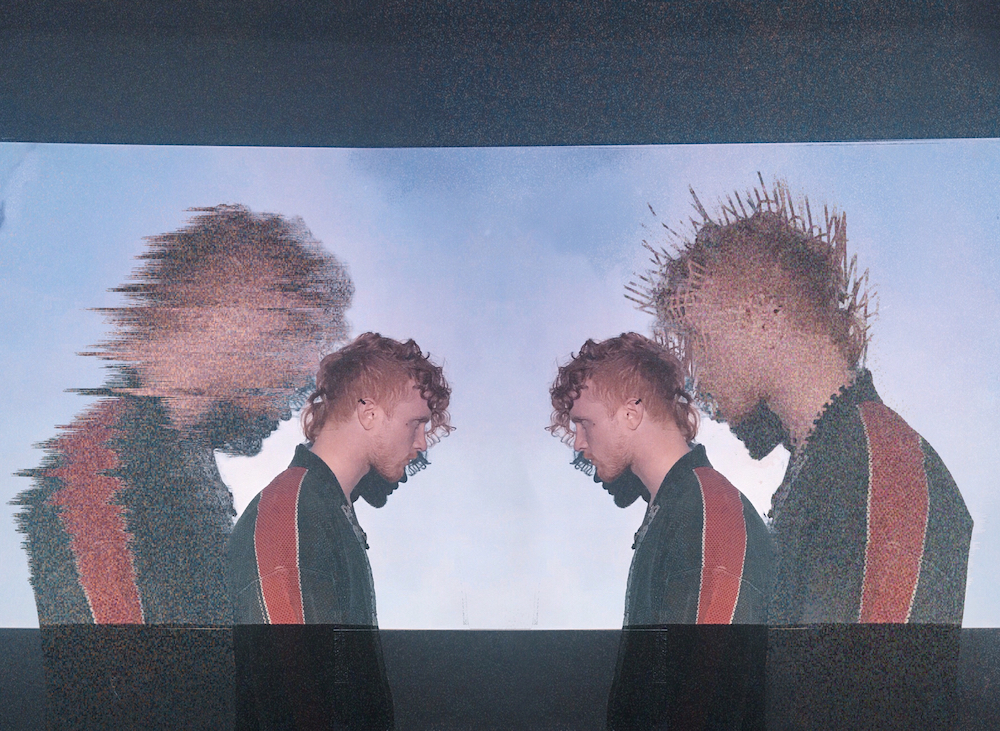 Take some time to reflect this weekend with the latest Inbox Jukebox Presents. Indie electronic artist Crywolf is bringing an ethereal experience to your headphones with "Cephalotus", a multi-layered track that'll reach deep into your soul.
"'Cephalotus' explores the idea of surrendering to the things that lurk beneath the murky depths," Crywolf explains. You can sense a rich history to his music, influenced by his time exploring Patagonia, staying in a small wooden cabin in the Huilo Huilo rainforest.
With each eerie beat you'll feel the heart of the song pulsating as the airy vocals send your mind floating off into new and strange places. You'll travel with him as he not only looks inward but soaks in the atmosphere of the vast natural beauty around him. It's somehow close yet expansive, capturing the reverence of being alone in the wilderness.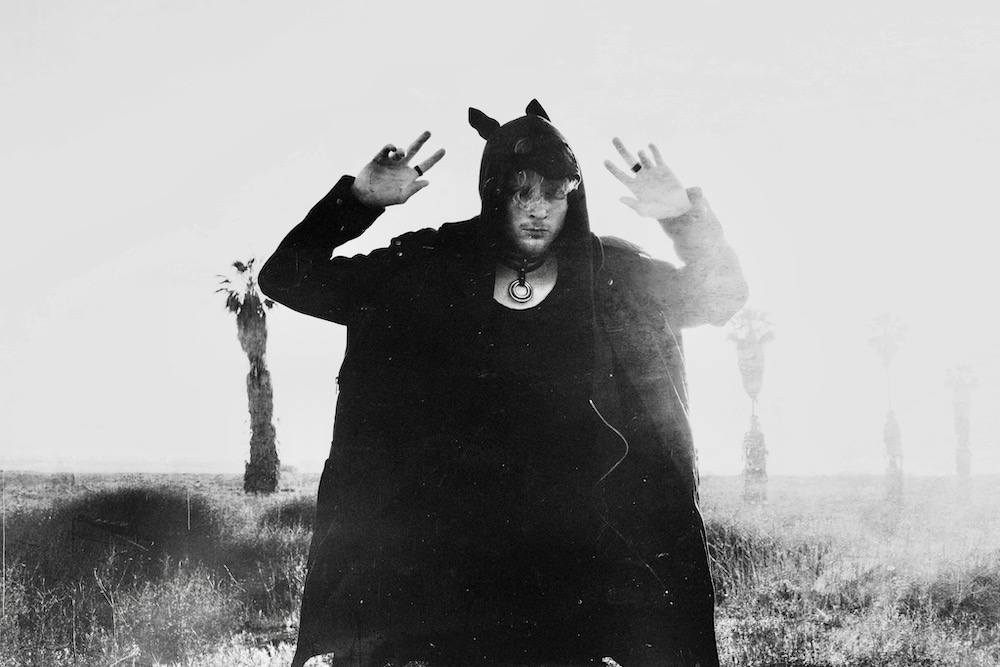 "Cephalotus" is a song that'll clear your mind and allow you to focus on what really matters. When you allow this track to take hold, beautiful and dark and incredible thoughts from the back of your brain will blossom. Crywolf describes the track as: "A transition from stale light into fertile darkness, from control into chaos; from safety into sweet, beautiful doom. My obsessive and often deadly fascination with the shadow place in my unconscious mind – that dark, wet womb of the void from which all birth and death bloom."
—
Fun Fact about Crywolf:
"Crywolf is a man consumed by wanderlust. For his new single (and his forthcoming 2019 releases), Crywolf headed to Patagonia, where he stayed in a small wooden cabin in the Huilo Huilo rainforest, and began to write. Back in the US, Crywolf continued his musical journey while visiting Twin Peaks, the Blue Ridge mountains, Reno, and the forests of Vancouver. Through travel, Crywolf finds himself able to reflect on his artistry and express his innermost thoughts, feelings, and vulnerabilities."
—
Keep up with Crywolf:
Website | Facebook | Instagram | Twitter | Soundcloud