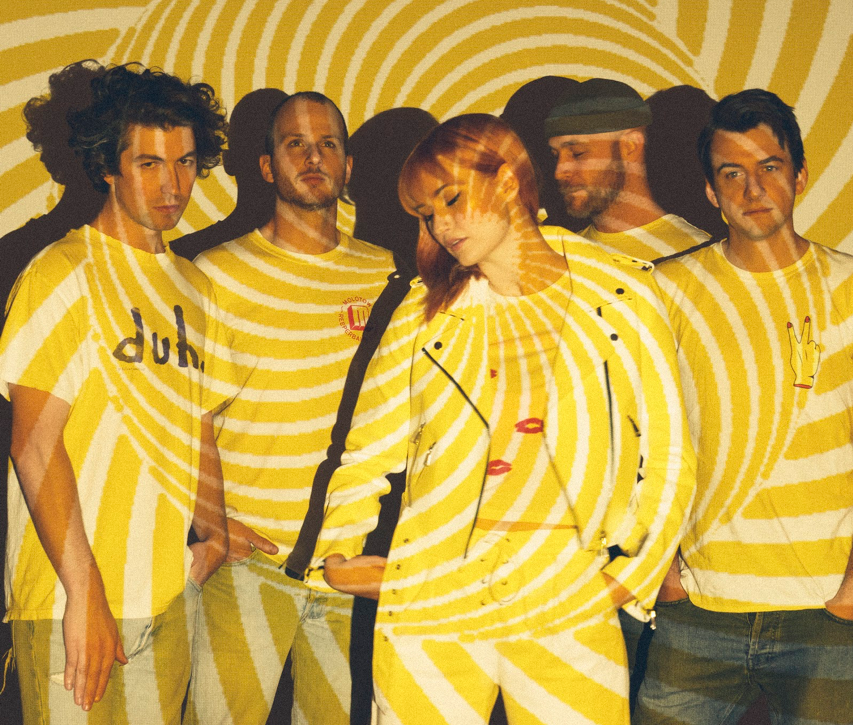 Photo by Lauren D Zbarsky
It's time to recharge with some fresh energy from Inbox Jukebox Presents. Vancouver indie-pop quintet Blonde Diamond's new EP Fantasy Love is the soundtrack to make your heart soar and break the hearts of those you've left behind.
Opening with a delicate intro "Better When You're Close" lulls you into a false sense of security before kickstarting into a killer anthem destined to make your Halloween playlist. "'Better When You're Close' is about romantic obsession to the point of possession—where you feel like your entire body and mind have been involuntarily taken over by the mere close proximity of another person and you've lost your sense of self," explains vocalist Alexis Young. In a matter of seconds you'll be marching to the synth-fueled beat and away from that bad, bad temptation. "It's about coming to terms with the realities of putting love and lust on a pedestal, and just how quickly a person can become consumed by infatuation of the highest degree. Crippling, consuming, and it also has a sweet bass line that you can dance to, because why not."
"Sometimes you really need to have something completely fall apart and be destroyed before you are able to fully understand its value."
Once you're all fired up and ready to go "Show Me" takes hold with a different kind of heat. The track is lustrous, quietly pulsing with desire to completely sweep you away. Fantasy Love lives up to its title—each song lives and breathes every kind of love, showcased most passionately in "Wildest Ride". The ballad strips away all the expectations you have about romance and revels in the freedom of open acceptance. You can't help but sway to the melody and its message. By the time "Bend to Break" hits—a dreamy crush set to a staccato beat—you'll be ready to dive headlong into every relationship no matter the cost.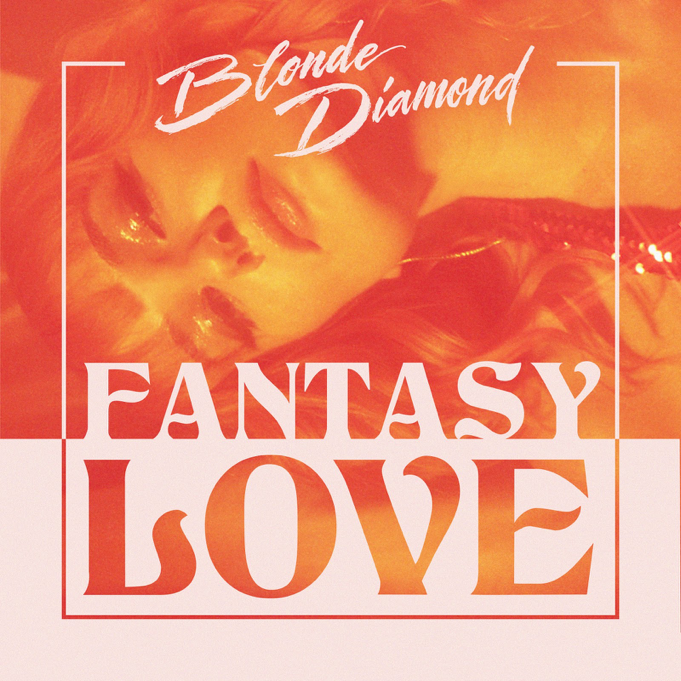 Of course what's life without a little heartache? "Dark Place" plays out the feeling of learning the hard way (and isn't the pain so damn worth it). "'Dark Place' speaks to the masochistic tendency of repeatedly making the same mistake and not understanding the compromising effects of that until it's too late," Young says. The track is an introspective tale of melancholy and regret, its depths pierced by a winding guitar solo that scorches like lightning. "Sometimes you really need to have something completely fall apart and be destroyed before you are able to fully understand its value. It is the thrilling allure of pressing the self-sabotage button and watching what unfolds before you."
"Famous" ends Fantasy Love on a healing note. It's an open declaration of love, of putting your heart on the line and being the best version of yourself for the one who inspires you most. The song takes aim at the "famous for being famous" culture, eschewing that idea in exchange for being your SO's one & only. Alexis Young admits all her flaws and fears, her hopes and dreams, wrapped up in hazy synths and beats that pop like bubblegum. Keep scrolling to find out where you can catch Blonde Diamond live while you hit play on Fantasy Love, singing, "I just wanna be famous for you…"
—
Tour dates:
10.30 Red Deer, AB @ Bo's Bar & Grill w/ Dear Rouge tickets
11.2 Edmonton, AB @ The Starlite Room w/ Dear Rouge tickets
11.3 Calgary, AB @ The Palace Theatre w/ Dear Rouge tickets
11.5 Nelson, BC @ Hume Hotel w/ Dear Rouge tickets
11.7 Kelowna, BC @ Sapphire w/ Dear Rouge tickets
11.8 Kamloops, BC @ The Blue Grotto w/ Dear Rouge tickets
11.9 Vancouver, BC @ The Commodore w/ Dear Rouge tickets
11.10 Victoria, BC @ Capital Ballroom w/ Dear Rouge tickets
—
Keep up with Blonde Diamond: