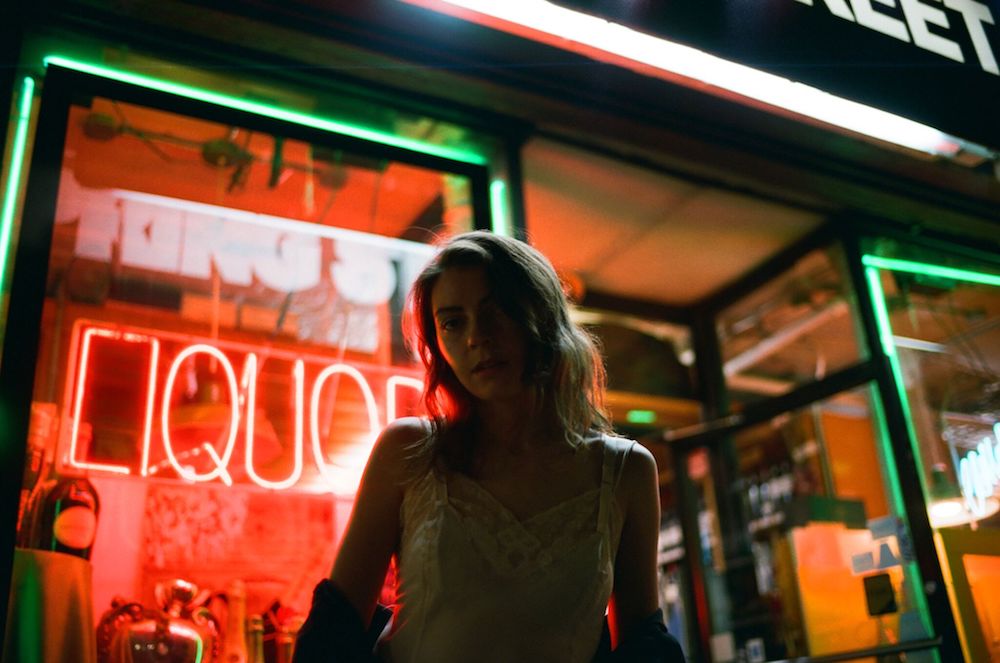 Photo: Thrice Cooked Media
Sometimes you have to hit play and let yourself feel everything you've been holding back. Today's Inbox Jukebox Presents is the key to your healing, your step forward through the pain and into a better place. With "Liquor Store", New York singer-songwriter Anna Shoemaker is bringing the relief of letting go with every pulsing synth.
"I'm a big believer in feeling your feelings," Anna says of the track. "If you're hurting, you need to let yourself hurt otherwise it's just going to be trapped up inside you. If you need to lay on the floor and cry for an hour in order to move on and get over it, that's what you need to do."
That's where "Liquor Store" comes in: It's the proverbial blackout night on the town where your vision's blurred but your emotions aren't—they're real and strong and uninhibited. Let the gentle guitar lift you up, let the building finger snaps move you, and when the chorus hits you'll be flying high on your feelings. Anna's soulful voice cuts through to tell you that it's okay to hurt, she's right there holding your hand.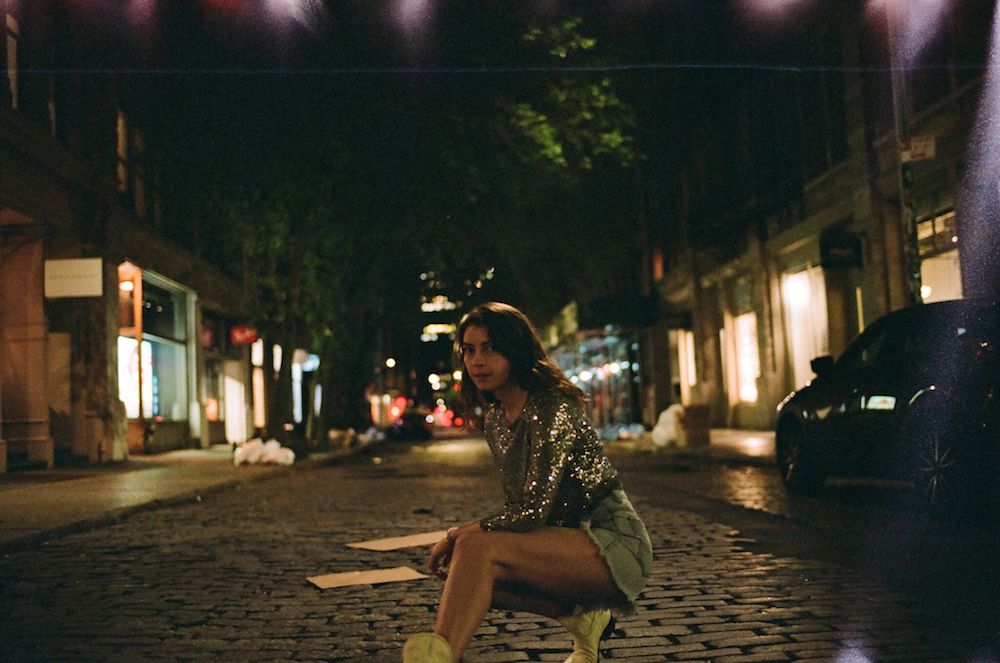 Photo: Thrice Cooked Media
"This was my first time writing a song with another person," she says. Co-written with her friend Jesse Fink, "Liquor Store" draws a quiet power from its unguarded honesty, and proved to be a great songwriting experience for Anna. "I usually write alone from a pretty vulnerable place so learning to do that with someone else was cool. Jesse sent me a voice note he had come up with and I was into it so we finished it up together on FaceTime."
Anna Shoemaker has made a track for all those times you really need a shoulder to lean on. The emotions running through "Liquor Store" will make you realize everything you're feeling is what makes you human, it's what makes your experiences real, it's what makes you who you are.
Fun fact:
"If you listen in the chorus there is an eerie creepy haunted house ghost sound that only JT Daly would think to put in a pop song."
—
Keep up with Anna Shoemaker: