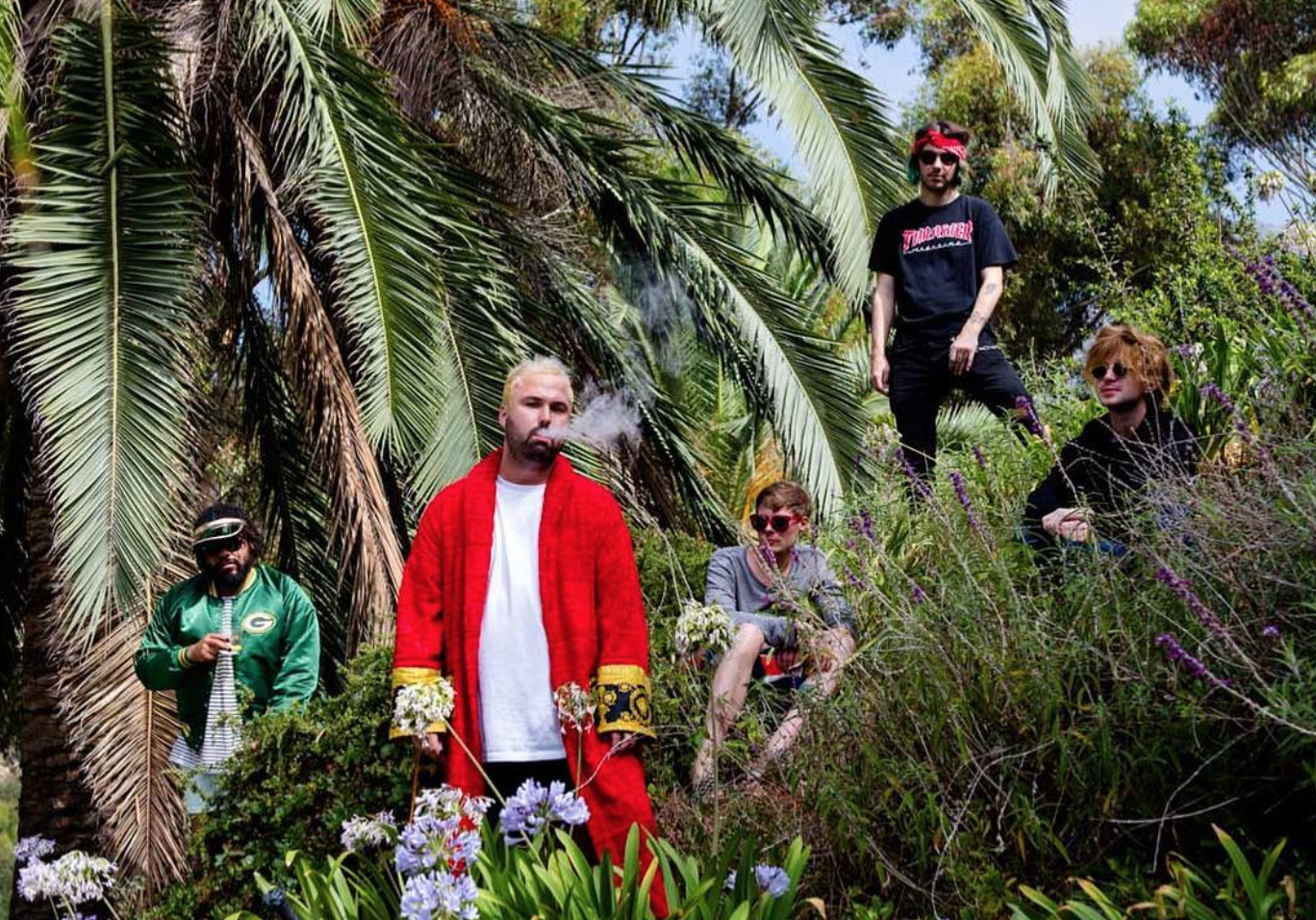 Photo: Ryan Jay
Today's Inbox Jukebox Presents is your anthem for the weekend. 7715's debut single "Week" is a smooth soundtrack to those parties that blur together under the haze of bright lights and intoxicating highs. Set to a seductive alt-pop beat and a chorus that is the new definition of hook, "Week" will make you forget the weight
of the world as the vibe of the night takes over. And it feels damn good.
"We're pumped for everyone to finally hear 'Week'!! We had a blast making it and hope the fans love it as much as we do. Much more to come. Stay tuned!"
– 7715
It's fitting their first single would bottle up those magic-infused moments that brought 7715 into existence. The band began making music together back in their
old home of 7715 Bluebell Avenue in Southern California, where the energy in the air sparked with creativity. Forming a band was the best way to channel their collective creativity and "Week" is living proof.
The quintet are newly signed to RCA Records and, with a debut as strong as this, they're a definite band to watch. Hit play on "Week" below to join the party you've always had FOMO over, singing: "Seven whole days since I hit the ground running…"
—
Follow 7715:
Website | Twitter | Instagram | Facebook | Download "Week"