…This is the Inbox Jukebox:
Navigate the Sky – "Something Different"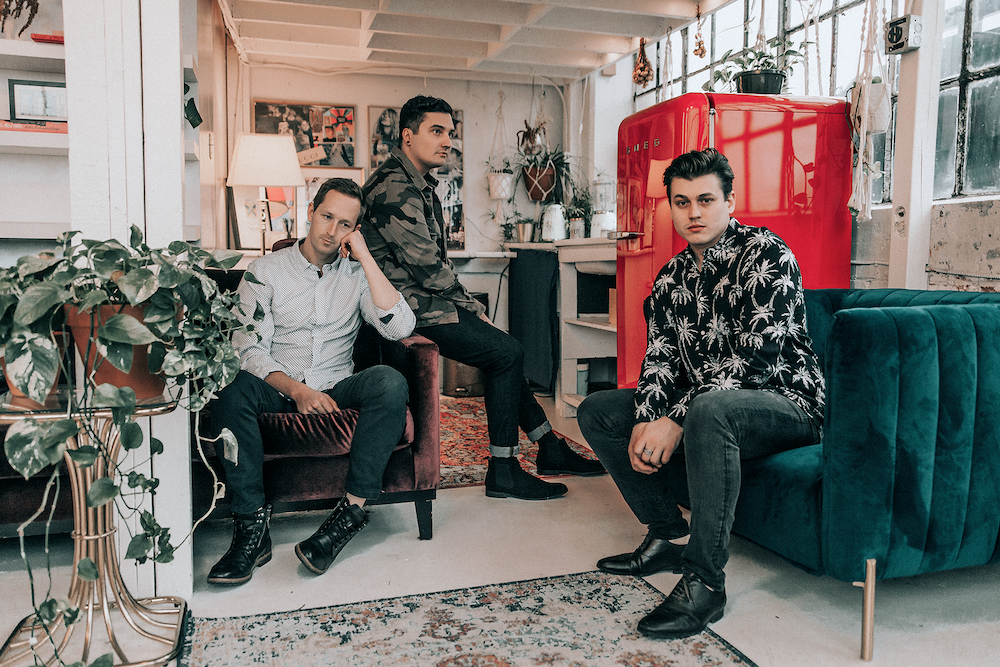 "Something Different" is a VIBE. The instrumentation builds like clouds on the horizon, while the drums roll like distant thunder. That's when the rhythmic vocals lace the track with an unexpected bounce and flow. "Something Different" is kinda sexy that way. A storm is definitely brewing inside this synthy mid-tempo jam—but it's all good because this tune makes you want to fling your arms out and let it pour down on you. 
—
Weathers – "Feel Good"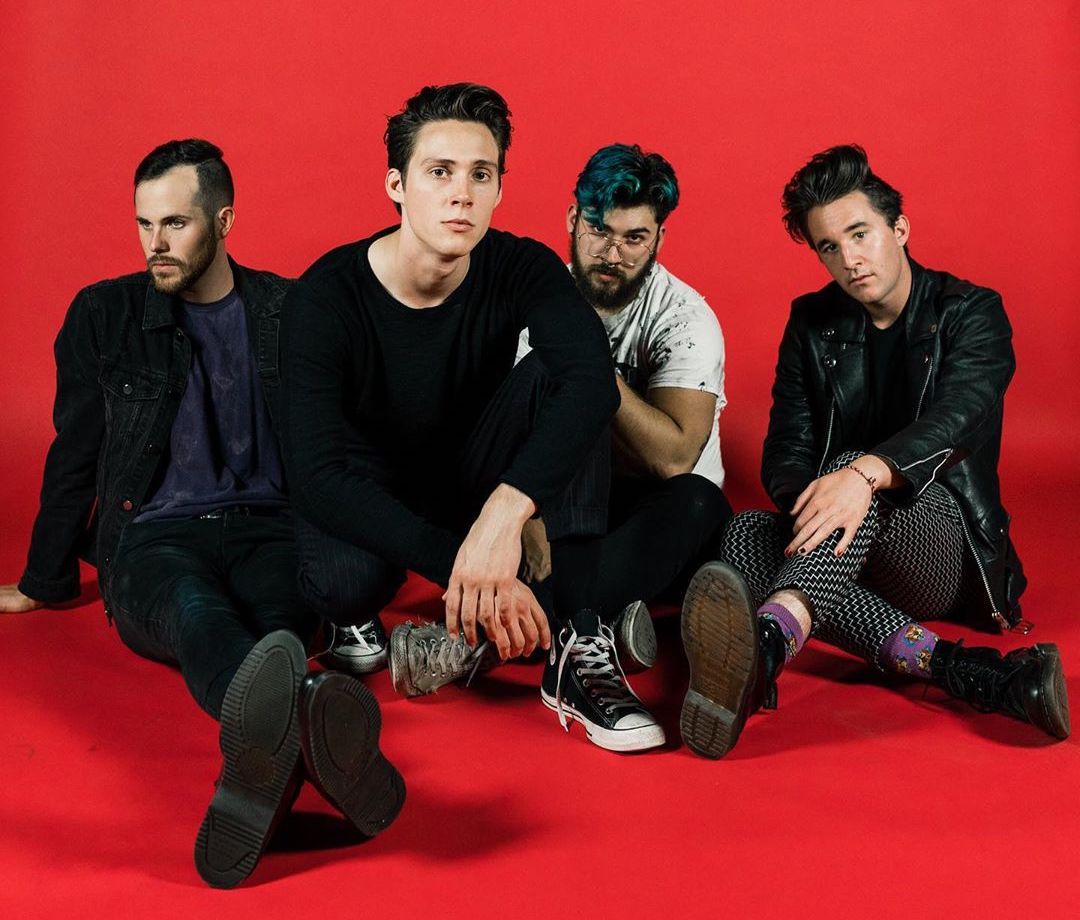 If you've ever imagined dancing down the hall at your school or at work; then we've got the soundtrack for your breakout. We're talking about finger guns, throwing dice, and ass-shaking (yet somehow making it the sexiest thing anyone has ever seen). "Feel Good" is about doing all the things that chase away the pain and doubts. And we're loving it. When this funkafied indie dance bomb sets-it-off you're definitely gonna feel it—and Weathers is making it good.
—
thanks. – "Busy"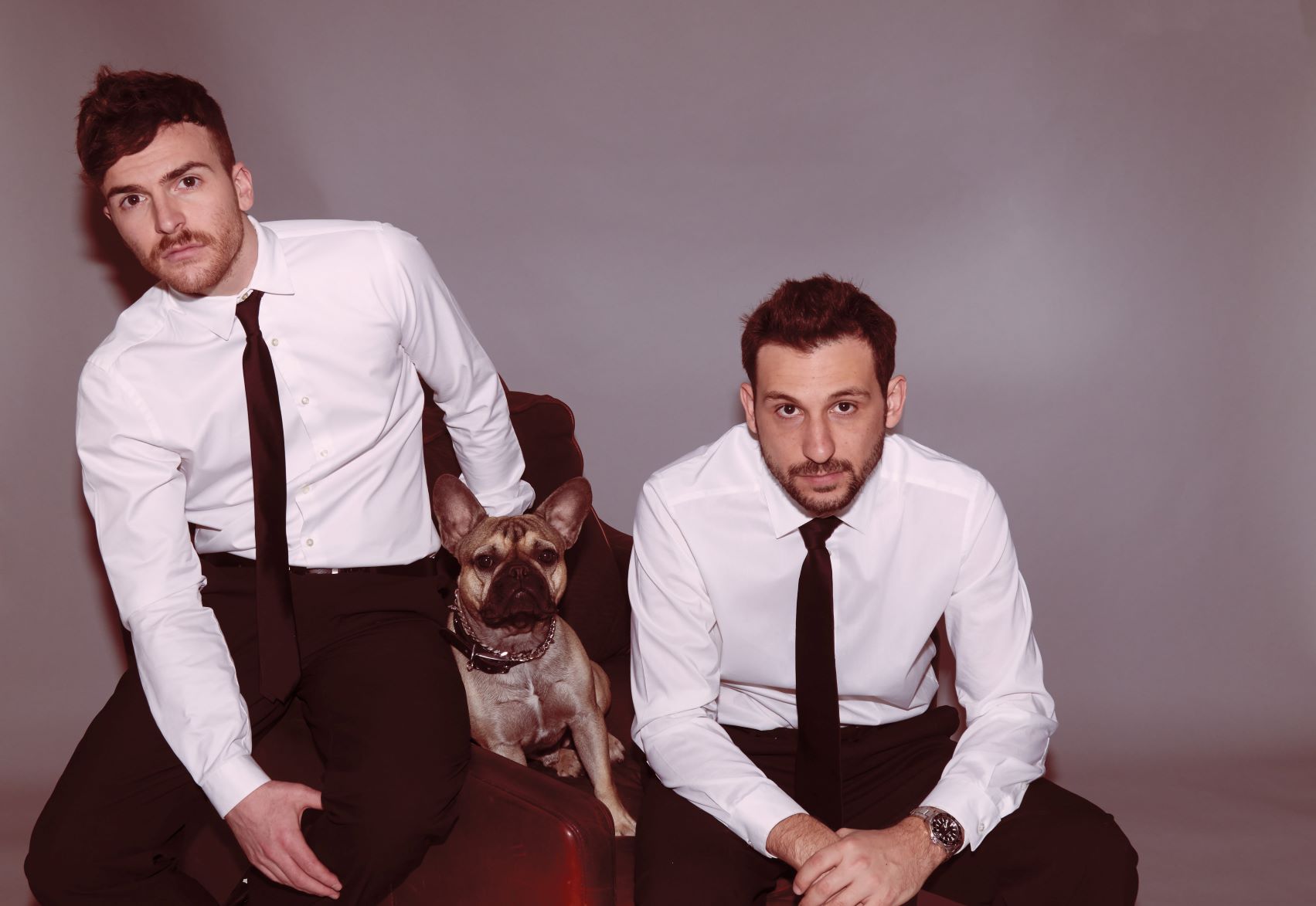 We're about to keep you dancing this weekend. "Busy" is a groove—a head nodding, finger popping, hip swaying groove. The guitar lick alone will make you move all by itself. Then those vocals come through, ready to encircle you in round after round of smoke fueled melody. It's intoxicating enough to get you high. Busy? More like dizzy from dancing (and we don't wanna stop).