…This is the Inbox Jukebox:
Almost Monday – "parking lot view"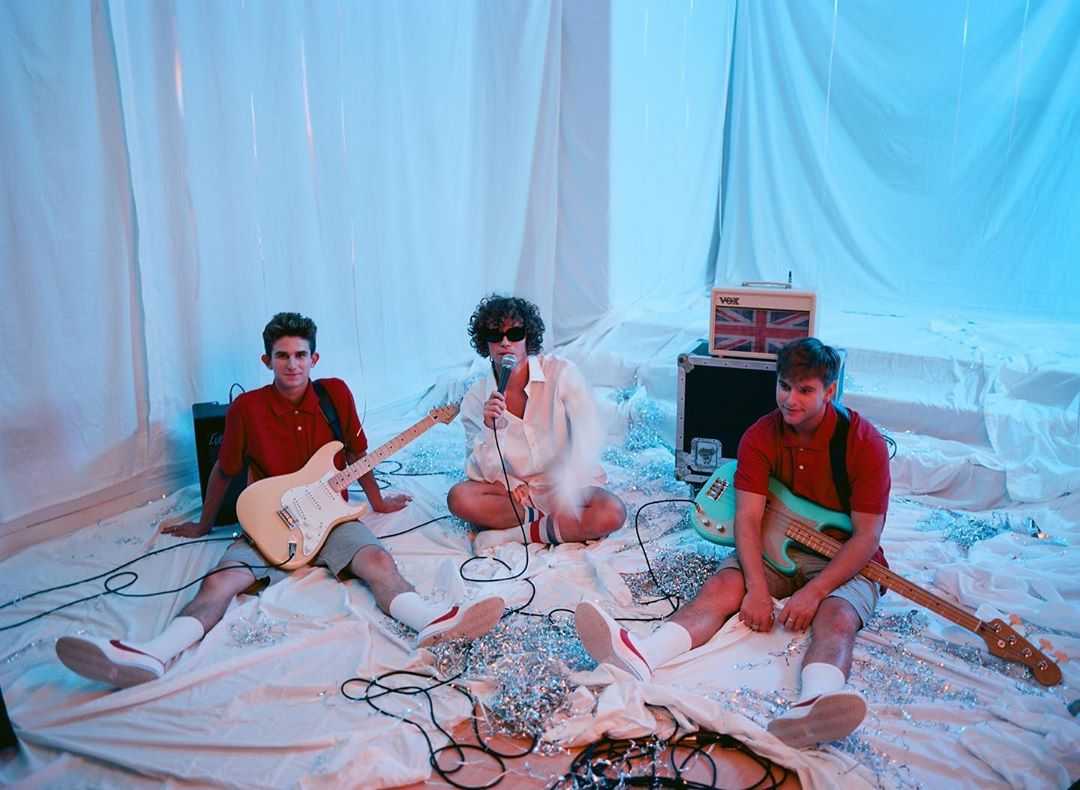 Call the faerie police squad, we have been enchanted by the boppy pop and quirky lyrics of Almost Monday. They so cue-ute! Have you heard "parking lot view" yet? If not, let us tell you all about it. This track is a snap-trap—mixing in beachy San Diego rhymes with indie-pop vibes to deliver head nods and lots of smiles. Seriously, the grooves are great and the lyrics are cheeky AF. How could you not smile? Sooooo, kick off your flip flops and get ready to dance in the sand while you sing along to Almost Monday's gang vocals and spread those good vibes.
—
BRÅVES + Lilli Wilder – "Mean Girls"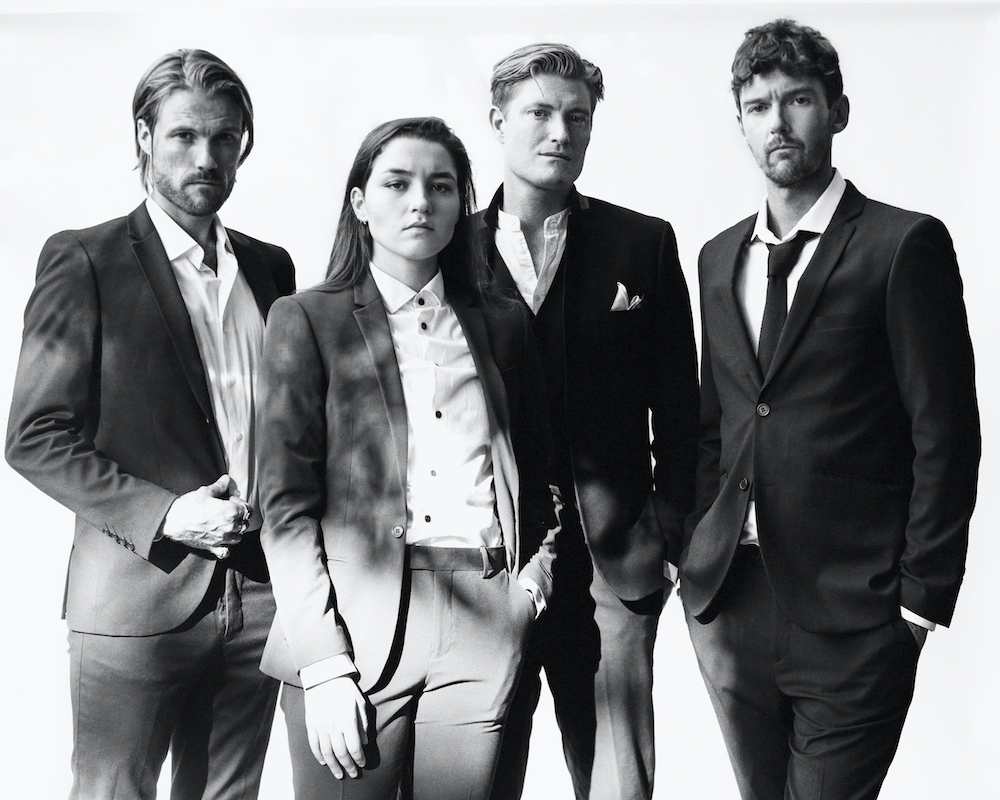 Whether it's pink on a Wednesday or a doppelgänger in Mystic Falls, we luv the mean girls. As much as we try to hide it, there's something so seductive about their disdain. And now BRÅVES + Lilli Wilder are giving us an equally nice but oh so very nasty track to play while we seduce our favorite 'Reginas'. "Mean Girls" is deceptively soft, with sparse electric guitar and echoing rim clacks, that dance in and out of Lilli's salty-sweet vocals. It's almost blues but the flow is so, so very mean. And we like it like that.