…This is the Inbox Jukebox:
Great Good Fine Ok – "2020"
"2020" isn't just ok (despite what the name of this duo suggests) it's a whole vibe. An entire floaty, soft caress, slow fingersnap vibe. We are made to sway by this GREAT GOOD FINE OK groove—it's a compulsion we gladly give in to. And when the vocals fly into the stratosphere of the tenor range…ooh friend, don't let it end.
—
Andreas Moss x Sinclair – "Chaka Khan"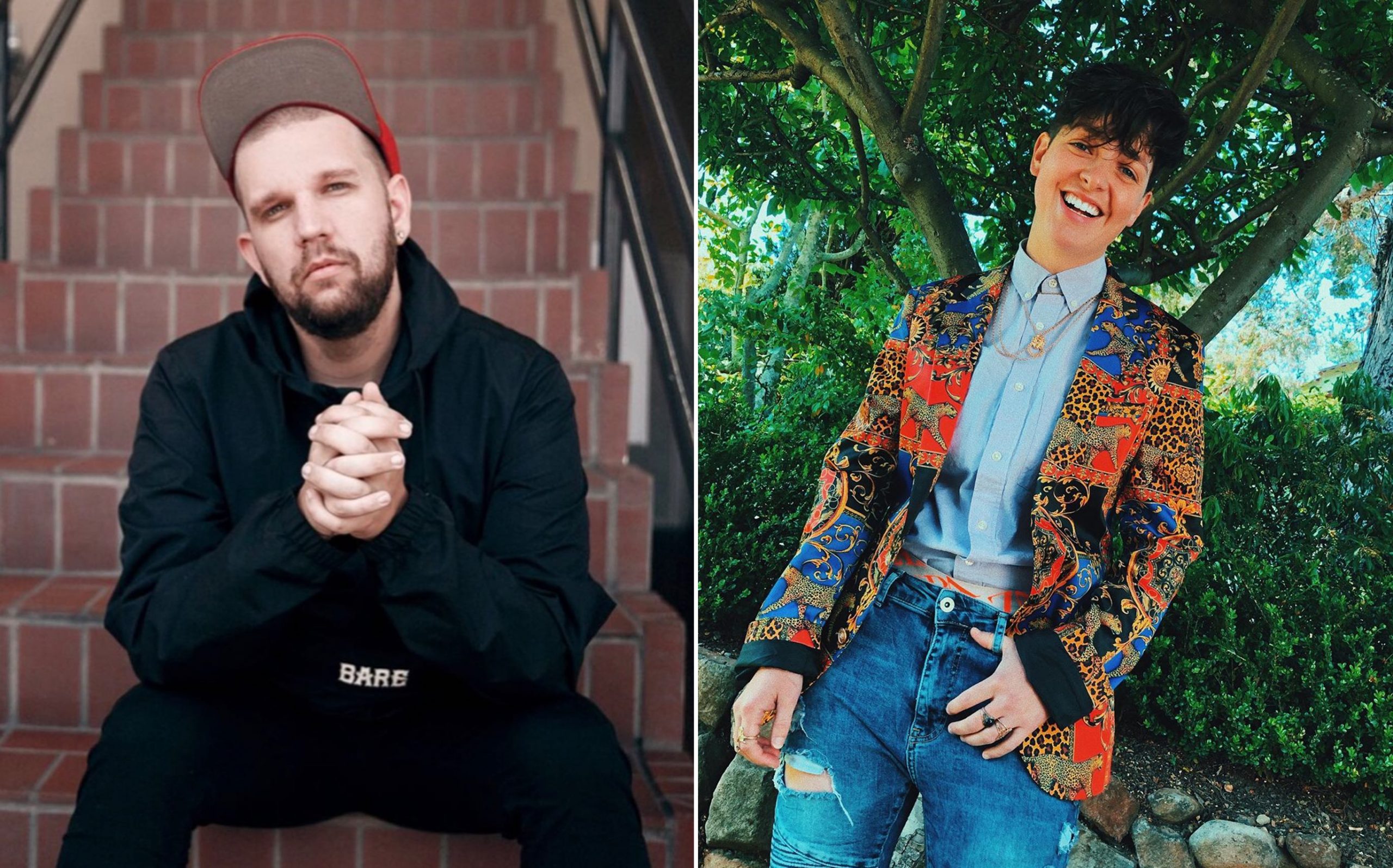 Andreas Moss teams up with Sinclair to bring us a Latin Pop inspired banger named after one of the great ones: Chaka Khan. We're not really sure how the two relate—other than the fact Chaka Khan's vocals (and jams) will lift the roof off the club and "Chaka Khan" will have you dancing on the ceiling. The track mixes angelic ahhs, a rum-pum-pum-pum rhythm, and chanted vocals that forgo the pre-gaming and start the party now.
—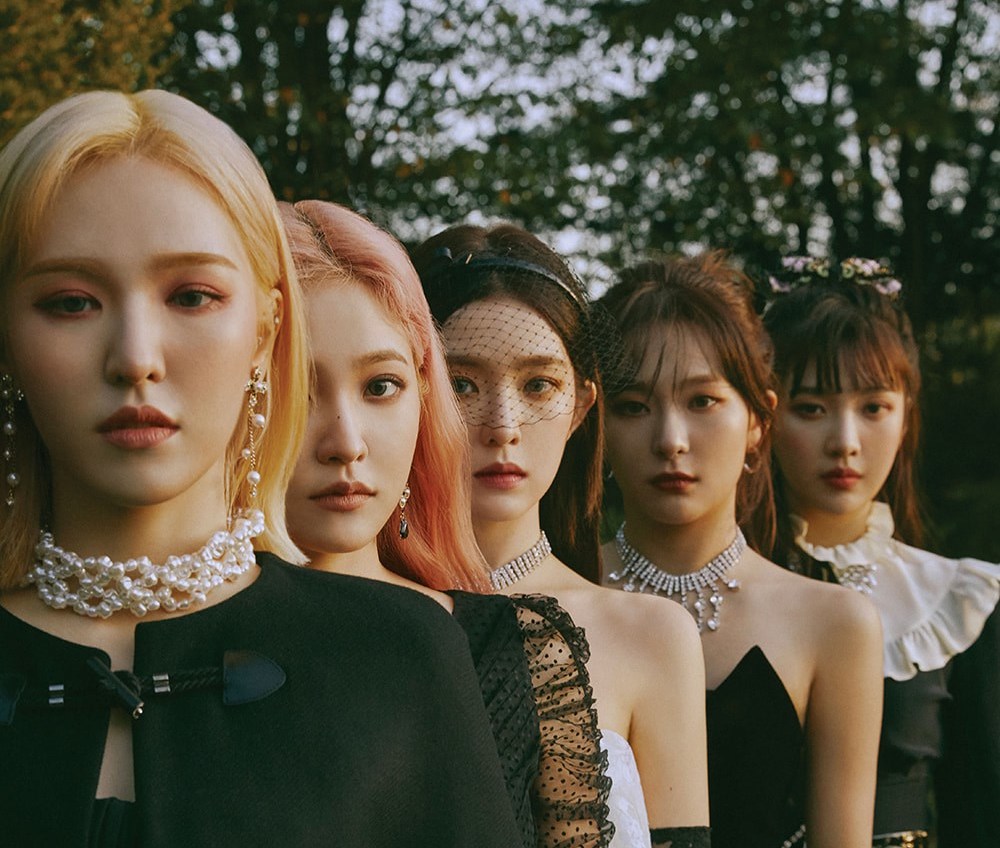 BONUS: We were on vacation so didn't get to tell you about this sooner, but Red Velvet's new track "Psycho"—on their 'The ReVe Festival' Finale album—is the only acceptable use of crazy! This one slaps.