…This is the Inbox Jukebox:
Lauren Sanderson – "To the People I Hurt"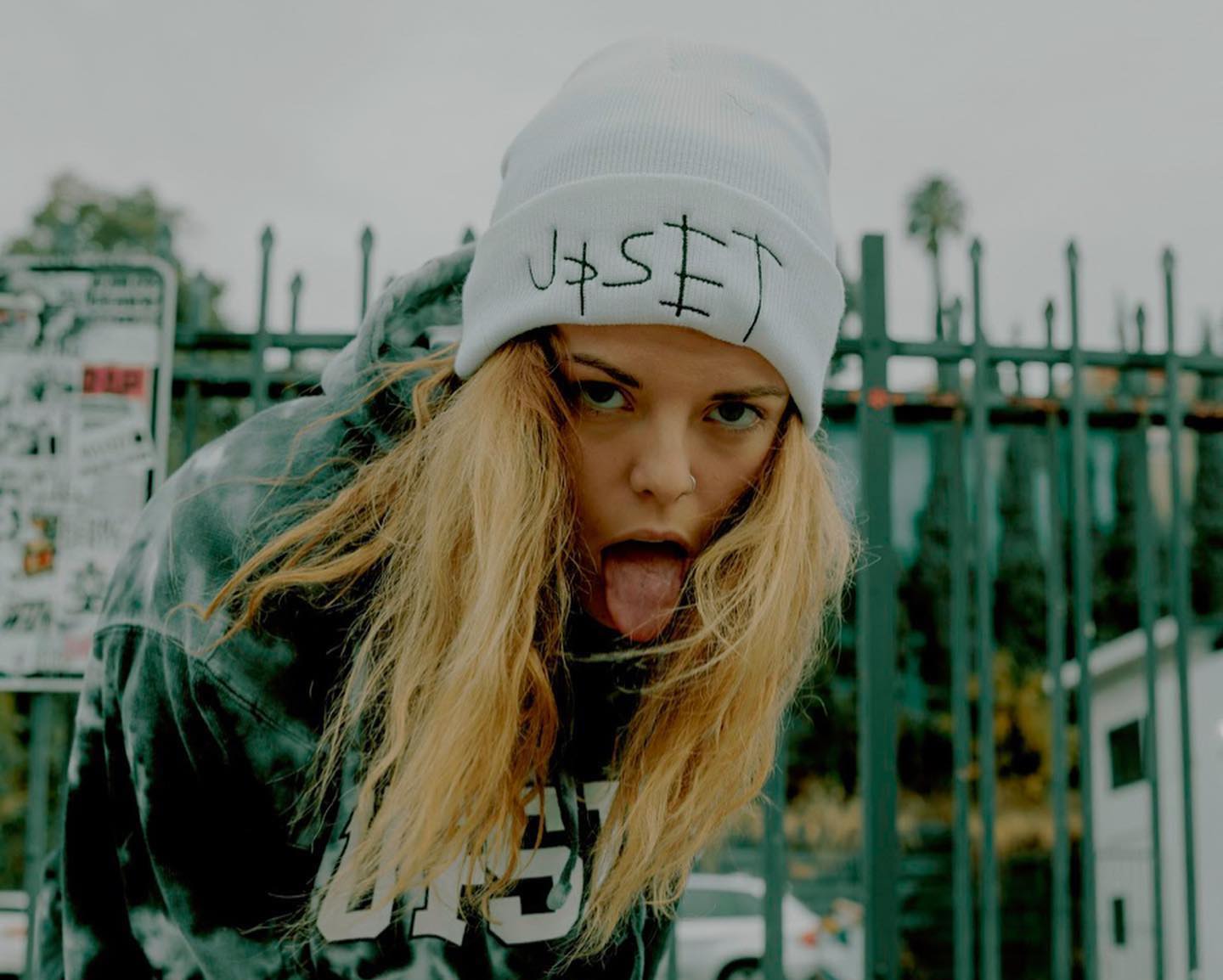 Lauren Sanderson didn't technically land in our inbox but when we posted her idobi Session last night we had an 'ooh' moment. Her voice is hot chocolate and cashmere on her latest. Get ready to snap your fingers as you submerge into the melody. "To the People I Hurt" turns the mic into a confessional, while the gentle strum of the guitar is a balm for the scars left behind. It's a slow rocking banger with something to say about the people we are + who we might become. And we're definitely listening.
—
Sebastian Yatra x Monsta X – "Magnetic"

Get ready to wind your hips like precision clockwork to this trop-pop-dancer from Sebastian Yatra & Monsta X. All you'll want to do is dance on the beach while you flirt with that babie you can't get enough of. And since you're just as charming as this song you're definitely about to win. Go get 'em, Monbebes—you're magnetic.
—
GOLDHOUSE x Mokita – "i don't wanna know"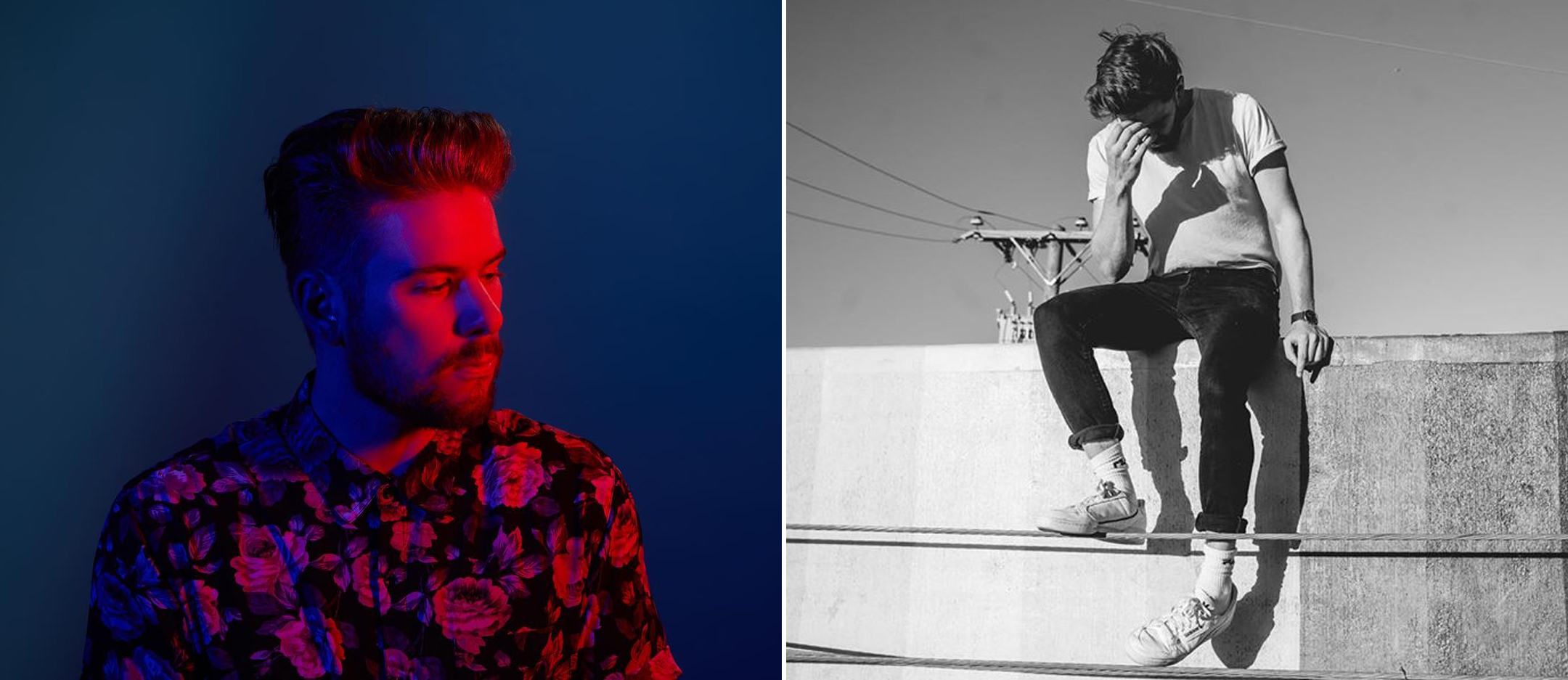 We're really trying to get you in your feelings this weekend and "i don't wanna know" is the roman candle on this emotional 3-layer cake. The sonics float somewhere between pop, country, and electro—and you'll have your eyes are closed so you can leave all your fears on the ground below. GOLDHOUSE and Mokita's voices blend together as seamlessly as their aesthetics; taking flight over a hopscotch beat and lingering refrains on echoing keys. It's pure emotion…but with a bounce that gets you lifted.