…This is the Inbox Jukebox:
LOVECRAFT – "Naughty & Nice"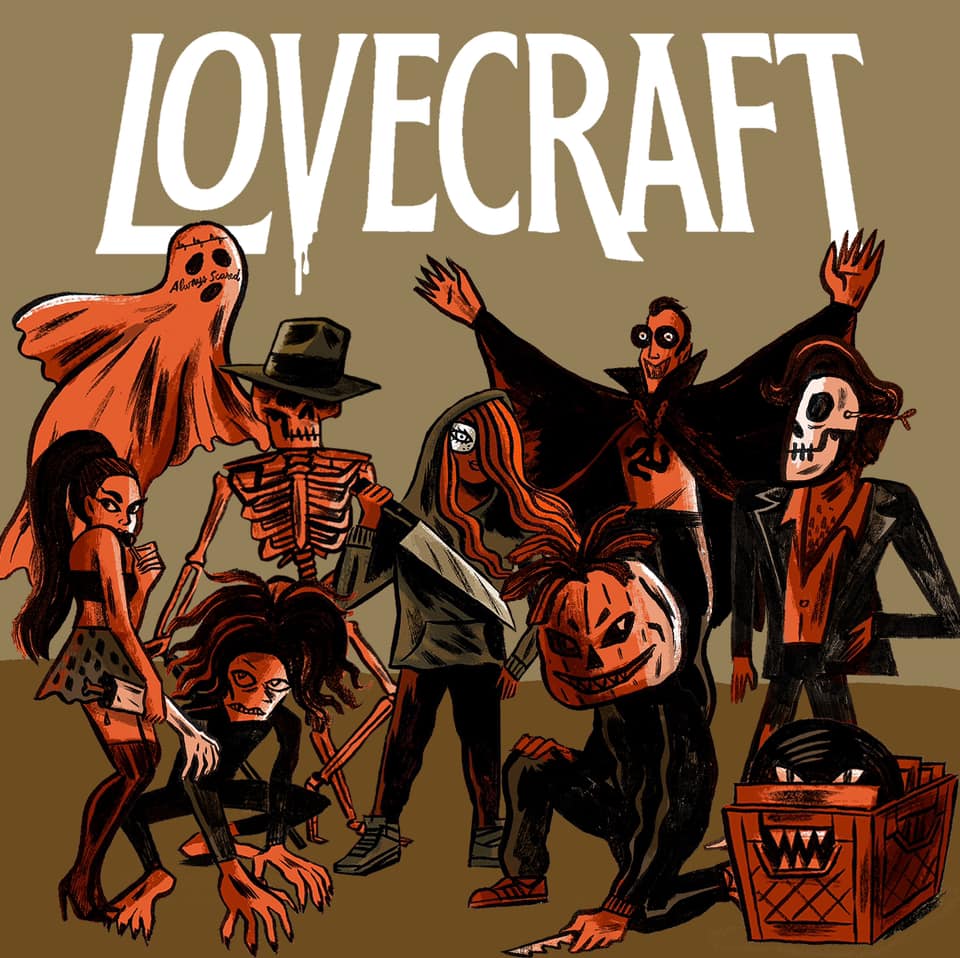 Brace yourself for holiday chills because we "don't know who's coming down the chimney" but we know we'll be dancing to this while we trim the tree (with our shiniest knives). Blood red glitter still sparkles, right? Oh, our dear babees, this is our new jam. How can we resist when LOVECRAFT is out here composing the theme song for all our best nightmares before Christmas? We can't. We must dance to the irresistible beat of this demented toy drummer. "Naughty & Nice" is creepy theatrical pop at its most boppy. The harmonies, the gang vocals, the bounce of the beat, the snaps of the fingers, and the twinkle of the triangle—it's all sooooo good. We're not kidding, somewhere Brendon Urie is making calls to find out why this track doesn't have his name on it…
We love it when it's dark. Stay creepy, LOVECRAFT.
—
Magdalena Bay – "Oh Hell"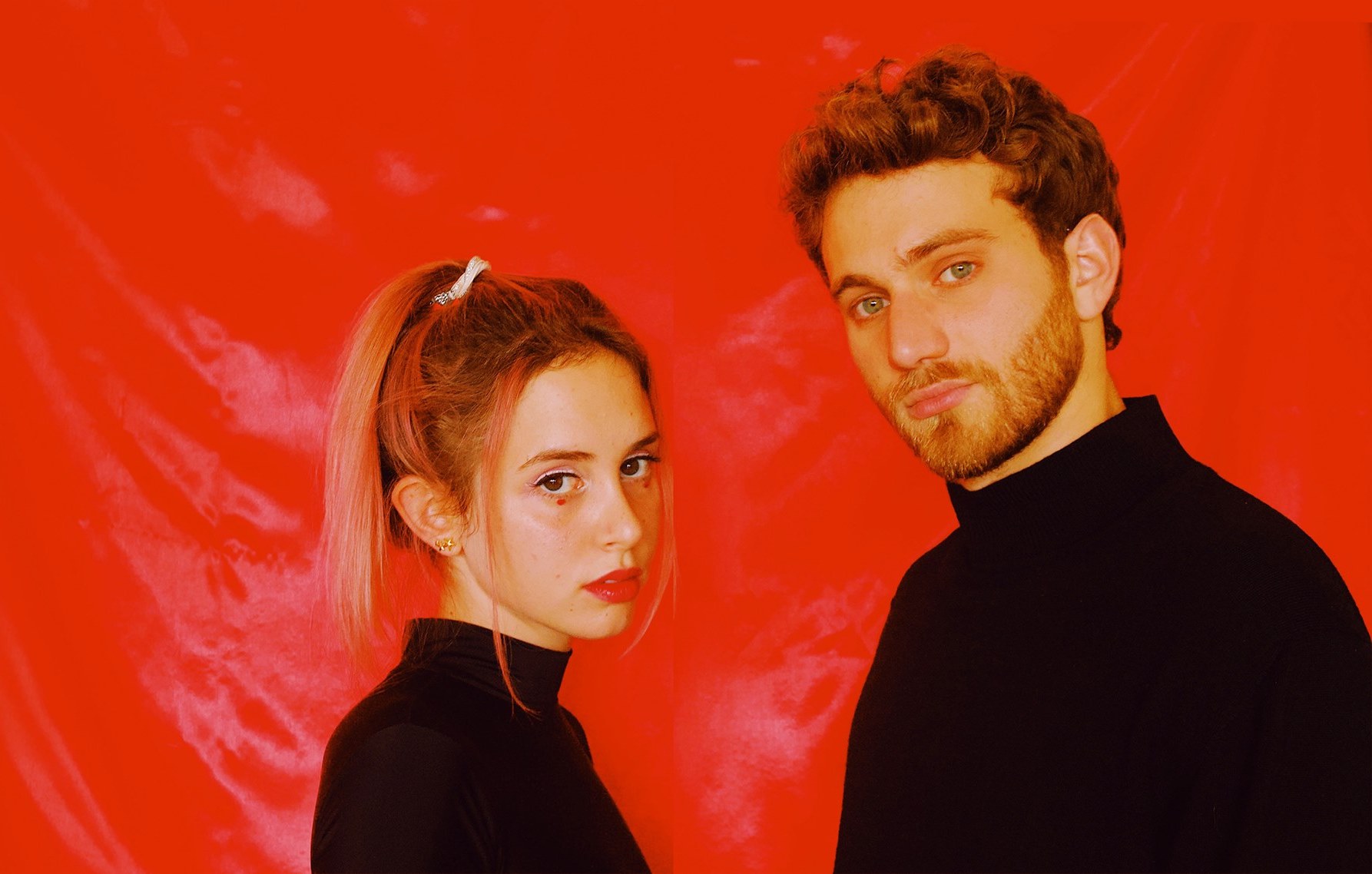 "Oh Hell" is a bright burst of strawberry flavored pop (and just as tasty). Magdalena Bay makes us feel like we're roller skating past the threat of a new love but "Oh Hell" has just enough of a dark melodic twist to make us fear falling. The groove is damn near sinister while the vocals rise like bubbles. The combination makes for a heady electro-pop tune with sugary bite and a snappy bounce back.
—
Kyan Palmer & nicopop. – "What U Like"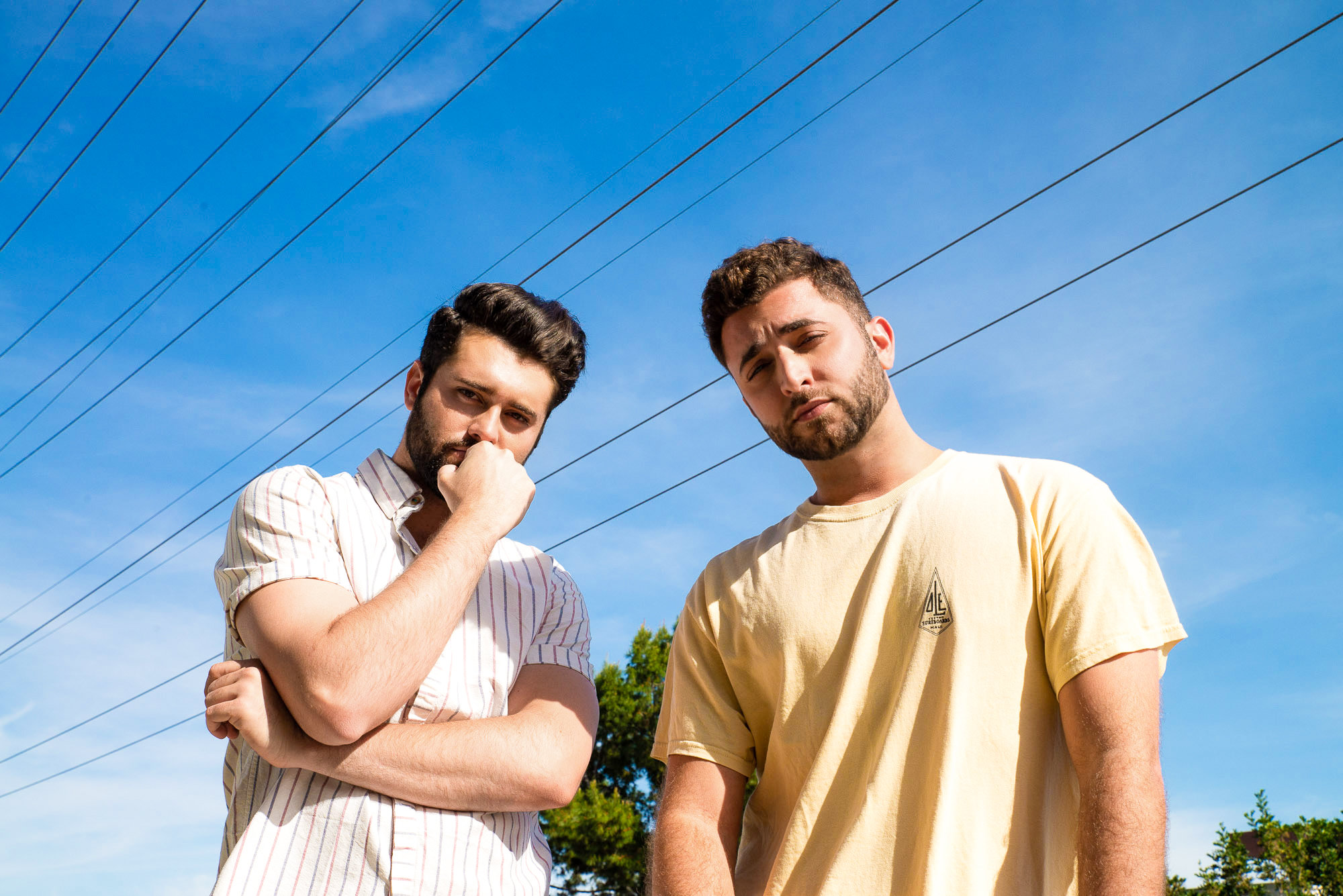 We know we've said it before but Kyan Palmer & nicopop. truly have us under their spell. We love their cheeky-electro-pop tunes so much. And now they've dropped It's Called Branding, Sweetie—so our weekend is ready. Especially now that we've heard our new fave "What U Like" featuring Johnny Mac. This jam is 'animated robotic love sh!t' and we are ready to get fully plugged-in. Get your hands up and let your booty drift because Kyan Palmer & nicopop. just hand delivered their very own "daft pop" and…and…did we mention we luv it? Yeah? So will u.