…This is the Inbox Jukebox:
Camden Welles – "Pretty Ugly"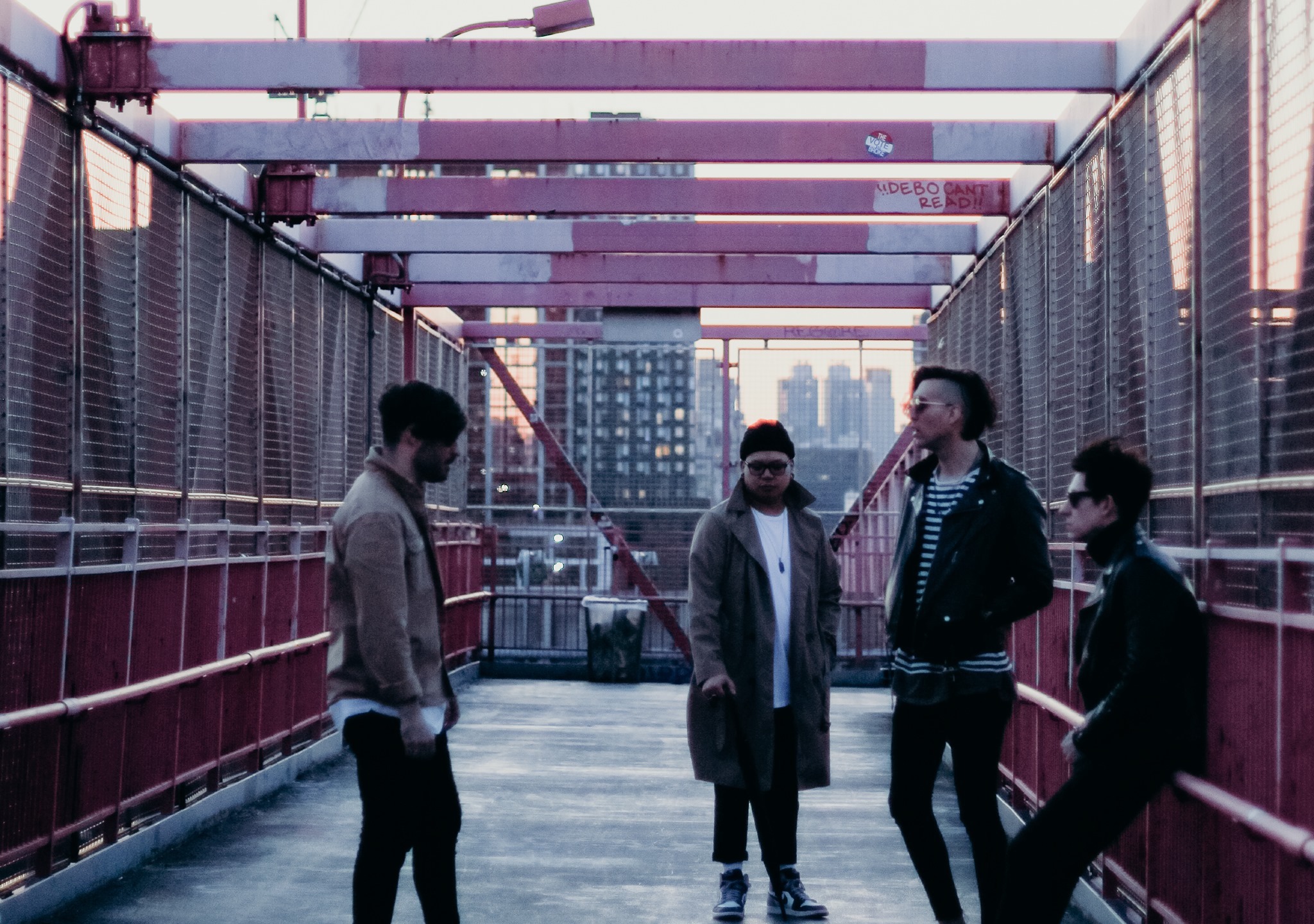 Who're you loving? Whomever it is, it's pretty great as long as you're also loving yourself. Camden Welles sings that theme straight to our hearts on "Pretty Ugly". Buzzy refrains and a subway beat linger on and on, rolling under a bouncing vocal that's so crisp and clear it cuts through the noise the world is making. You'll be all fingersnaps and head bops as this track turns discord into harmony. "Do you feel pretty now?"
—
ABISHA – "Love Like This"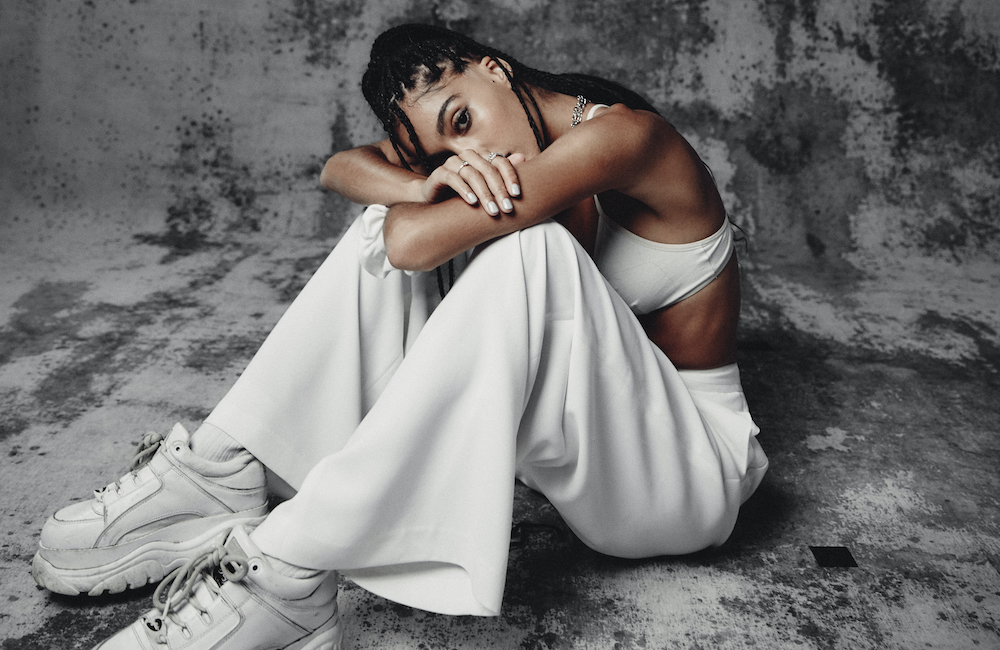 "Love Like This" is a frenetic ballad with a hip-hop soul that's dedicated to love that's love that's love that's love. Close your eyes and let go (but not of your babe's hand) while these club style riffs and airy vocals wash over you. 
—
LeRiche – "Connected"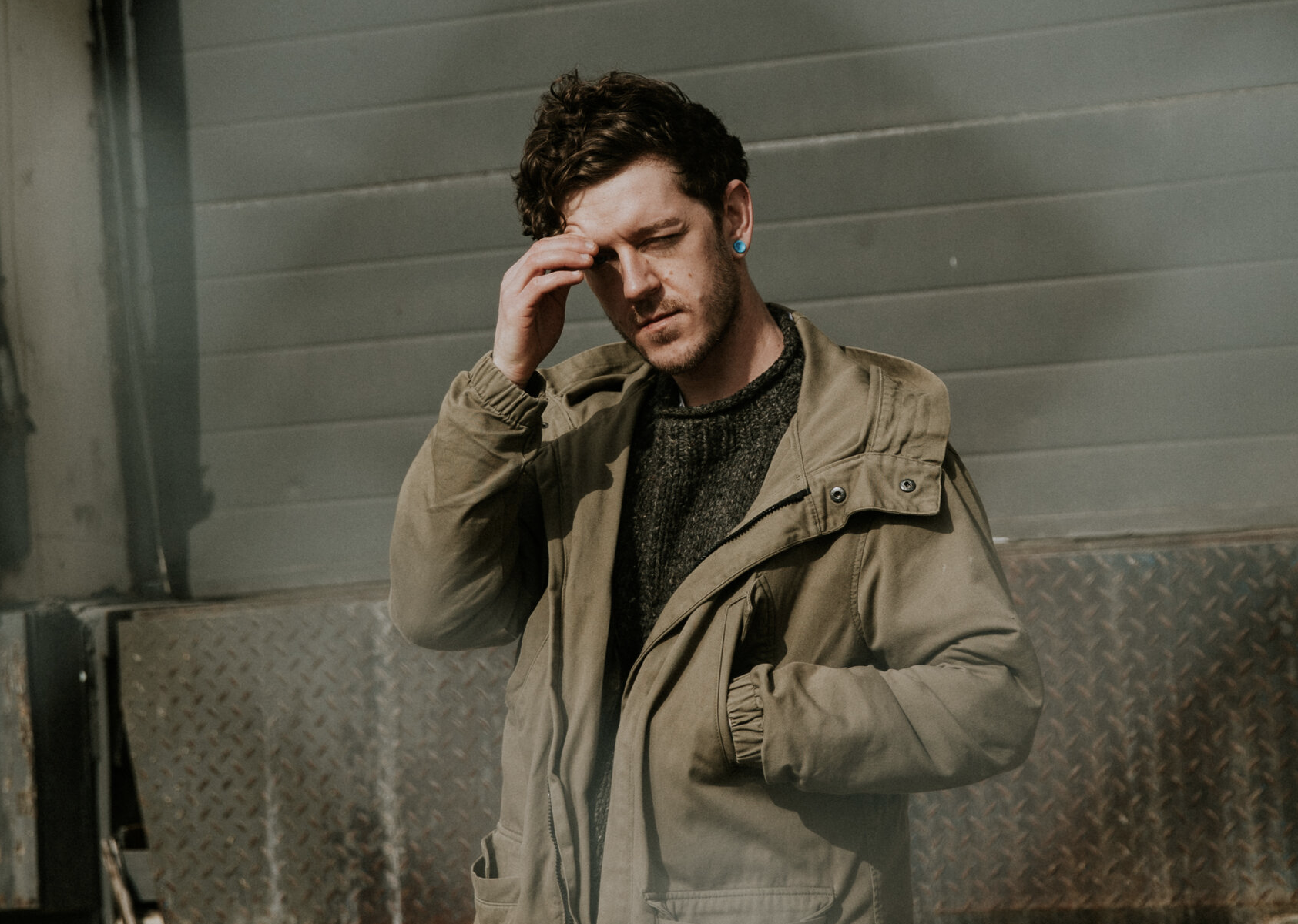 LeRiche scruffs up his normal smooth on "Connected". This indie-rock laced track is edgier, more direct, less romantic, and dripping in bad boy vibes. Oh, and that guitar lick is pure blues. The combination is a tune that sets the scene for the thrill of the chase. Who are you trying to catch up to? Because now you have the perfect soundtrack to get it done.
—
Frida Sundemo – "Gazelles"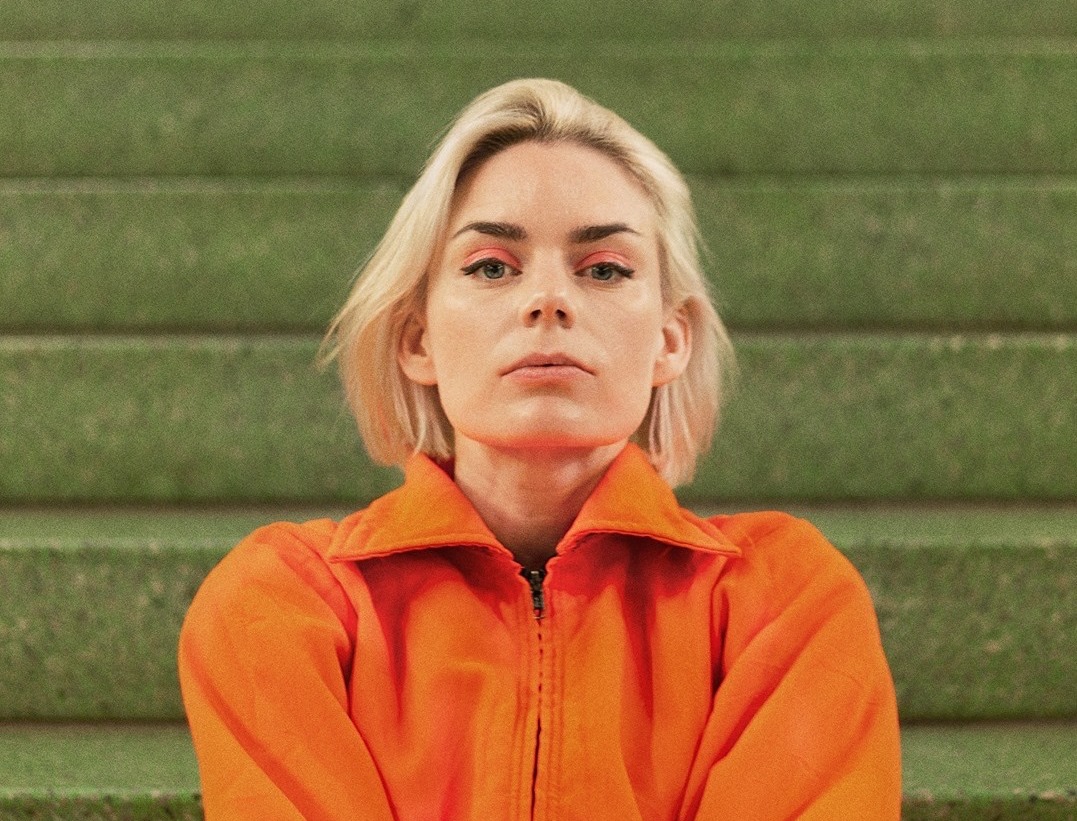 "Gazelles" is just so pretty and so soft. Wrap it around you like a fluffy down comforter and. just. breathe.
—
Harry Styles – "Adore You"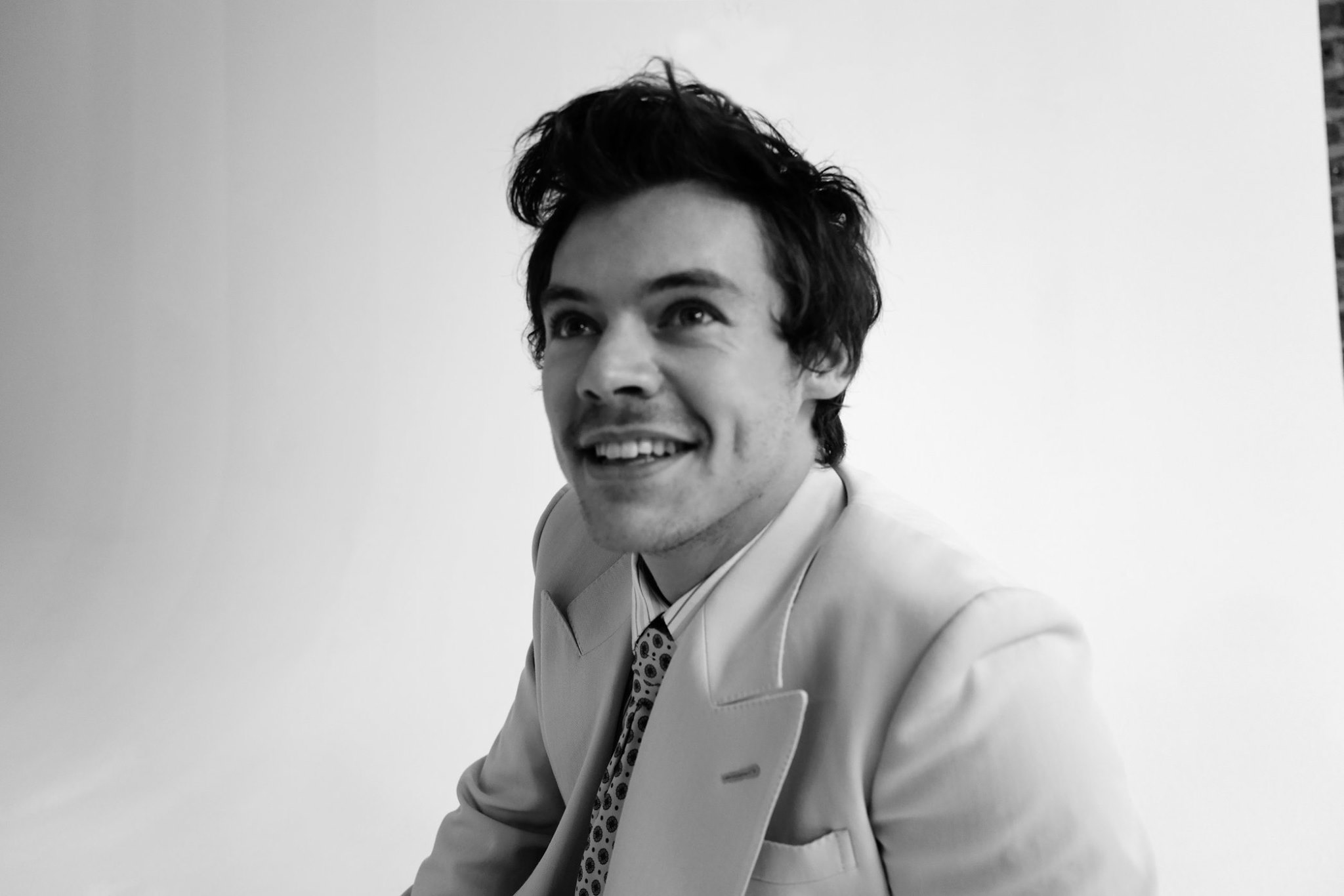 Harry Styles just made the most Inbox Jukebox song ever.
That's it.
That's the write-up.