…This is the Inbox Jukebox:
Emarosa – "Ready to Love"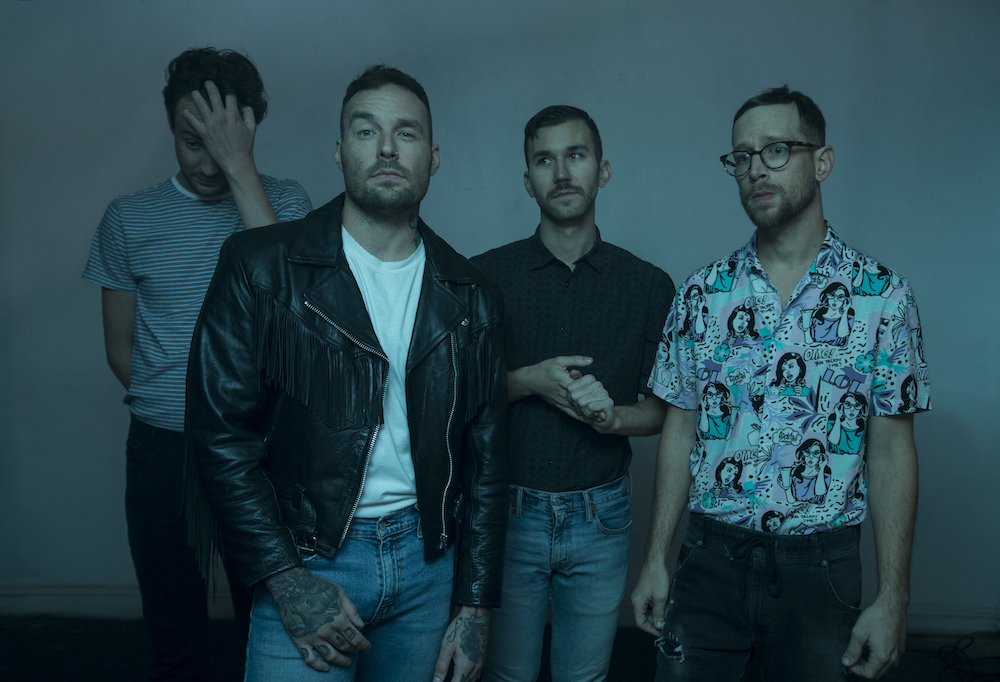 Emarosa grabs us by the hand and gets our heads spinning with "Ready to Love". It's an atmospheric anti-love song with a synthy dancefloor vibe that makes you want to throw your arms out and bop 'til you're dizzy. Time to get it going for the weekend.
—
Elah Hale – "Posters"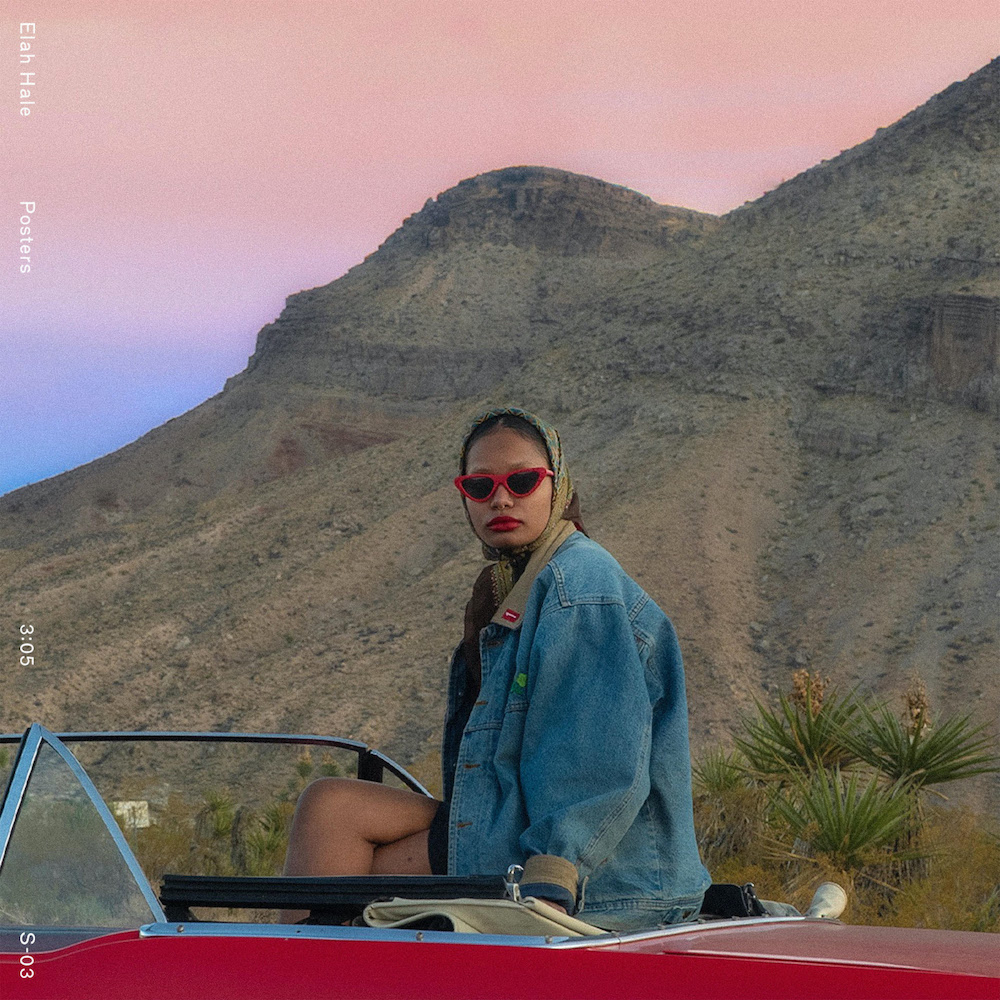 We love a road trip soundtrack on Inbox Jukebox and #bless Elah Hale for "Posters". Her chill vibes are the wind blowing through your hair while you daydream, or the sway in your hips when you're singing at the gas pump. The husky melodics on the chorus echo in rounds, like voices bouncing off the far off hills. And there's such a wavy ease to the clap-back track that it becomes a pure pleasure…sending you off on a carefree journey.
—
Prince Fox – "Same Love"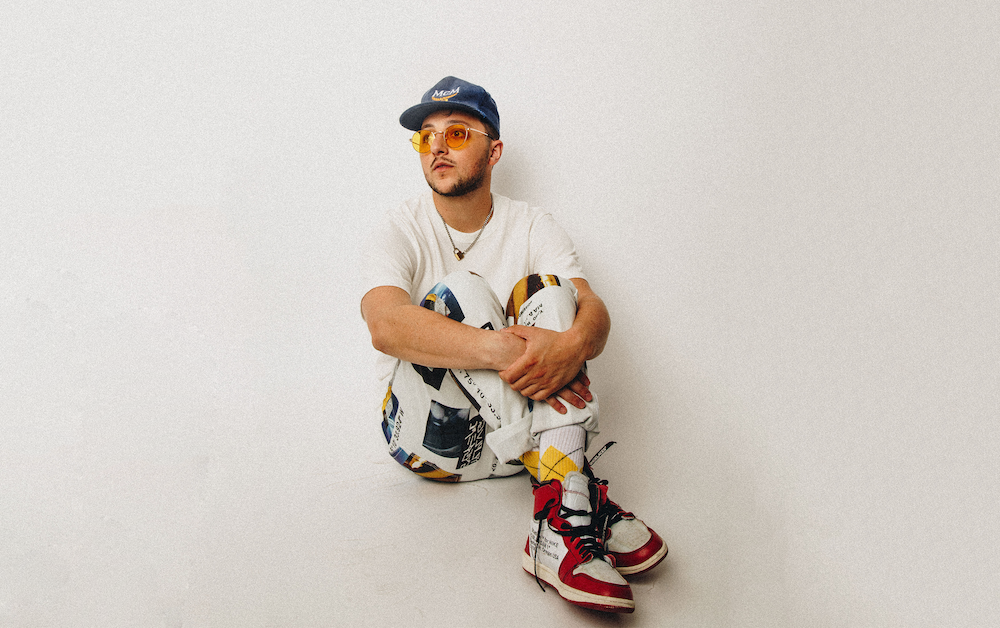 "Same Love" floats like a digital paper-plane, flying through so many fluttery EDM infused highs that we're breathless from the ride. This track is head-bopping electro-pop that reaches into your feelings. The first verse alone will make you soft—with layered vocals and buzzy harmonics—but then ignition. Prince Fox flows on vocals high enough to make the Bee Gees dizzy and there's something so earnest and real in his electric melodies that you can almost touch them…float on…