…This is the Inbox Jukebox:
Little Dume – "As Always"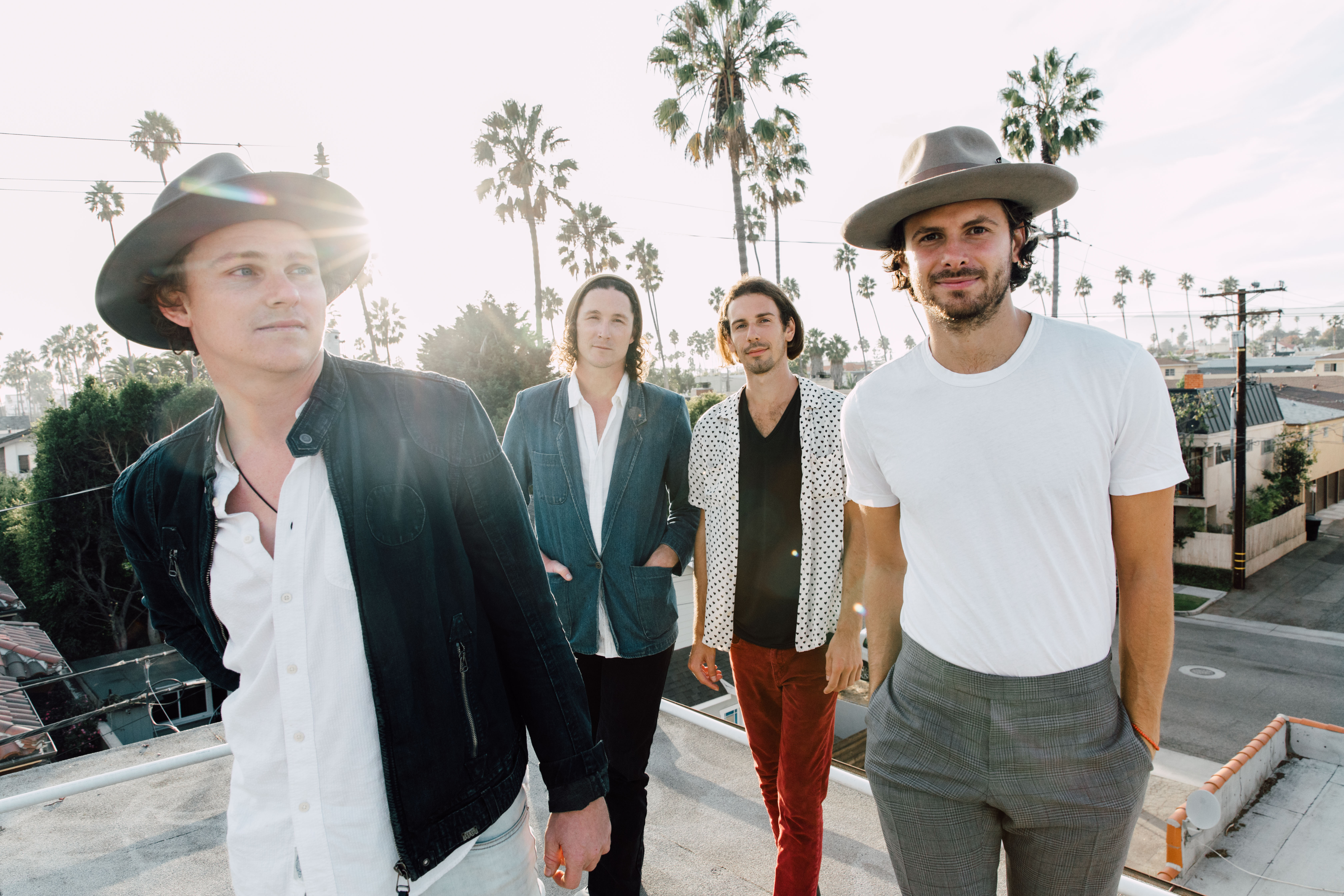 "I really want to explore and go see the northern lights. It's been something I've dreamt of doing for some time now. ["As Always"] is essentially a love song and a promise to go make that journey to the lights." –David Sandborg, vocalist Little Dume
"We'll dance on the northern skies…"
What David says is so true. You could get lost in "As Always". It's as cinematic as that moment in your favorite movie when everything changes and love takes over. It's as atmospheric as an epic fantasy adventure, where two people "fight the good fight" to be together (and maybe to save the world). At the start, a strum of guitar spins round and round, as a kick drum pounds to the beat of a breathless heart. Oh and that vocal, it's a smoky promise to always be there. Everything keeps expanding from there on. You feel the warmth and the highs of this one … and if this track doesn't get
Little Dume lifted onto the charts then we're the ones who need to rewind and do this again.
—
Demo Taped – "That Dream I Had"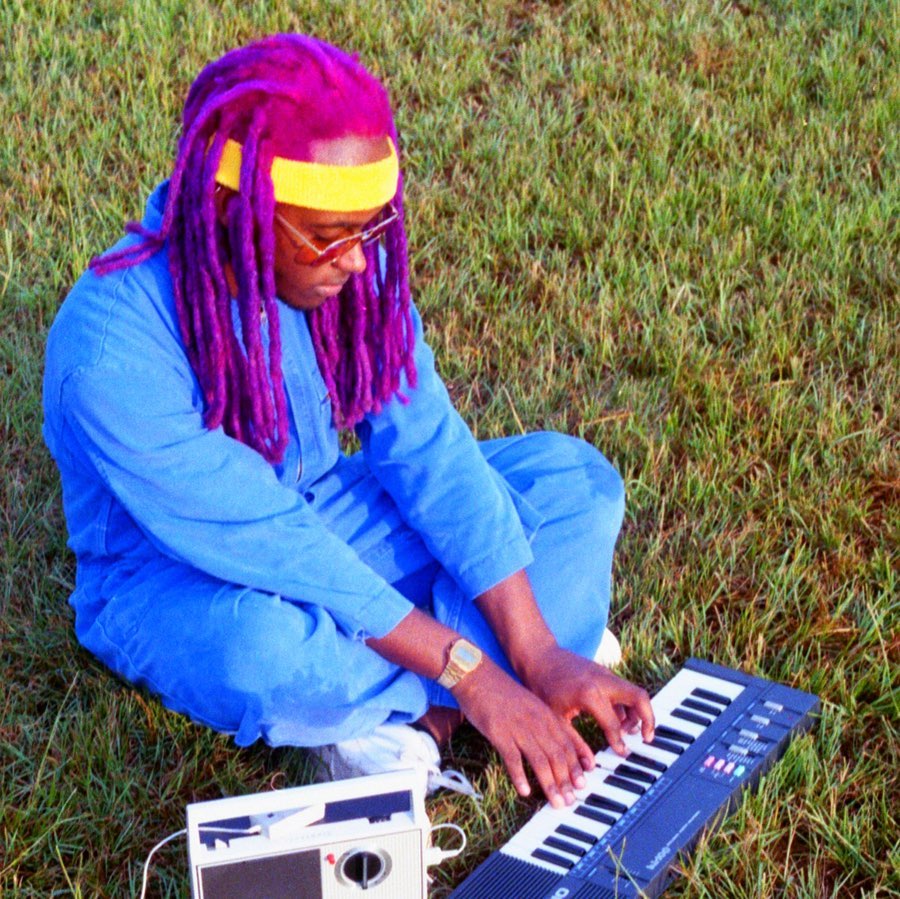 Demo Taped takes us on a dreamy carousel ride with "That Dream I Had". It's R+B flavored but with a taste of electro, and the bounce is as soft as a cotton-candy cloud (but with far more substance) … because sometimes we just need someone to hold onto or someone to hold on to us…even when the feelings seem to be fading. And just like those feelings this track fades in and out of focus, building on strings and hazy piano, to create a tune that's like spinning round and round while reaching for a hand you can barely keep your grip on… "See you in my dreams."