…This is the Inbox Jukebox:
DREAMERS – "Desensitize"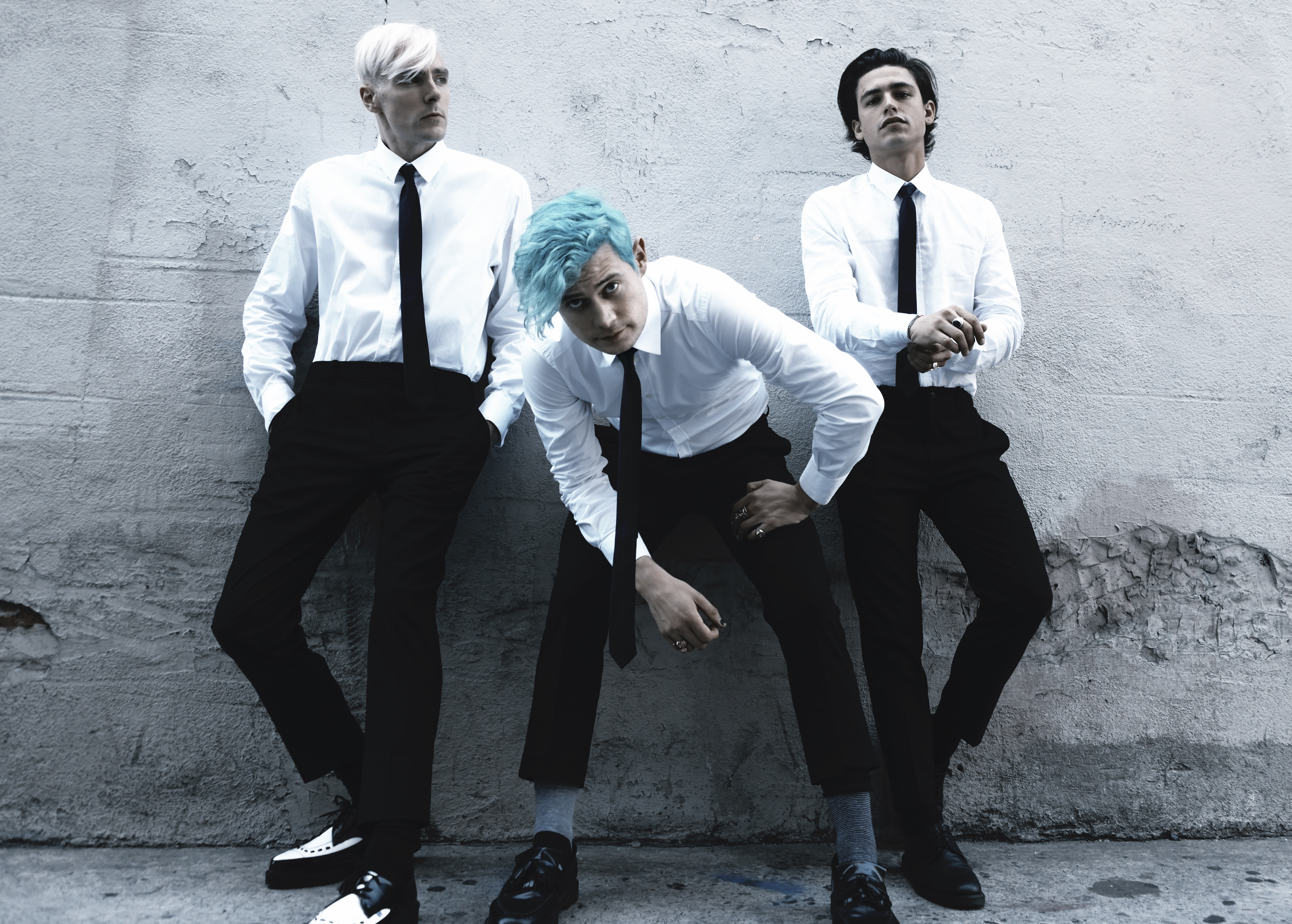 Our boys DREAMERS just dropped a banger with "Desensitize". It's a mutha freakin' sonic whirlwind. The sound is unlike anything we've heard from them before; it's grungy pop-rock-punk. It knocks so hard we're ready to put our boots on and headbang in the streets. There's so much feeling in the distorted instrumentation and ganged up vocals. And when they amp up higher and higher with each verse it keeps getting better. "Desensitize" is a rebellion on the radio—so get ready, yo! We're with you, DREAMERS.
—
CXLOE – "Devil You Don't"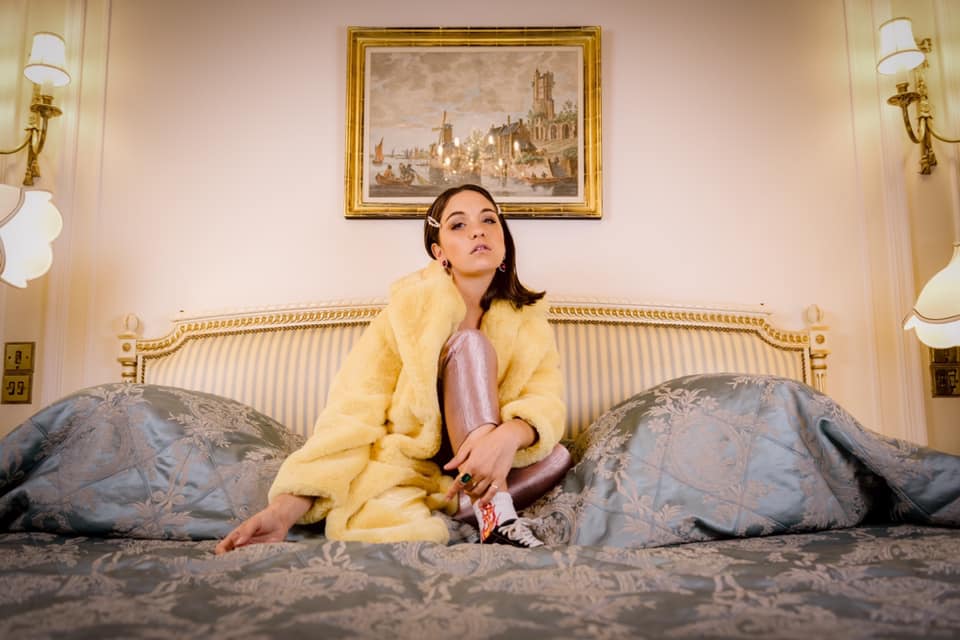 That cascading guitar at the start of "Devil You Don't" is an invitation to get into…something…r u ready? CXLOE challenges you to know yourself and to rock with everything you are. Her vocals are sultry on the verses and wicked on the hooks, making for an enticing electro-pop tune destined for the clubs and for brunch the mornings after. Either way it's a jam.
—
CHAPEL – "Friends"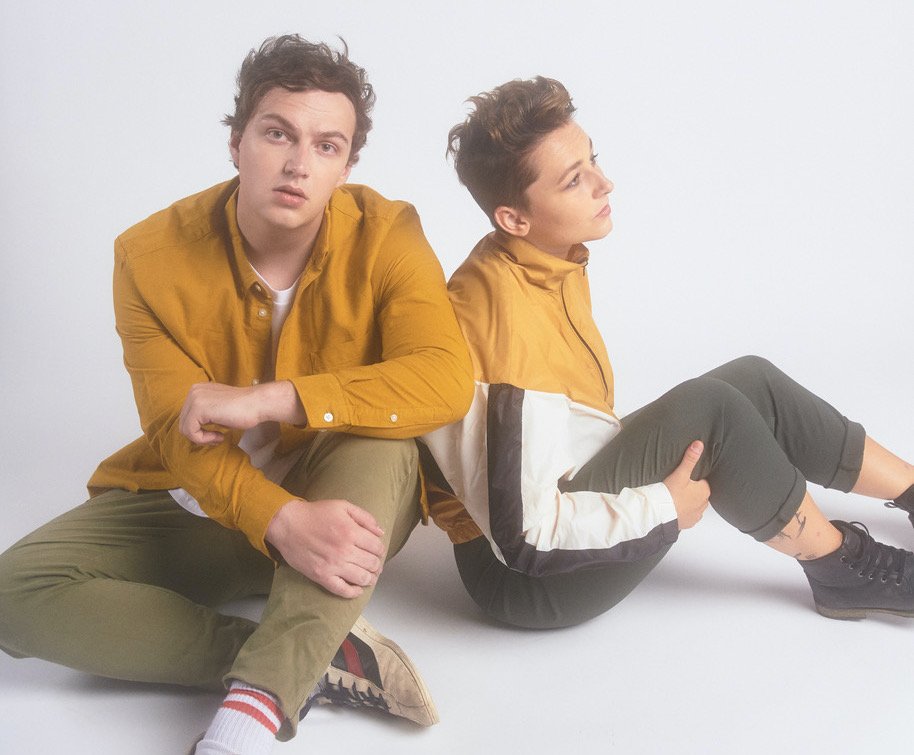 If you haven't listened to "Friends" you might want to get on that. This track is just like your squad—it comes through at the right time. Hell, even the highs & lows bring out the smiles. The next thing you know, you'll be riding around the city with your friends, windows down and your hands in the air. CHAPEL makes you wanna stomp the floorboards to the beat of this frenetic indie-pop-tune and sing it out loud…so play it again.
—
Frida Sundemo – "Nothing Can Hurt Me"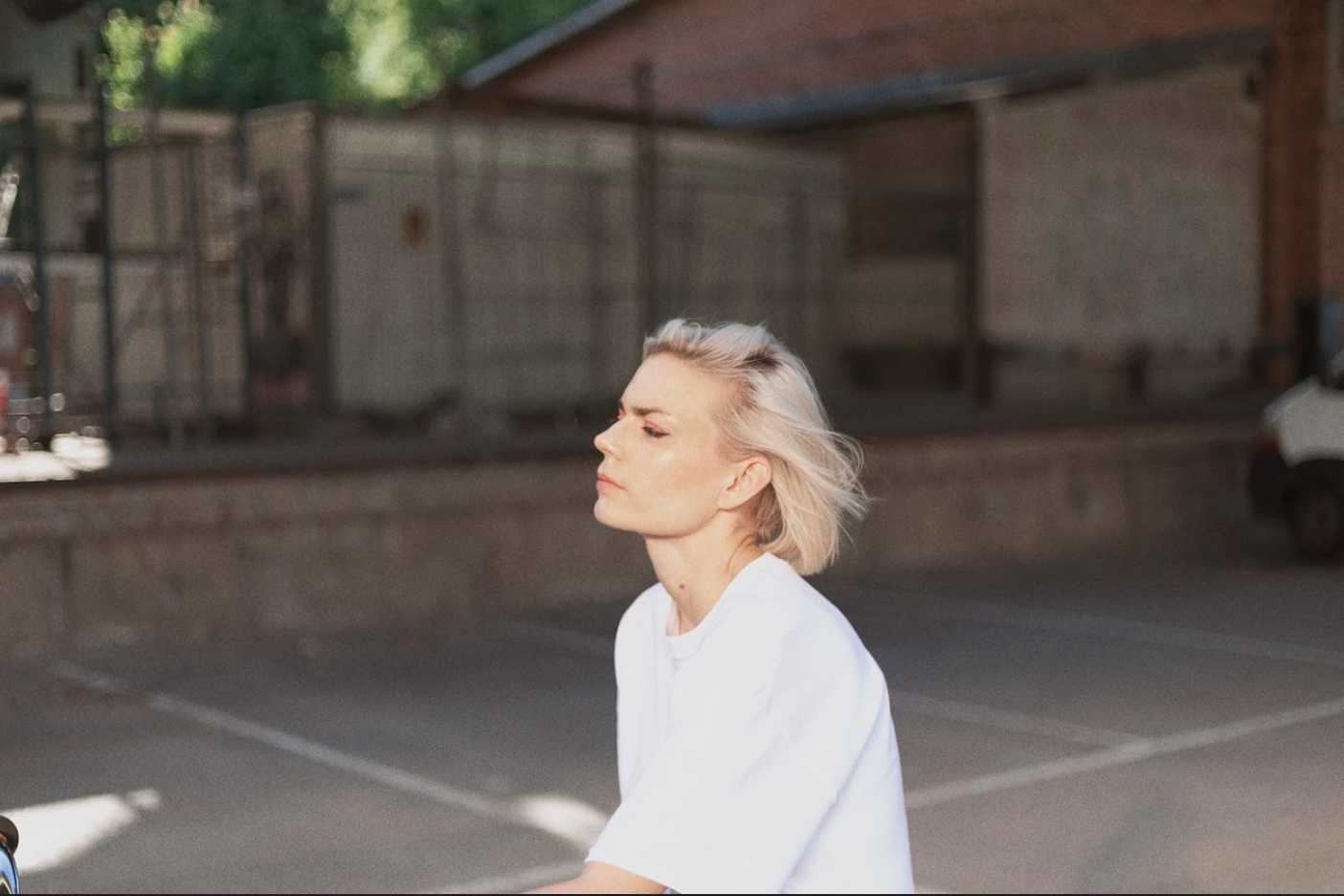 We're soaring on the melody of "Nothing Can Hurt Me" and it's a true high. At the start, there's almost an interstitial of "Happy Now" by Zedd & Elley Duhé BUT that's just a teaser, babe. Frida Sundemo has crafted a lofty lullaby and yet it snaps you awake with a relentlessly lovely drum cadence and vocals pretty enough to turn rainbows into butterflies. All you'll want to do is listen and let go. It's the weekend, bbs, and THIS is one you can sail away on…