…This is the Inbox Jukebox:
Nightly – "This Time Last Year"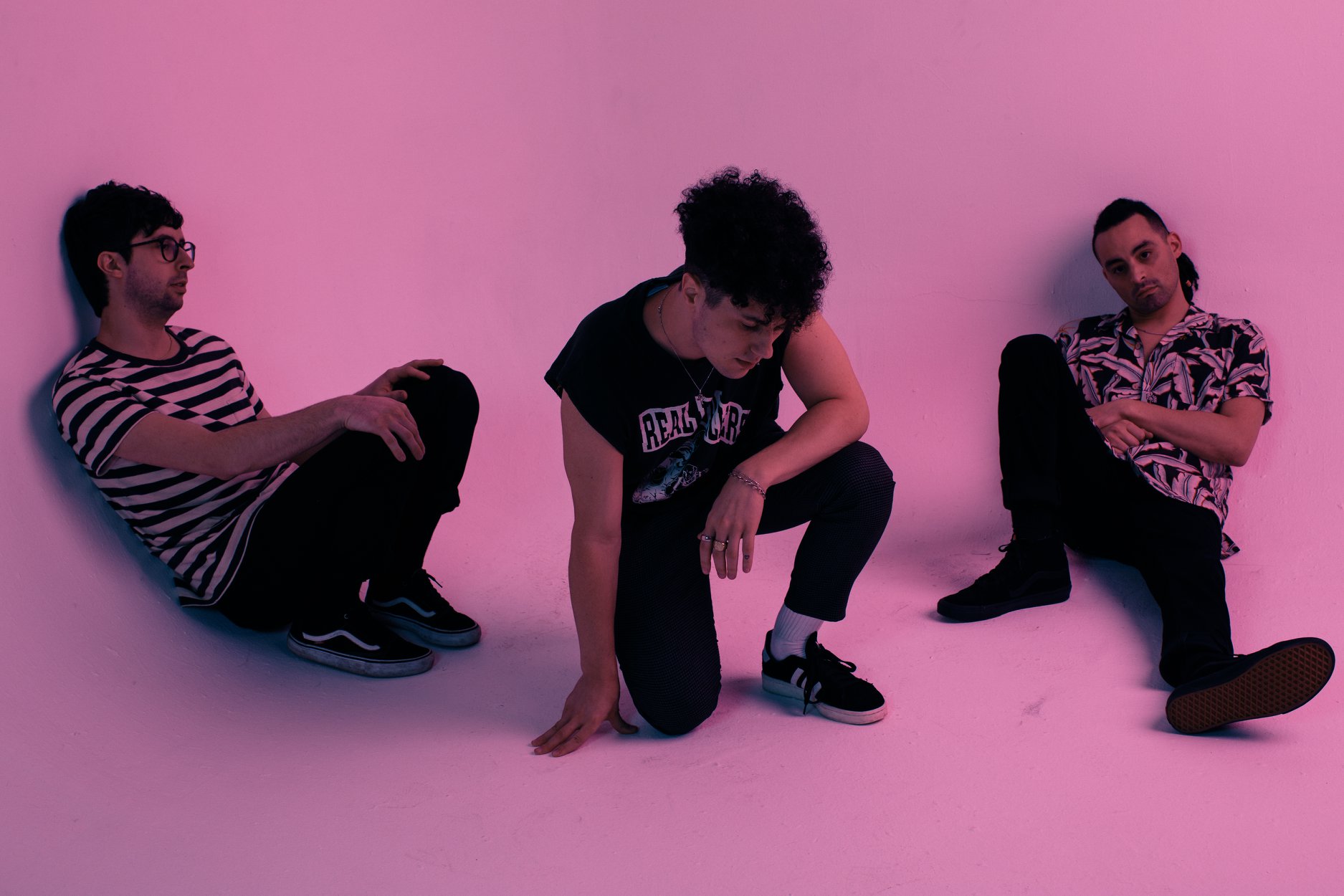 Get ready. Nightly has us bopping so hard we can barely type. But we love you, idobi, we couldn't let you go one more moment without this delicious indie-pop-bounce playing loud. "This Time Last Year" will snatch you out of your seat. Your speakers want this, your feelings do too, and so do all your friends. So get up and D-A-N-C-E (and make sure you match the track—#sameenergy)!
—
Alexina – "Partying on My Own"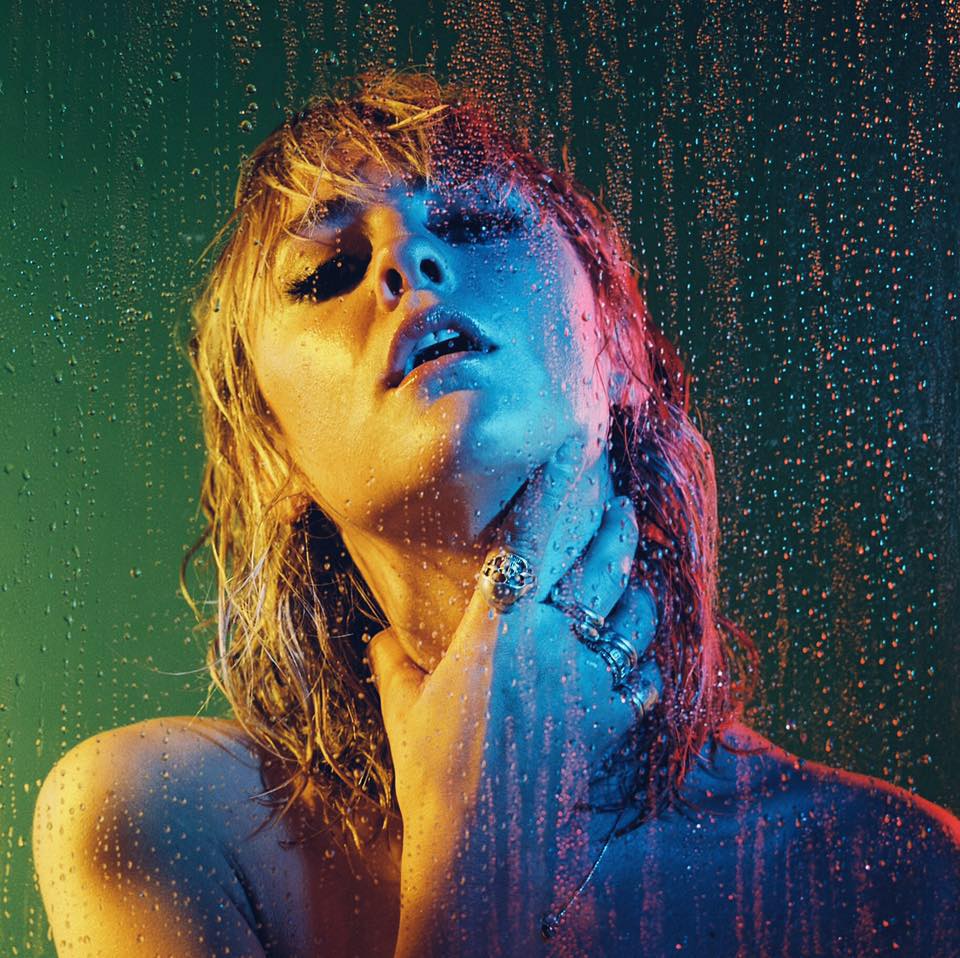 Alexina just pressed play on a ferocious swagger for the weekend. Her whole EP is a mood but "Partying on My Own" is an anthem for running away from everything (and everyone) while tripping the lights. The track is heady and breathless, but it also pierces right though you like a velvet dagger. We cannot resist putting our hands in the air while our hips sway to this one. We keep partying, babe…
—
James Droll – "This Could Be the Last Time"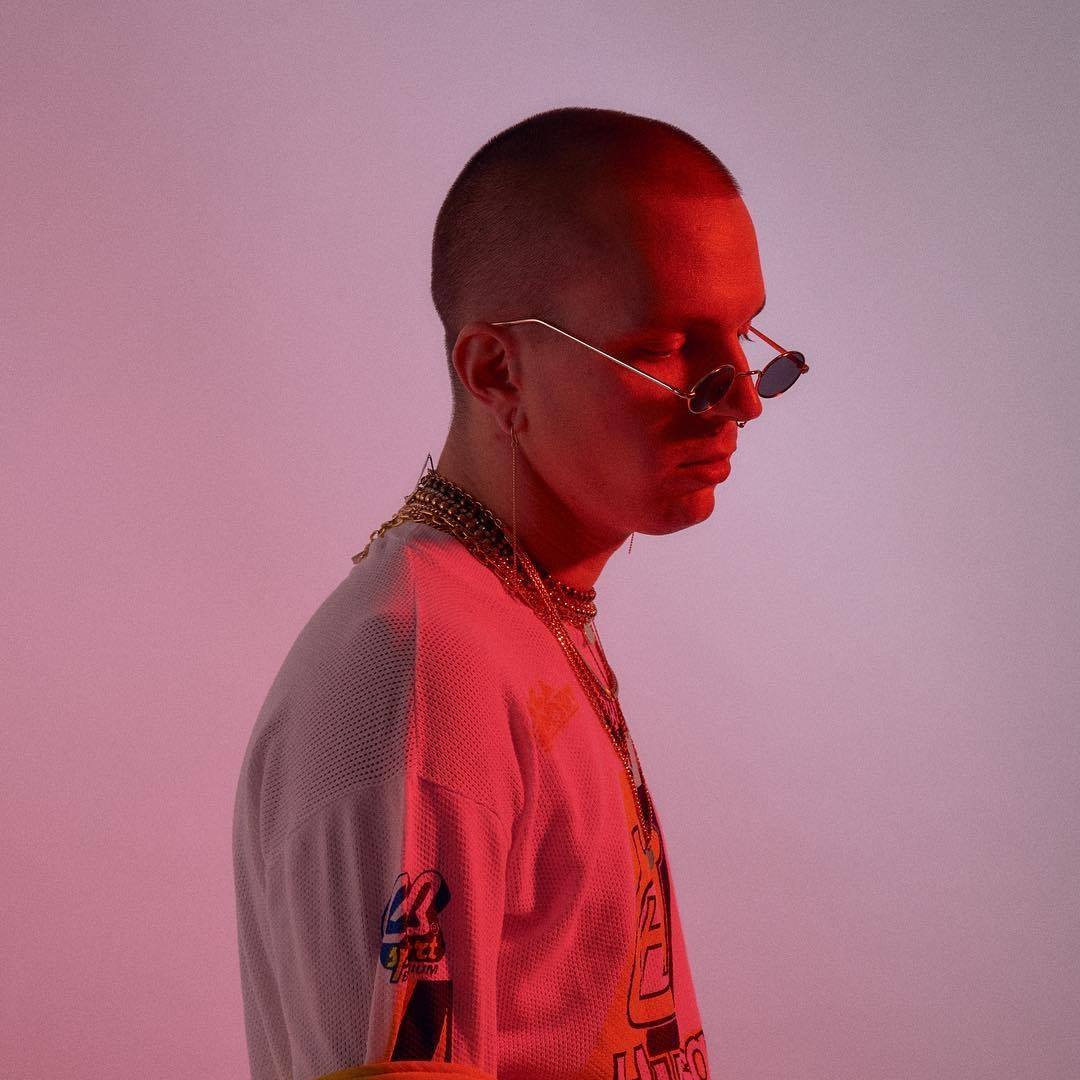 "This Could Be the Last Time" is all about the chill vibes and hard times. It feels like a freestyle but sung as a ballad. James Droll's crunchy croon is sooooo soothing, informal and yet real. We believe him when he sings and we're ready to float away with him…
—
INBOX JUKEBOX SHOUTOUT: Zedd + Kehlani – "Good Thing"
You wanna talk about irresistible? Let Zedd and Kehlani come through and do sexy thangs to your ears. Trust us, you can trust them and your body is ready. Damn. They should be selling tickets to this ride. Wheeee, baby, whee!