…This is the Inbox Jukebox:
Monsta X – "LOVE U"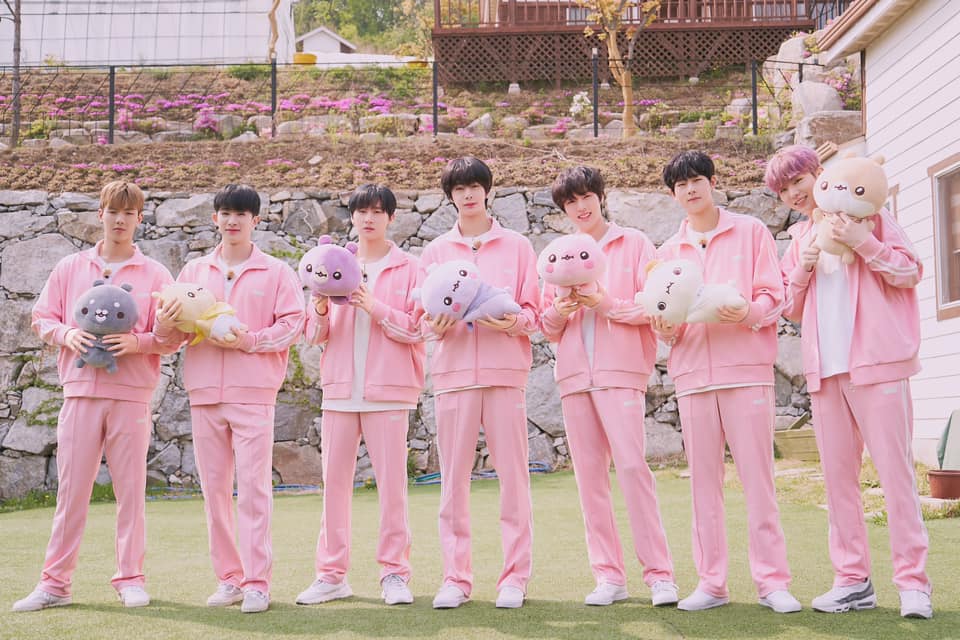 When it comes to k-pop we all love who we love (and we don't have to explain) but there's something special about Monsta X. They're so flirty and so sensual, they're playful but deeply soulful. And we know they mean every word they sing. We know it because we can feel it. Everytime you listen to one of their songs a warmth spreads
in your chest and you can't help but groove. "LOVE U" is all of that. The sass alone will give you heart-eyes and belly flutters. But then there's that hopscotch beat, underneath those husky vocals…girl, we are gone. Sing it again, boys, we LOVE
U too.
—
LOVA – "Daddy Issues"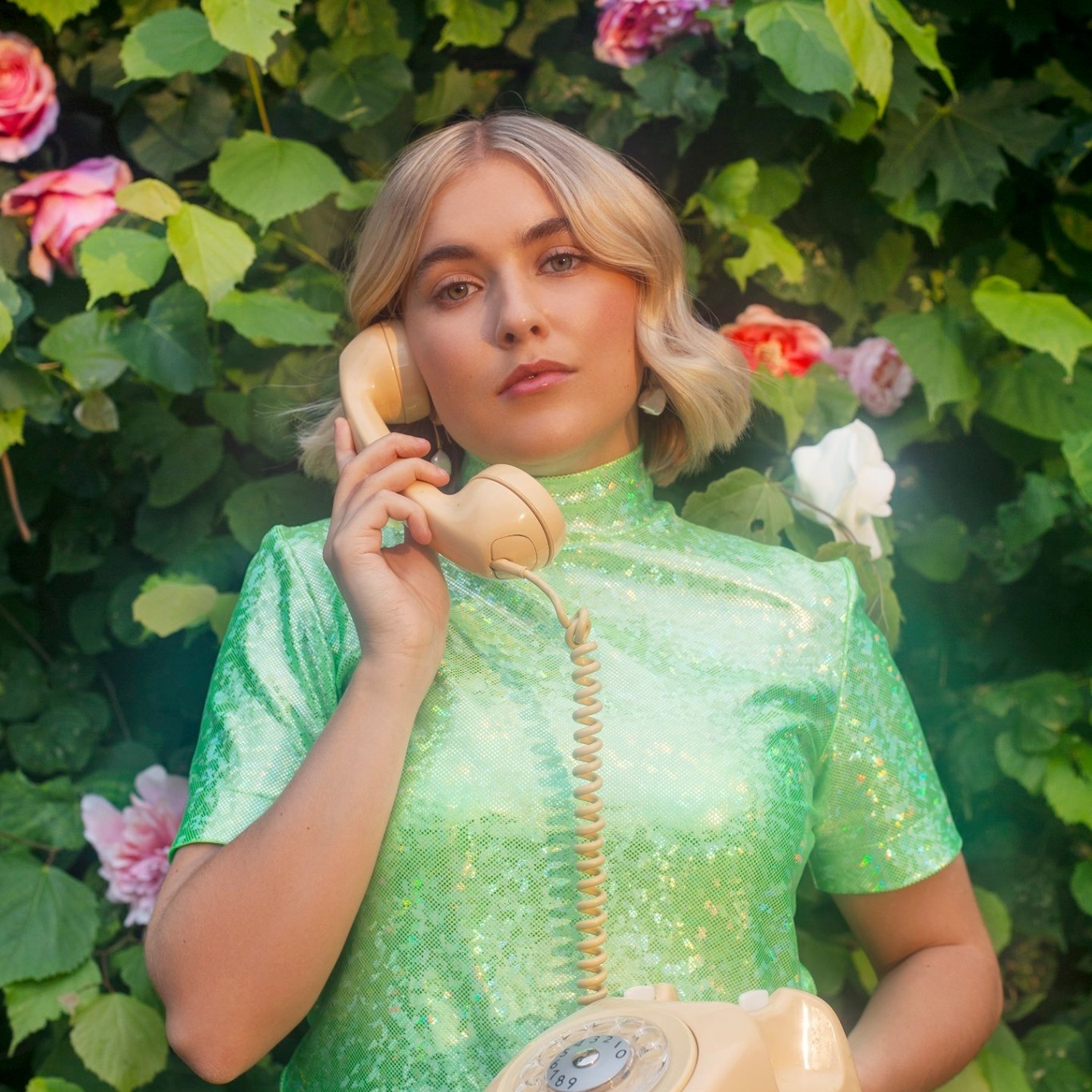 Writer, Ashley Ford recently wrote, "I'm not interested in watching the world burn because spoiled and angry old men are still trying to impress their dead fathers." LOVA serves up a pop spin on the same theme with "Daddy Issues". The track is a challenge to fathers to raise the best sons they can—and LOVA laces the theme with a flirty trop influenced jam that bubbles over a charming skip-beat. It's infectious, like the spoonful of sugar that helps the truth go down. Now, let's turn it up!
—
FINNEAS – "I Don't Miss You at All"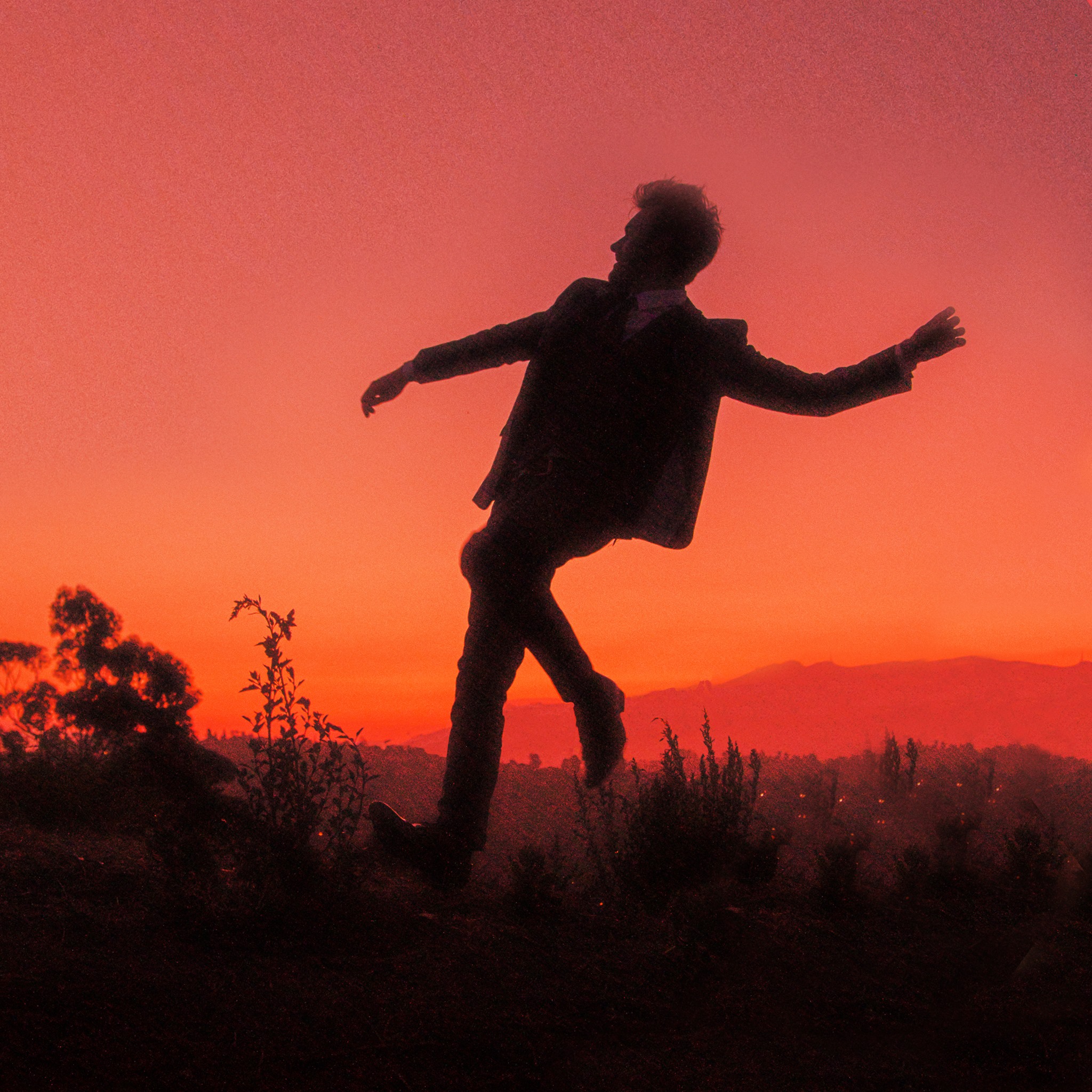 We're not sure how, but we're suddenly floating on a wave of jazzy-pop-sizzle. FINNEAS feels like the rebirth of cool on "I Don't Miss You at All"… Y'all, it's like he's taking over for Connick and Bublé but giving the sound a dark indie edginess that is honestly a whole mood. Can you tell we're into it? Yup, now it's your turn.
—
UPSAHL – "Smile for the Camera"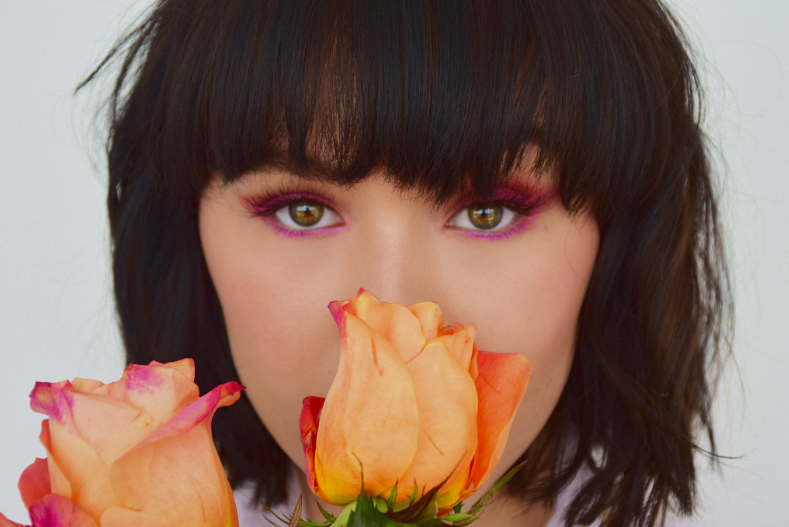 UPSAHL owns the mic with "Man! I Feel Like A Woman!" vibes, on her rocked out pop tune "Smile for the Camera". Get ready to dance in defiance as the guitar roils and the drum kit slams. Shut up and smile? Nah, we'd rather rock all up in yo' face!
—