…This is the Inbox Jukebox:
WhoHurtYou – "Nobody Wins"
Sometimes love is a crime and breaking up kills. WhoHurtYou sets that theme to music in the best possible way (and they've given us a visual that drives the dagger in). "Nobody Wins" is an admission of guilt that WhoHurtYou has translated into rhythmic vocals that float on a synthy mid-tempo ballad. It pulses and echoes like an empty heart…and…damn…we're crushing hard. Nobody can resist, as this track spins you 'round and takes you deliciously down.
—
Bruce Wiegner – "Malicious"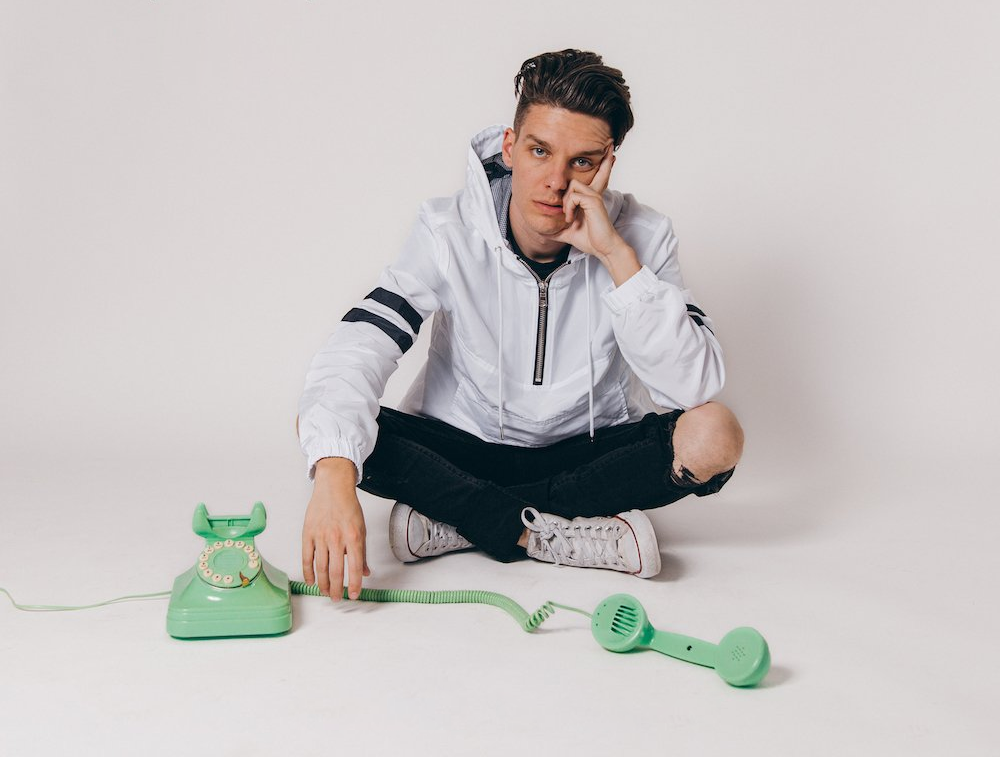 Our boy is back and he's making poison pop! "Malicious" starts off deceptively chill, but then the vocals roughen and the beat starts banging. That's when you know you're in for one helluva sonic thrill ride. "Malicious" is a summer bop with an edge of hip-hop and an irresistible hook. Bruce Wiegner is out here trying to blow out speakers (and we're all in).
—
LeRiche – "Hair Elastic"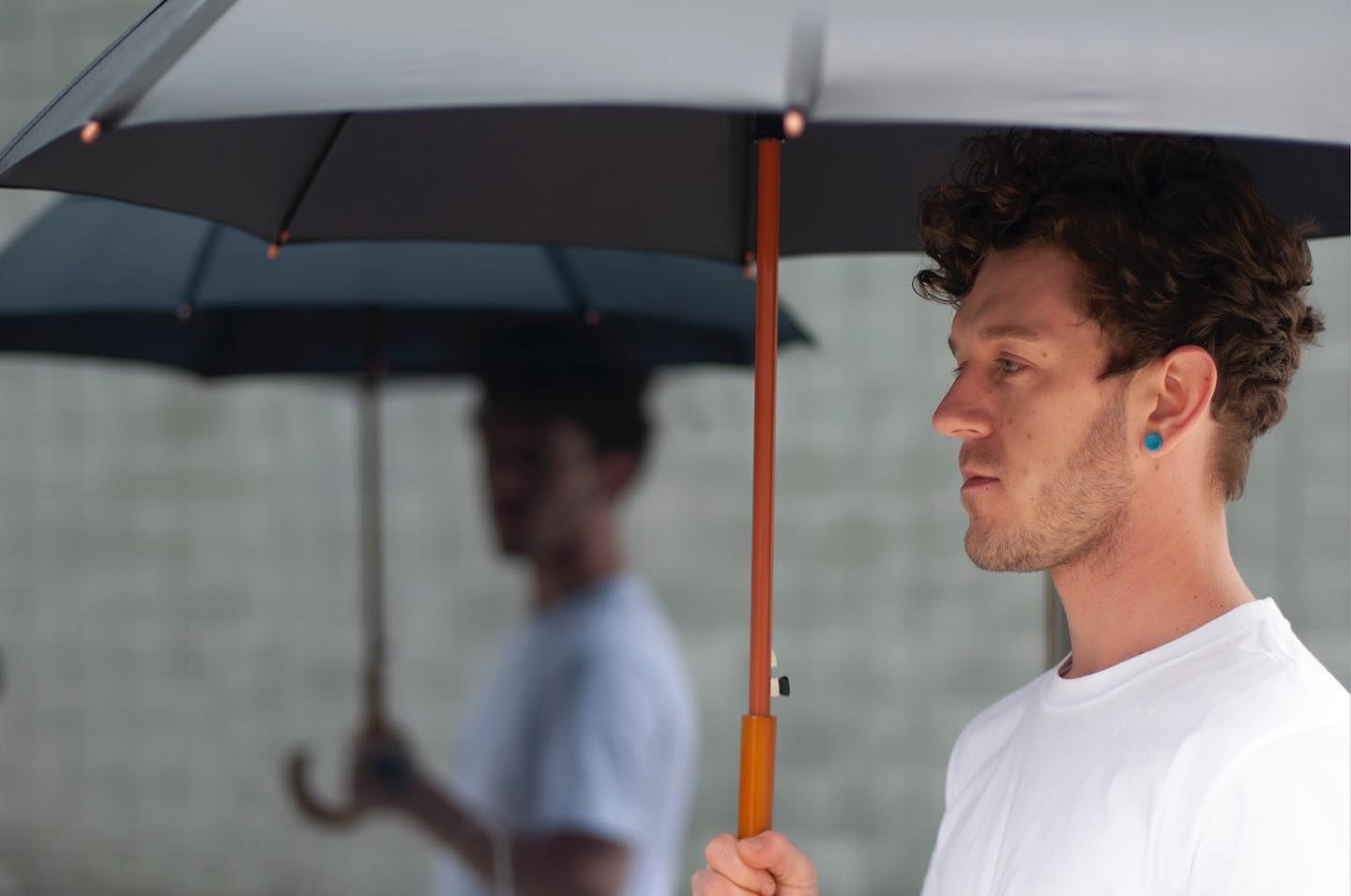 LeRiche is such an amazing sonic storyteller. We want a full musical scored by him. Can we have that please? We have money, we'll pay. "Hair Elastic" is the soundtrack of the little ways we stay connected to love. It's snappy and danceable and wistful and just freakin' lovely. Everything about this track is tangible—you can feel it. The beat is hands on the drums. The melody is fingers strumming guitar. The woodwinds are a caress on your cheek. And the artist, he's a real one.
—
Montaigne – "Love Might Be Found (Volcano)"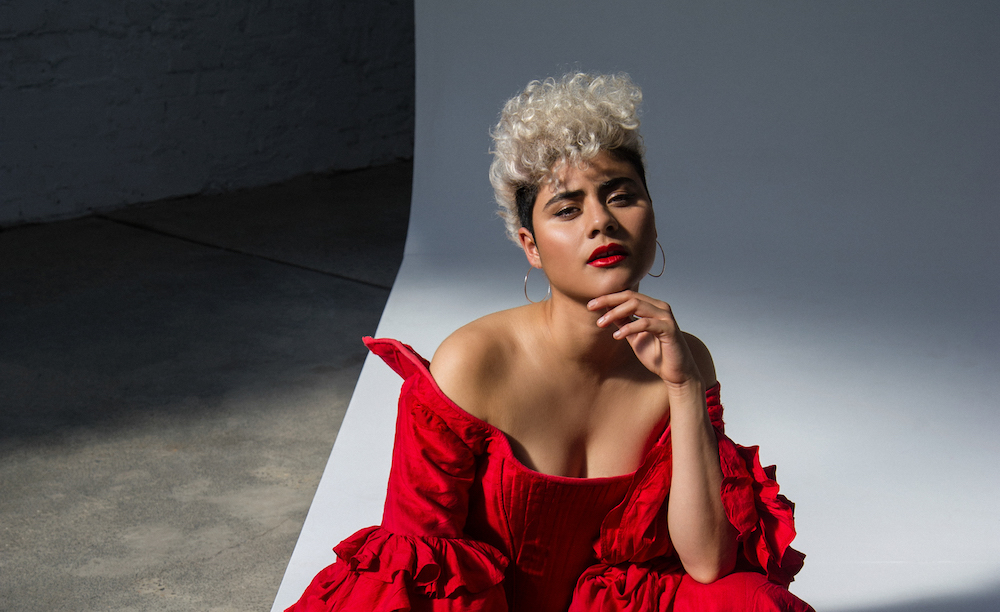 "Love Might Be Found (Volcano)" is a head rush. The track is fucken frenetic & the vocals are lofty AF. We're dancing hard enough to shake any chance of falling in love right off. And that's what Montaigne wants us to do—this song is all about how she'd rather rush headlong into a natural disaster than fall in love again…and…yes, girl, we understand. That's why we're chanting: Down with love but turn up "Love Might
Be Found"!
—
Bishop Briggs – "Tattooed On My Heart"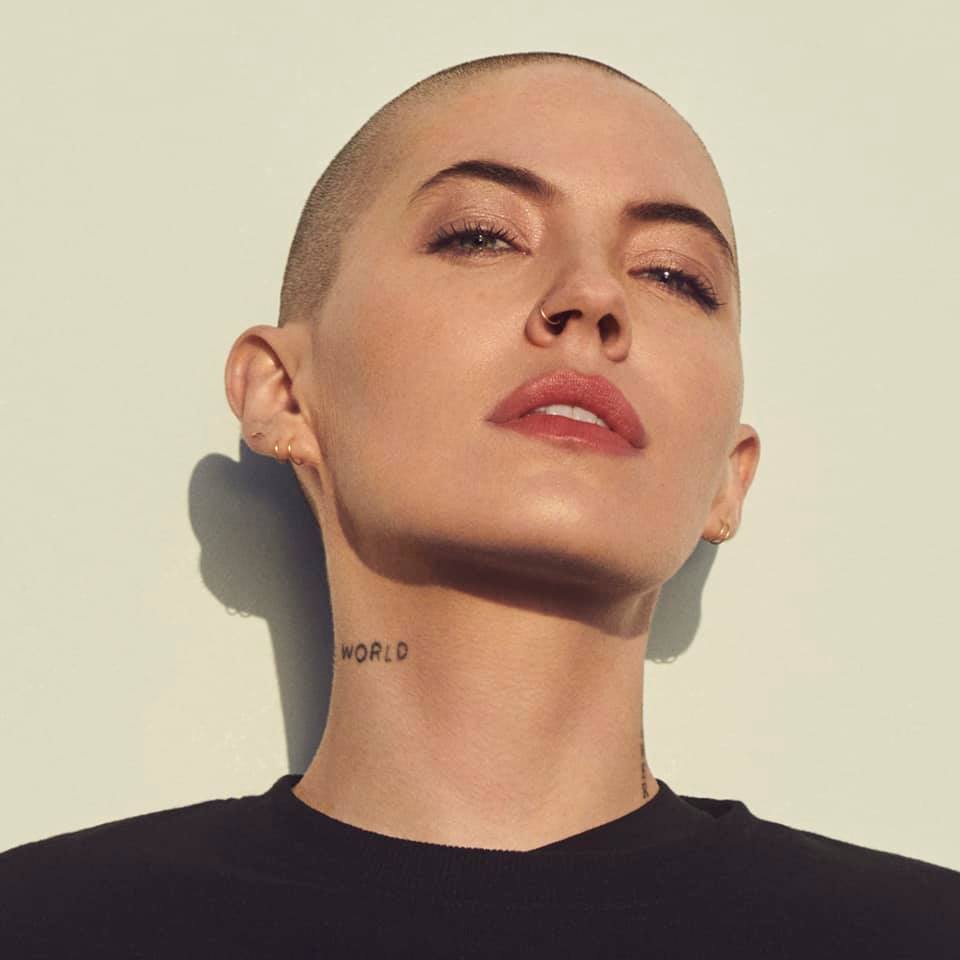 Bishop Briggs is church for the brokenhearted on her live performance of "Tattooed On My Heart". The warm emotional vocals on this stripped down version will have you reaching for heaven and nodding your head. Preach, girl, preach!