…This is the Inbox Jukebox:
CXLOE – "SICK" feat. gnash
"I want you to love me out my mind…" 
CXLOE and gnash are working sorcery on a Friday with "SICK". This electro-pop track is sick on its own…but then the lyrics come through and things get truly vicious (in all the best ways). "SICK" has the exhilarating madness of obsessive love, layered over a dope bounce-beat, and smoothed out with lilting vocals. From CXLOE's rhythmic chant to gnash's rap verse to the ricocheting instrumentation: This one will get you lifted. 
—
JUJ x Vic Mensa – "Mood"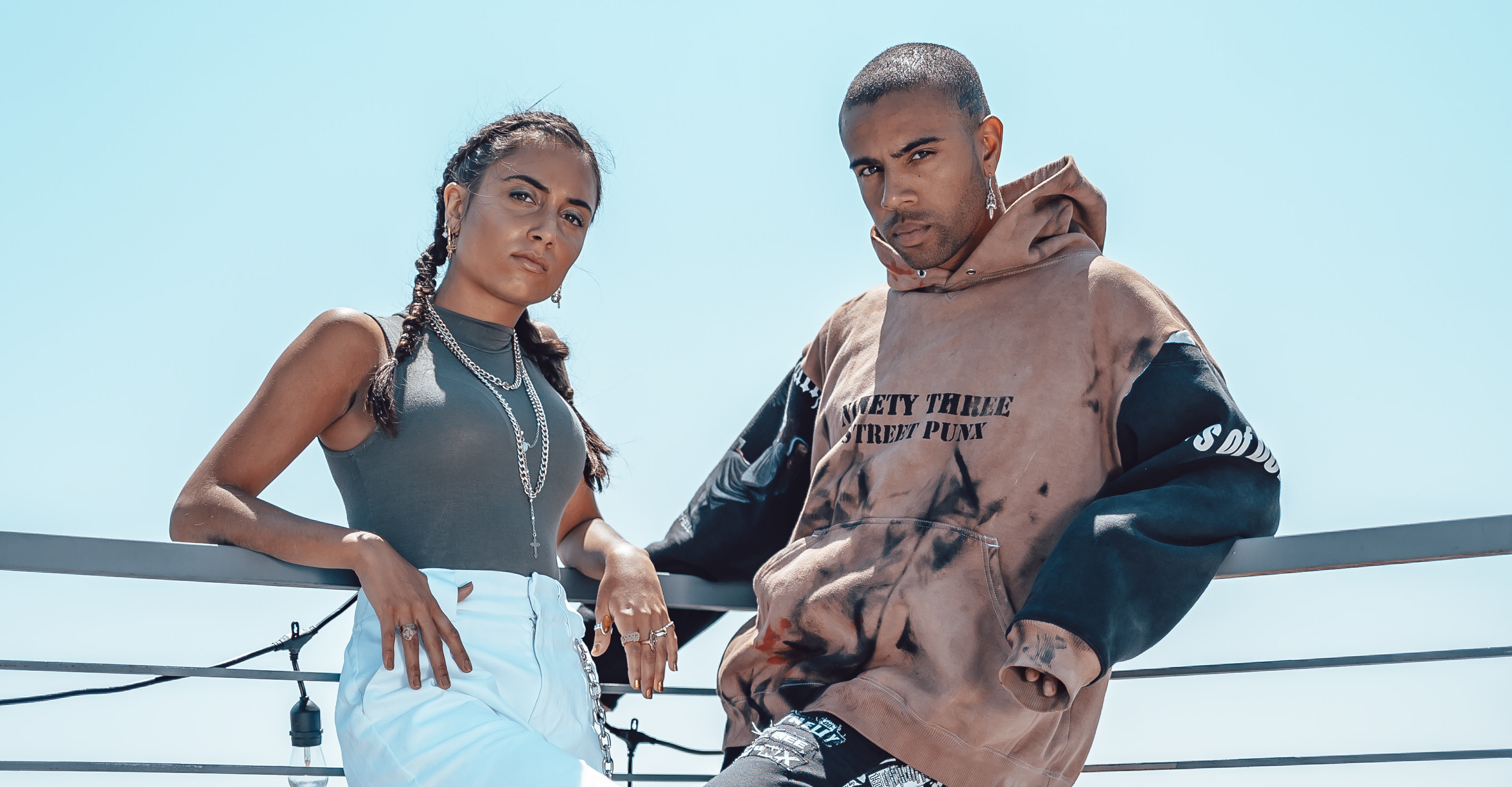 "Mood" makes us want to hop in the Chevy for a cross country ride. It's got the breezy vibes of a finger-popper and the hardknock depths of an anthem. It's damn near escapism. JUJ's smoky + melodic vocals have their own momentum; then Vic Mensa adds heat and heartache with his verse to give it drive. This one will stay with you & keep you going.
—
Cosmos & Creature – "The Wonder"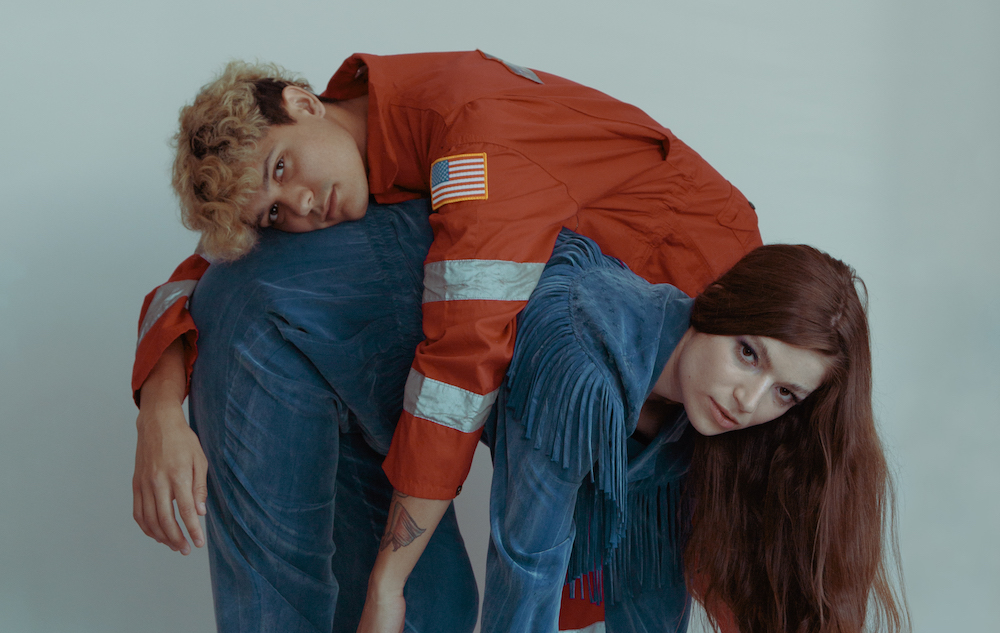 The video for "The Wonder" just dropped and it's headed to the farthest outreaches of your inner cosmos. If that sounds trippy then you're rolling with the right track. "The Wonder" is trip-pop with a liberal dose of EDM and hazy vocals that glide over atmospheric synths. The sonics are so smoked out, you have to wonder if you're faded or if Cosmos & Creature just hit you with the crossfade.
—
CRAY – "idontwannatalkaboutlove"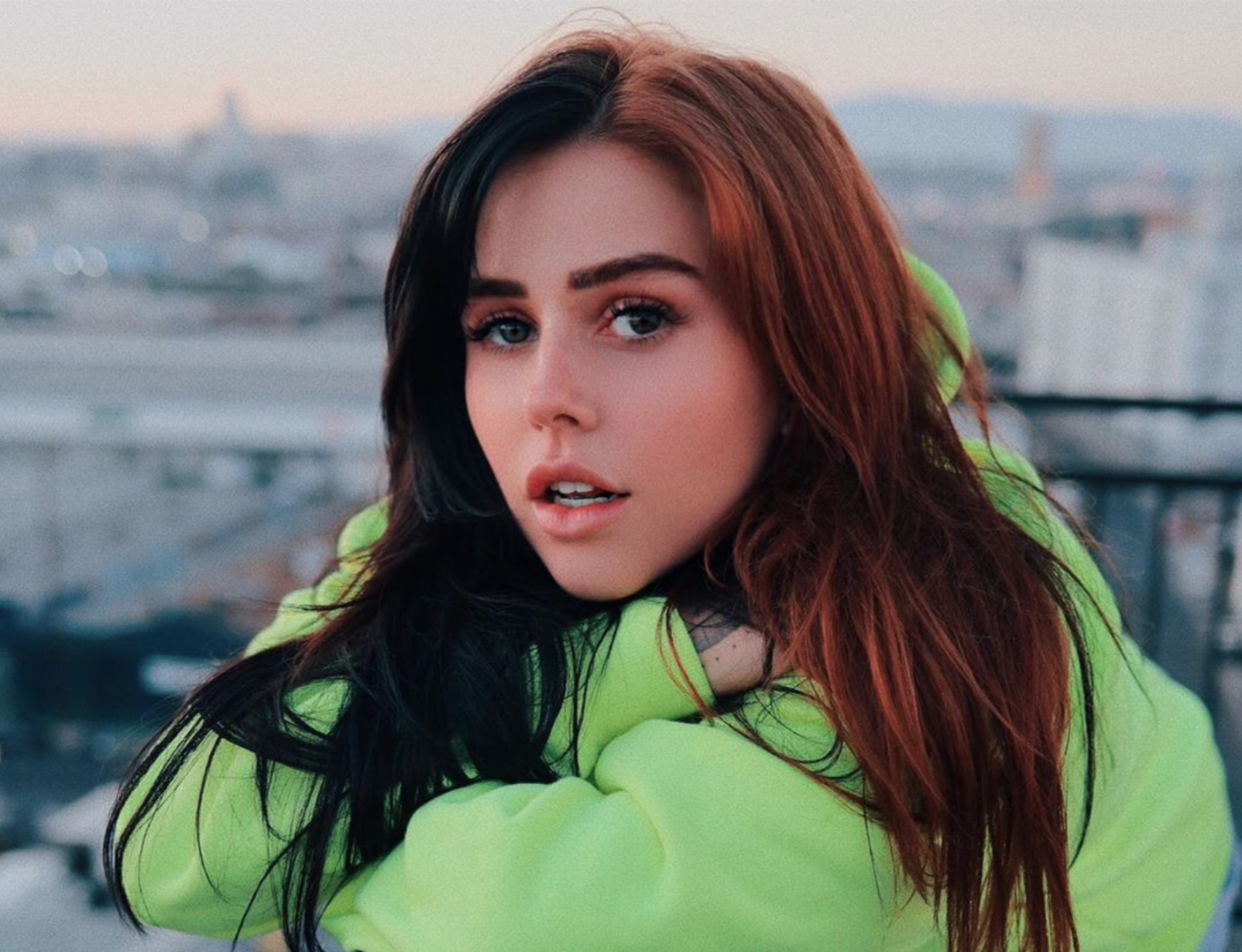 "idontwannatalkaboutlove" is so damn slinky—you will be pulled in. The snare drum alone slays but CRAY adds an airy yet unyielding vocal that could earn her the title of warrior princess; THEN that rhythmic bump-ba-bump, underneath that relentless guitar strum, happens and it will take you out…until you press repeat…and you will.