…This is the Inbox Jukebox:
Tiffany Young – "Magnetic Moon"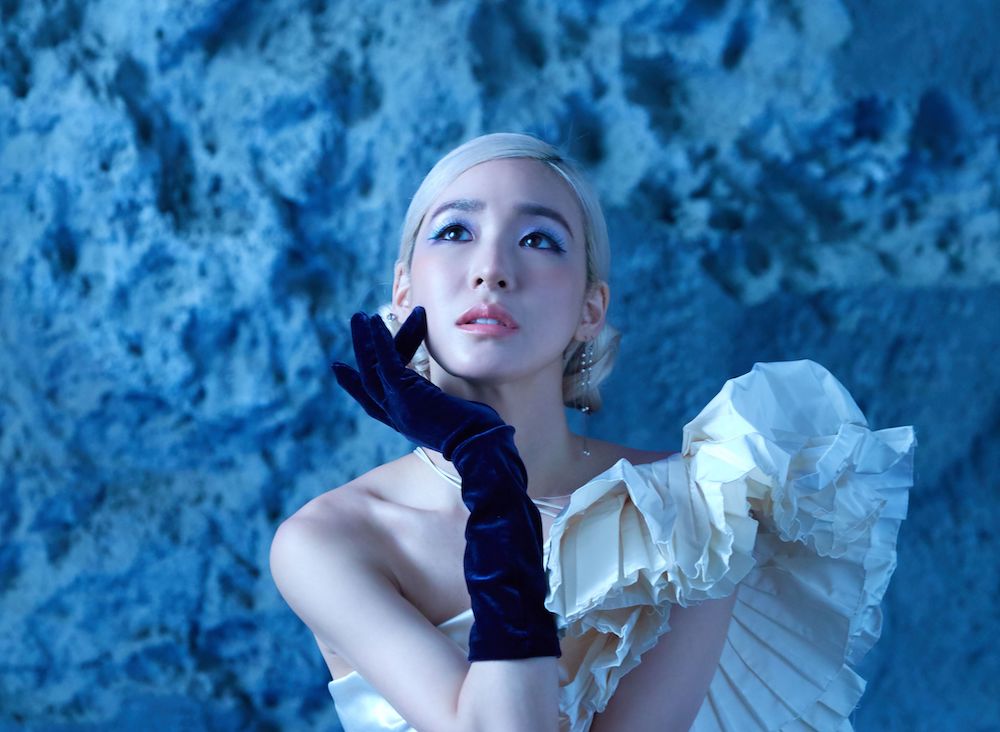 Tiffany Young is ready to 'hit the floor' this weekend. She's about to make you dance with the boppy "Magnetic Moon". This one is airy yet hypnotic, with a club tempo that will get your hands in the air while your hips do the talking.
—
RØYLS – "Choose to Believe"
Why oh why do we believe the lies? Oh yeah, because when you're in a one-sided love, the lies keep you afloat just a little longer. Believing whatever you need to believe…well…it delays the pain. So it's a good thing "Choose to Believe" is one hell of a painkiller. RØYLS is out here getting us hyped on bad love with pure riffs and lyrics. This EDM flavored pop-banger is about to take you out on a high. Get into the bouncy strum and rollicking drum, while the chanted vocals make you feel hopeful for a happy ending. Put those hands up and keep those fingers snapping!
—
Aeris Roves – "Offline"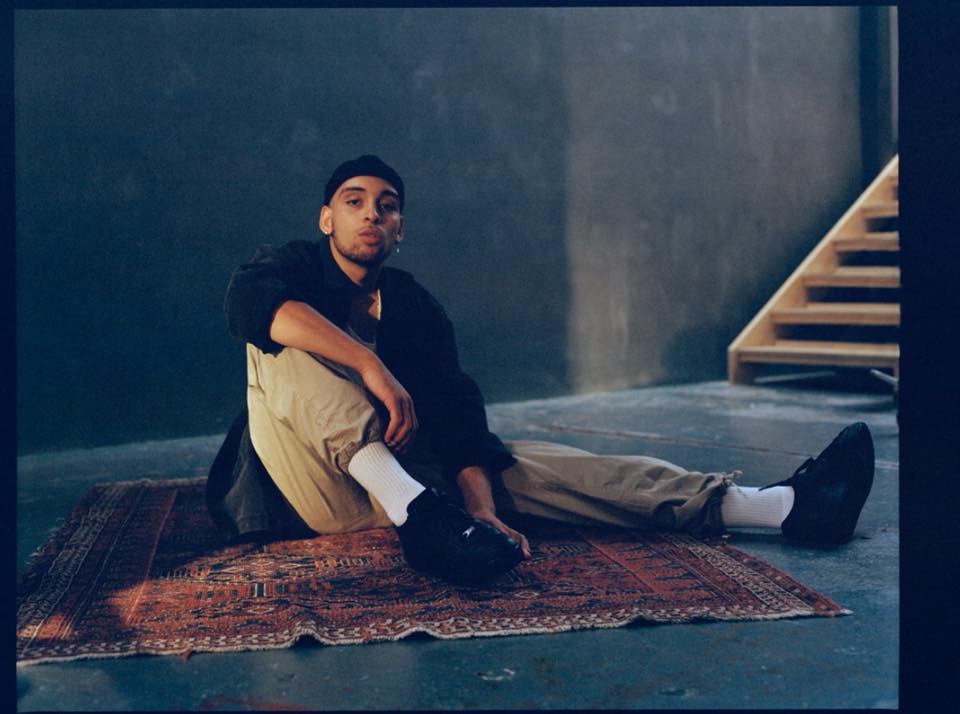 Aeris Roves is our drug. His songs put themselves on repeat in our heads and we can't shake them (no matter how hard we sway to the rhythms). "Offline" is just as unshakeable. The beat creeps up on you…like it came through to hack and takeover your speakers…and the laidback croon of the vocals is…it's…it's seductive AF.
This one (this one right here) is digital-soul-sexy-magic and we're under Aeris
Roves' spell.
—
BONUS TRACK!!!: TEE – "Good Lovin' Feelin'"
You guys know those moments when you're dancing in the mirror before heading out for the night? Well, we've got the perfect 'get down' for you to get dressed up to. TEE just dropped "Good Lovin' Feelin'" with an assist from Anthony Arthur, and this track does what it promises on the package: It'll give you good feelings. Now, get out there and do your happy dance (we'll be right there with you) all weekend long!
—
BONUS x 2!!!: MILKK – "Ride"
…and now let's skate away on the silky smooth "Ride". Thank you, MILKK!