…This is the Inbox Jukebox:
UPSAHL – "Wish You'd Make Me Cry"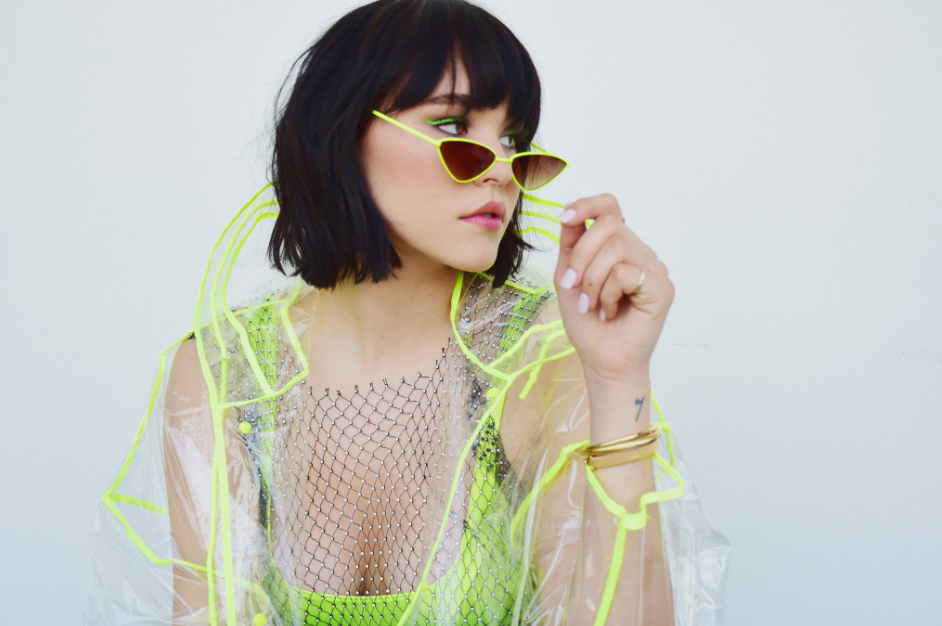 Get ready to spice up your too good to be true relationships with UPSAHL. This bass driven head-nodder is all about wanting a little ugly in your pretty little love because it's just so…yawn…boring. We can relate. And with this bubbling melody over that wicked bassline, underscoring UPSAHL's "100% that bitch" vocals, you'll be jamming to this S&M (hurt me, babe) anthem all weekend long.
—
Fly By Midnight – "Toy"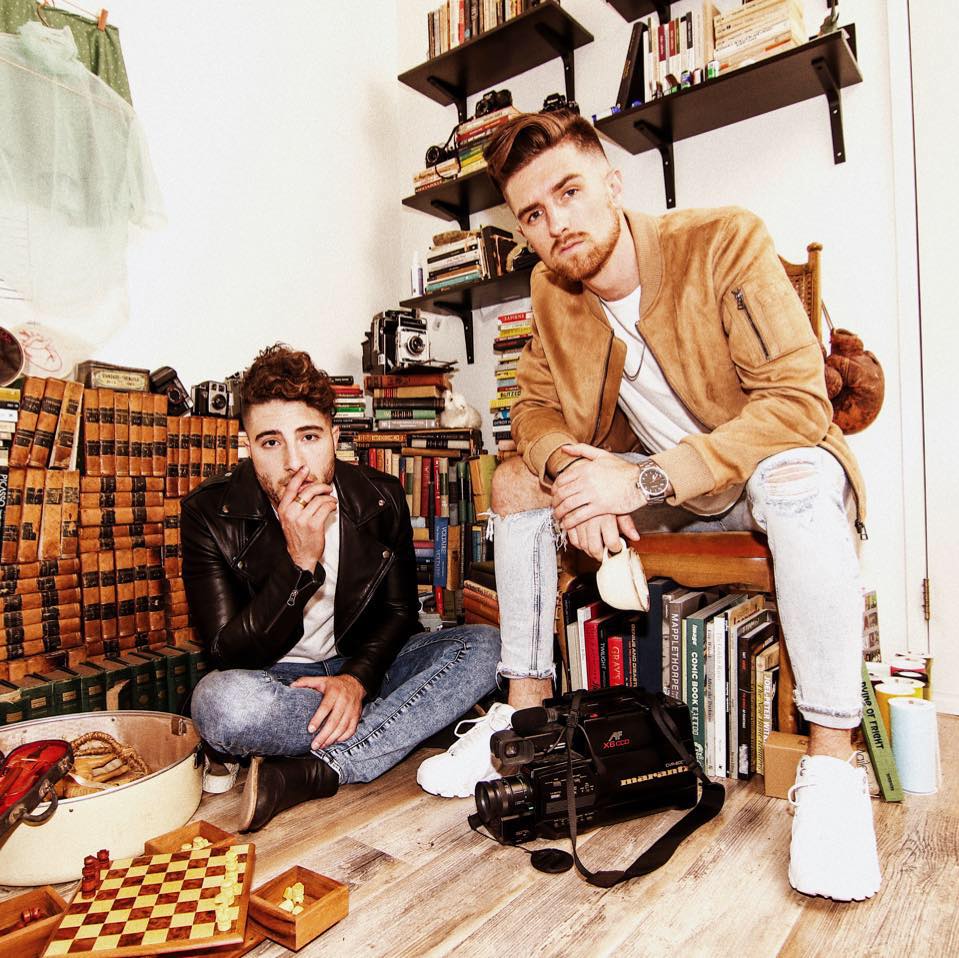 Fly By Midnight is stepping up their game with their latest single "Toy". And we're happy to play along. "Toy" is the ultimate theme song for the sidepieces out there. This silky indie bop sounds like sneaking up the fire escape at 2am and getting into a secret affair—one that's all heat without the complications of the heart—and loving every minute of it. Imagine dancing in your underwear with that special "friend" and turn this one up while you roll the dice.
—
Girl Wilde – "I Don't Wanna Die"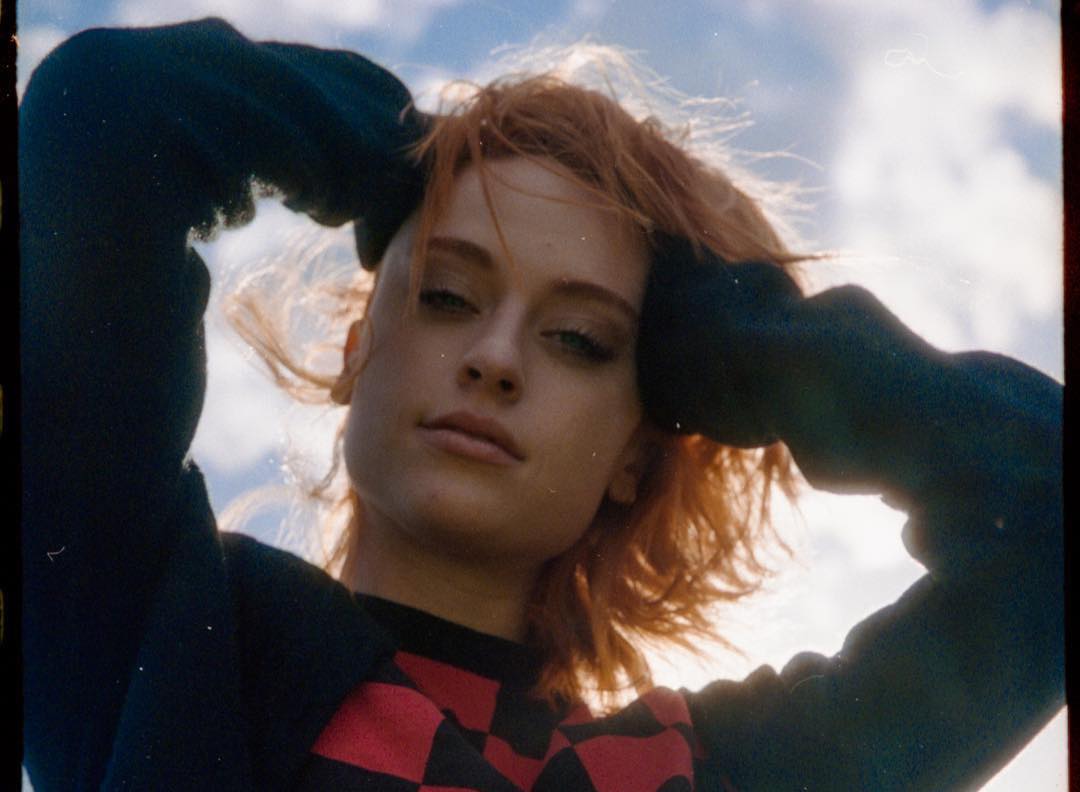 Girl Wilde is getting vocal about dealing with personal issues and how mental health is an action not a state of being. Her fired up electro-pop jam "I Don't Wanna Die" gives glory to the small victories because they're still victories. When you're struggling with all the challenges of life or the challenges of simply being you, sometimes you need an anthem to get loud to—whether it's singing while stomping your feet, or inside your head while your earbuds rattle your eardrums. Play it again!
—
IJ SHOUTOUT #1: FATHERDUDE is back with the new hotness and we're ready to fall in love at the party. We don't care who's watching.
—
IJ SHOUTOUT #2: DAY6 is breaking us down with the beautifully broken "Cover". Our hearts can't take it but we can't get enough.