…This is the Inbox Jukebox:
Gavin Haley – "Show Me"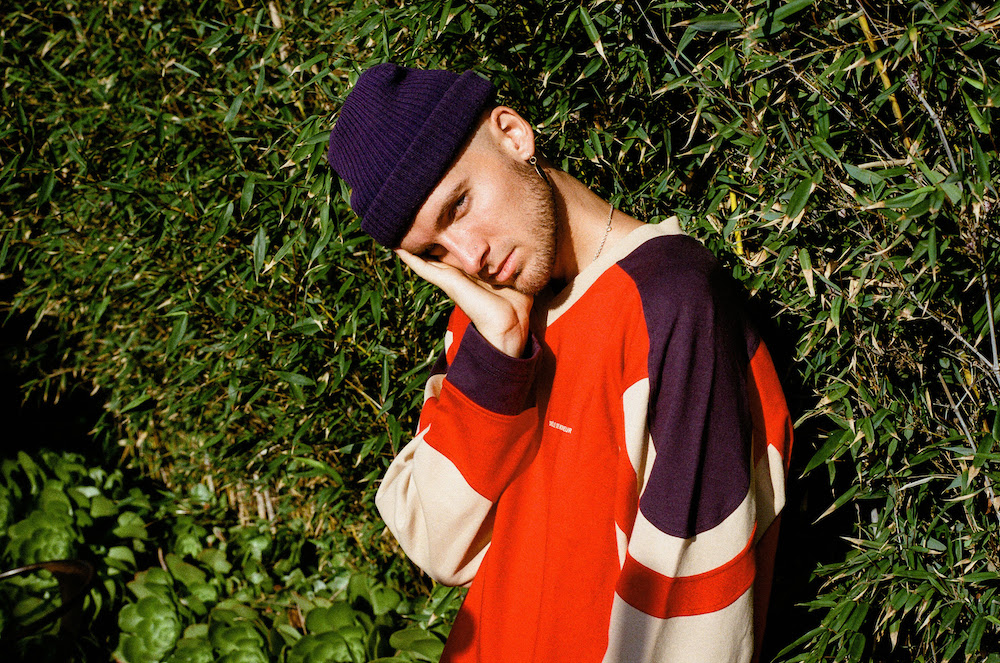 "Show me you love me / As it all falls down
We can pick up the pieces / If I make it out / With you, with you…"
Gavin Haley is back to break our hearts all over again. His new single "Show Me" is a soft but powerful plea of love, a promise to make it out of the darkness and back to the brighter days of romance. The song's synths echo around the bittersweet melody while Haley's vocals cut right through you with raw emotion. Meanwhile the acoustics weave in and out bringing delicate touches of light as the singer-songwriter pours his soul into the lyrics. "Show Me" is a haunting tale of redemption, once again proving Haley's talents as a storyteller who makes you feel—and feel deeply.
—
Banks – "Contaminated"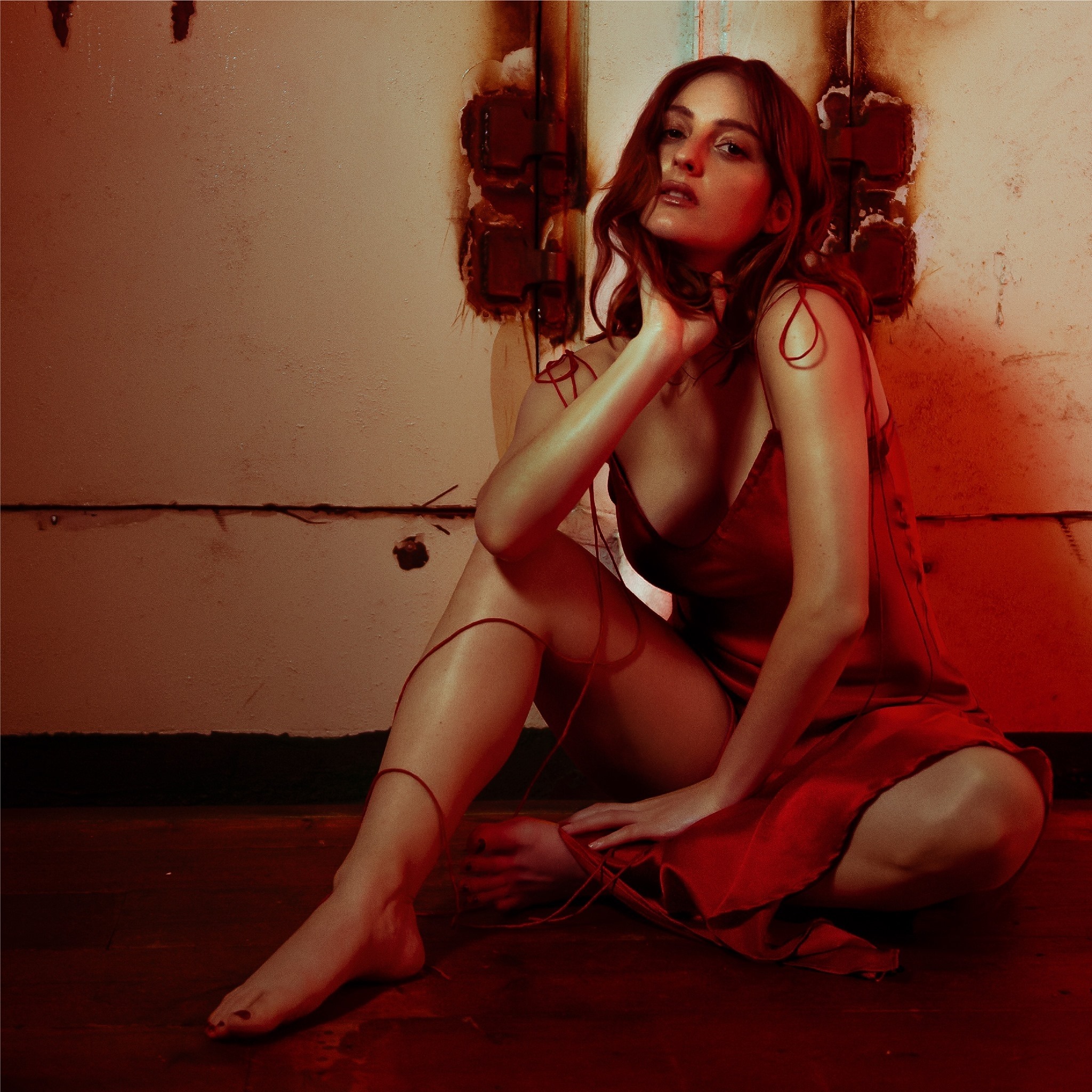 Damn, girl, Banks is really bringing the fire we need to light up the world. "Contaminated" is taking tainted love to new heights and you're gonna enjoy every forbidden taste she offers. The mix of emotions is potent—Banks moves between passion and faith to loss and regret with grace and you'll feel every stage of the journey. The song's heartbeat keeps the pace with your own before exploding with bass that'll take hold and consume you. "Contaminated" is your perfect entry into Banks' new record III and reminds you: This is Banks' world, baby, and we're just living in it.
—
LIGHTS – Skin&Earth Acoustic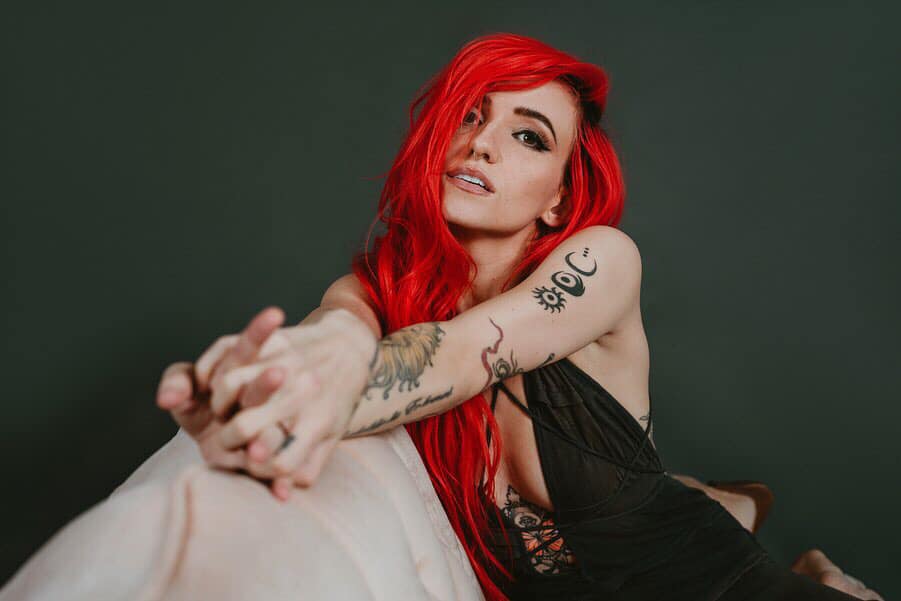 We still haven't come down from LIGHTS' comic book world of Madison Oasis and her reimagining of the album that first took us there means we're never going home. Skin&Earth Acoustic strips down those tracks that gave us chills and takes them to new levels of magic. By recording each song in the very places she based her Skin&Earth comic on, LIGHTS gives them a new intensity that'll have you diving deep like it's your first time exploring her world. You'll feel the cool rain wash over your face with "Savage (Rain Recording)" before you head into the darkness with "We Were Here (Tunnel Recording)", guided by the burning spirit in LIGHTS' vocals. "Until the Light (Truck Cab Recording)" will take you on a tranquil journey to watch a new sun rise while "Skydiving (Cliff Recording)" will bring you to the ends of the earth—and you'll be ready to fall. So let LIGHTS take you by the hand and jump right into the unknown with Skin&Earth Acoustic.