…This is the Inbox Jukebox:
AJ Mitchell & Digital Farm Animals – "Without You Now"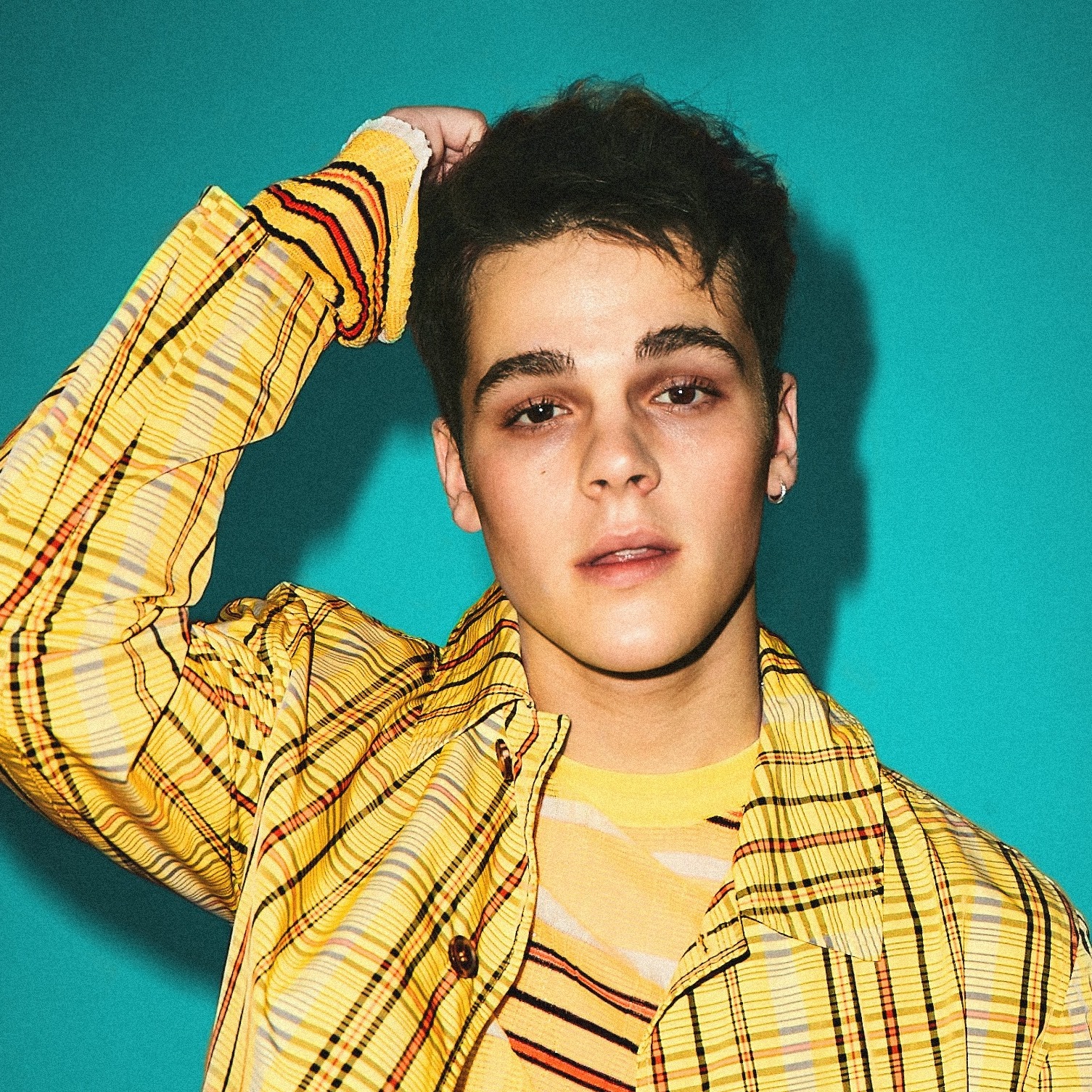 We're enchanted by "Without You Now". It starts off with an airy guitar and a solo vocal that builds into a rhythmic strum that lifts the gang vocals and then launches into a club ballad. We're nodding our heads to the sadness of living without that person who makes you smile—especially when it's all your fault. And AJ Mitchell makes you feel it. His warm yet melancholy voice rises and falls throughout the track, finding every emotional heartbeat. Which makes so much sense, Digital Farm Animals orchestrates so many movements in this song we could call it pop-opera. Which also makes a lot of sense, 'cause this music has a story to tell. #Bravo
—
Romance & Rebellion – "Whole Heart Broken"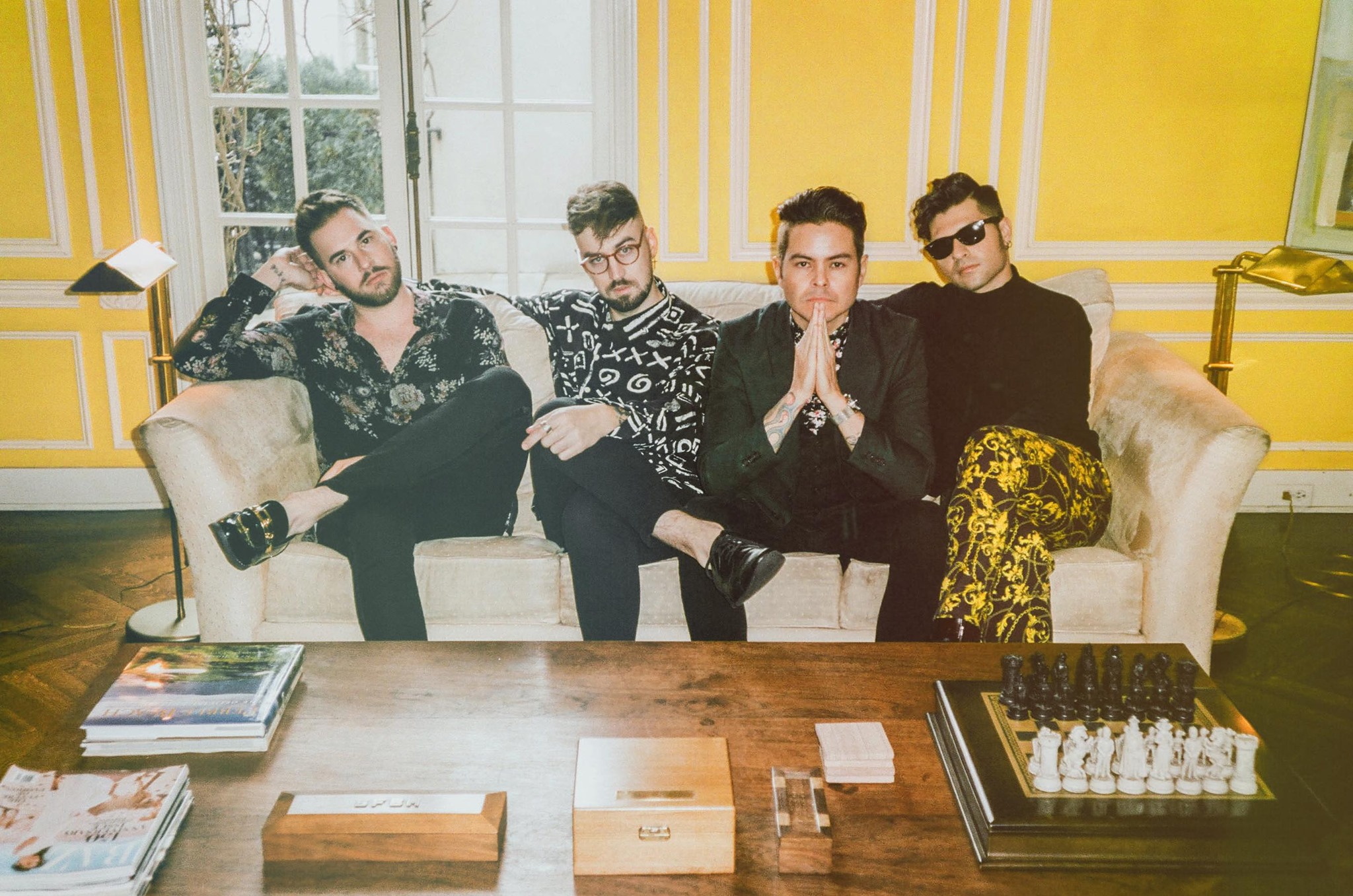 Well, damn. Romance & Rebellion hit us out of nowhere with "Whole Heart Broken". It's such a catchy tune, ya'll. It's damn near unshakeable but then again you'll totally want to shake (your assets), and snap your fingers, and flirt with someone new…even though this track is totally about broken hearts. Why must R&R confuse us with so much sparkling heartache? We DO NOT like the heartache but we LOVE this pop-rock tune with its '75 meets that other 5 feels and its danceable badassery. So…um…basically this relationship worked out perfectly (on repeat)!
—
Kyan Palmer & nicopop. – "Back To Life"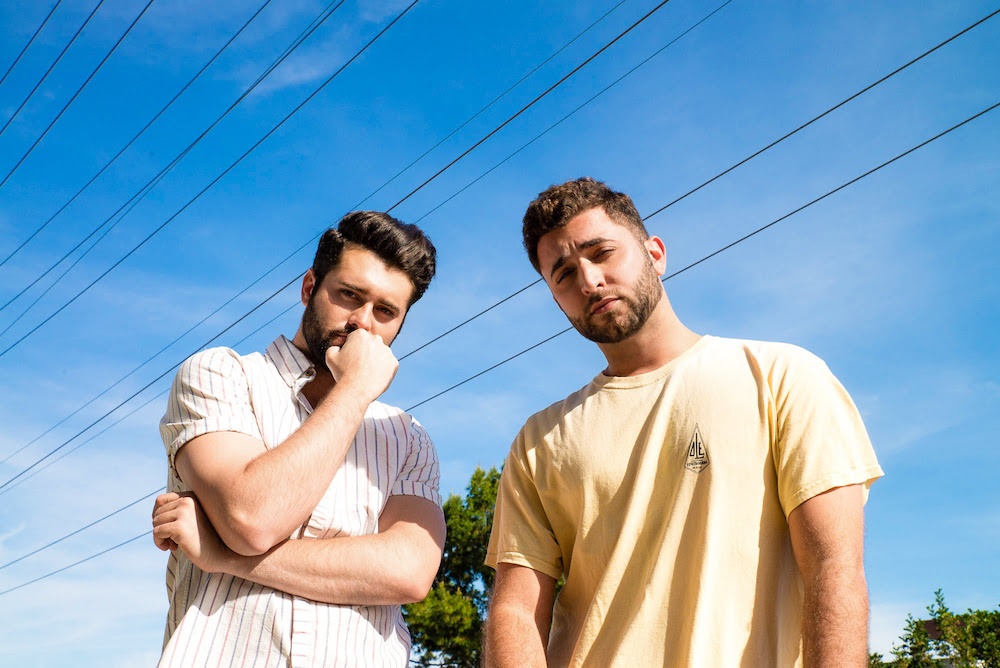 Kyan Palmer & nicopop. must have us under their spell. Everytime they drop a track we have to talk about it. "Back To Life" is their latest trop-popper and once again their sass is so high quality—so smooth—you won't catch it if you don't stop bopping (which, honestly, you won't). So when these two say things like "your love was synthesized" or "it used to be fun, but now that we're done, I finally feel alive" you'll be too busy swaying with your hands in the air to even check the shade game. Which, is okay because this tune makes you want to live full throttle all weekend long, with it turned up to the clouds. So turn it up higher!