…This is the Inbox Jukebox:
Kyan Palmer & nicopop. – Antisocial Socialites (ft. Yuri Joness)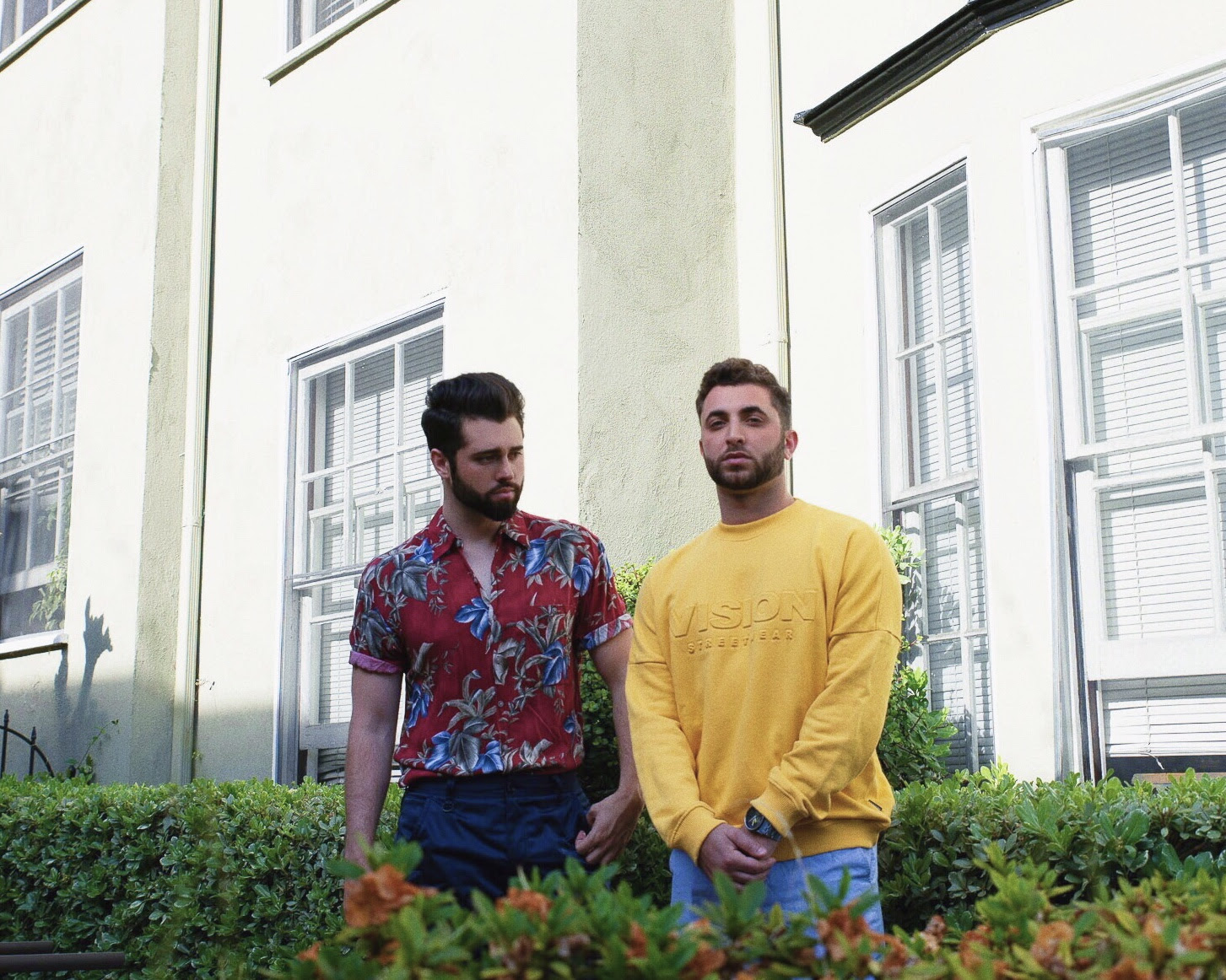 We're tripping the lights with "Antisocial Socialites" and it's kinda fantastic. You'll want to dance in the mirror with this one turned all the way up—while you get ready to go for the night. It'll get you hyped but maintain your chill. How perfect is that? And when you're feeling this good, doing your sexiest shimmy-shake with a pout on your lips, this song will look good on you.
—
Cierra Ramirez from Good Trouble – "Broke Us"
ft. Trevor Jackson from Grown-ish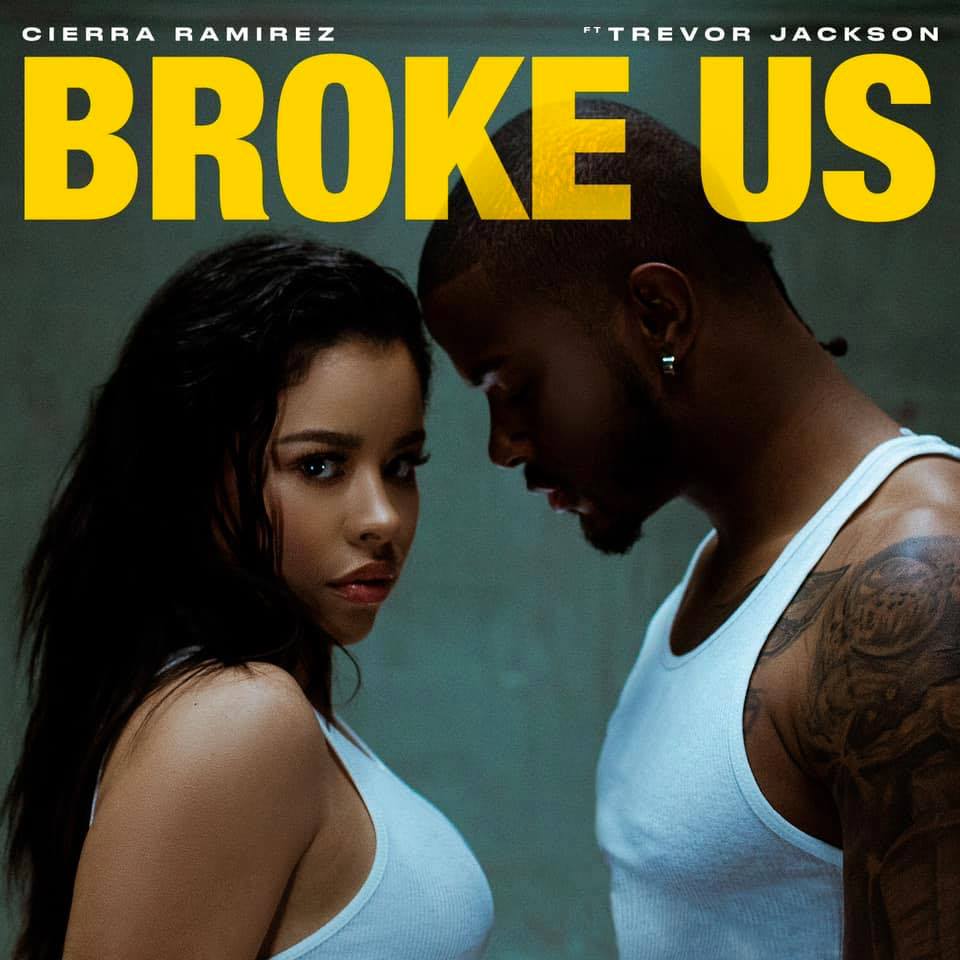 Freeform is about to sneak onto your playlist with this alliance from Cierra Ramirez (Good Trouble) and Trevor Jackson (Grown-ish). Their new duet is a sultry r&b hip-grinder that'll get your hands in the air…or wrapped around someone's waist. The two singer/actors weave sinuous vocals in and out of the melody, pleading with each other to save a love that's hit rock bottom. But this groove ain't broke 'cause Ramirez + Jackson definitely know how to mix it!
—
Chloe x Halle from Grown-ish – "who knew"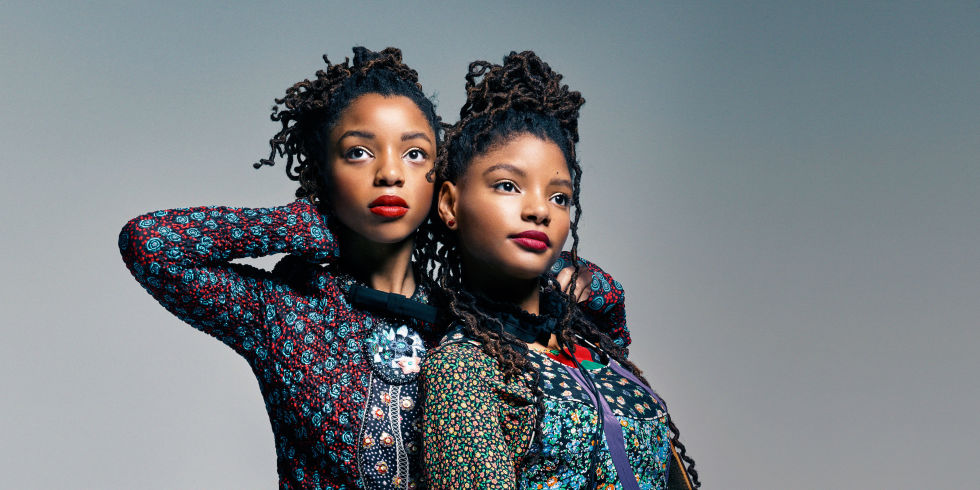 It's a Freeform kind of day on the Jukebox. Chloe x Halle (Grown-ish) have invited us to an afternoon picnic in the high grass, where you can hide from your friends but not from your desires. This fingersnap love song sounds like it's spun out of daydreams and that feeling of falling lips-over-loubous for someone you never suspected could knock you off your feet. It's such a groove you'll want to float away but you'll be too busy bopping to go too far.
—
Girl Wilde – "Probably Crying"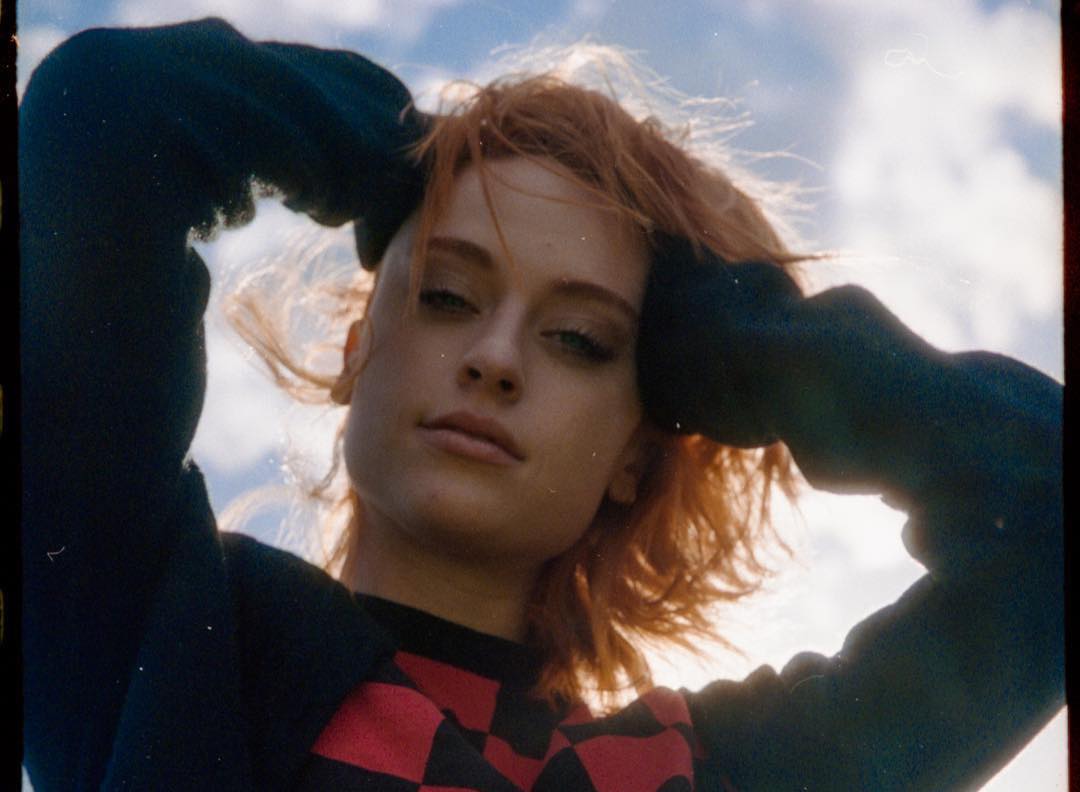 "Probably Crying" is the most chill confession of being fuc'd up we've ever heard. We're into it. This smooth pop-grunge anti-anthem is just so raw. Girl Wilde digs into all the pain of simply being, the misery of dealing with hard times, and the isolation of being misunderstood. You're probably thinking this track will make you cry. Nope. The lack of blame and breathy vocals, infused with a mid-tempo beat is actually cathartic. "Probably Crying" somehow makes you feel better about feeling all the things that make you cry on a Friday night. So light up that "spliff" and let this one play on.
—
Joy Oladokun – "Sunday"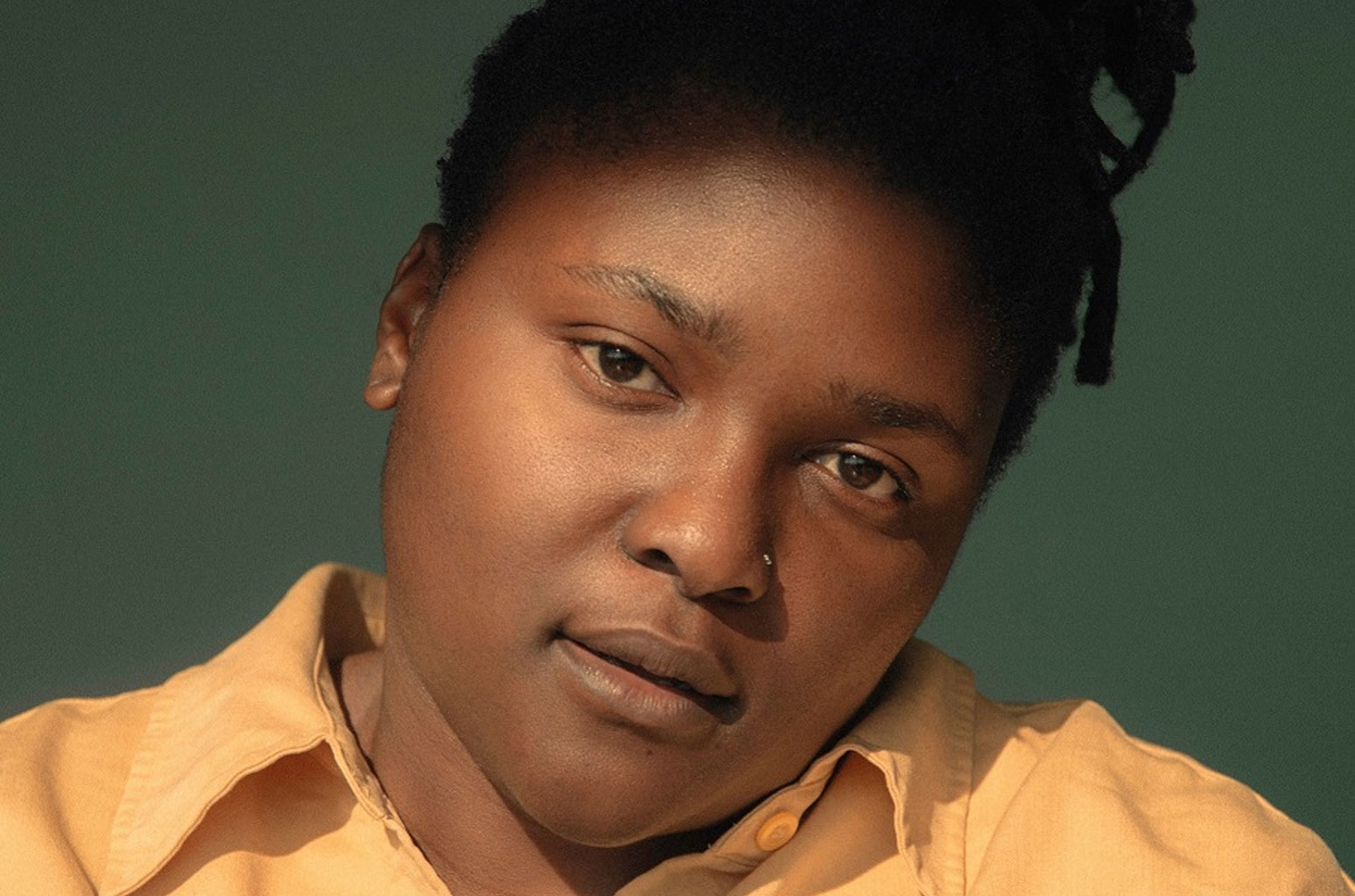 Joy Oladokun brings us a "Sunday" kind of love on her new hope + equality ballad—which is every kind of love despite what some folx might preach on Sunday mornings. The combination of real life stories, rolling drums, and electro ah-ah-ahas, is pure honest emotion that you can't help but get caught up in.
—
IJ SHOUTOUT: We've had "Savages" on repeat since it dropped AND we have a visual to push the love even higher. Hey, RØYLS, hey! Here's what we said then and now, "RØYLS' debut single 'Savages' is the soundtrack to your own heart, where you discover everything you've been missing through powerful indie pop synths."