…This is the Inbox Jukebox:
Monsta X – "Who Do U Love" feat. French Montana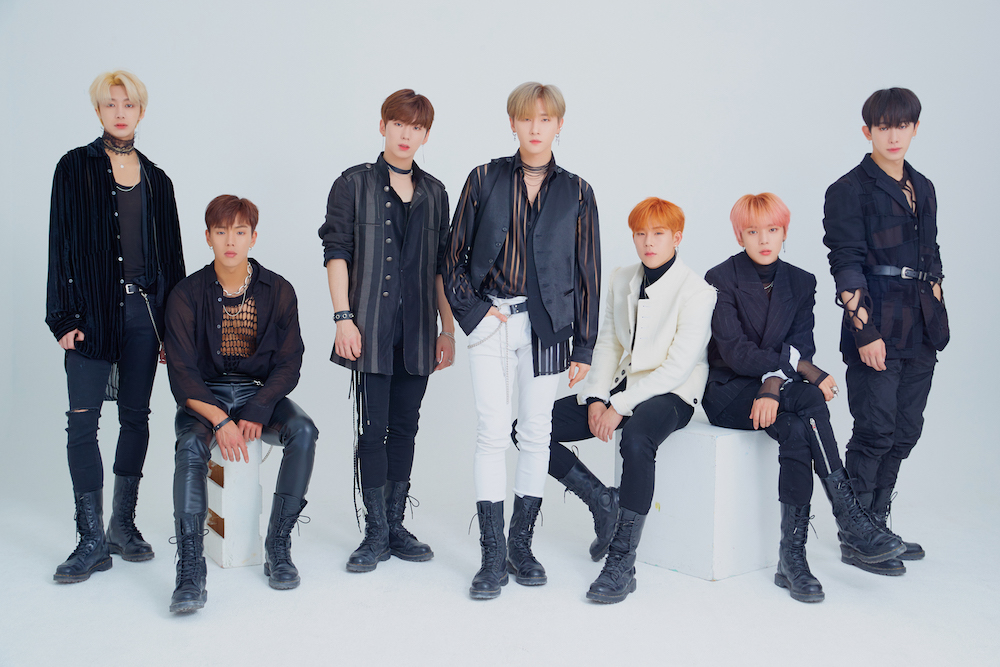 These silky vocals are about to wrap you up, bebes. And it's gunna be total sonic seduction. "Who Do U Love?" is irresistible. It's got the bounce of r&b, the attitude of k-pop, and the fever of electro-hip-hop. This one will make you sweat—either from dancing or because the track is just that hot. Monsta X gets an A in chemistry for this hypnotic mix of vocals & groove with a French Montana catalyst. The result is pure (Monsta) X factor! 
—
Stephen Puth – "Look Away"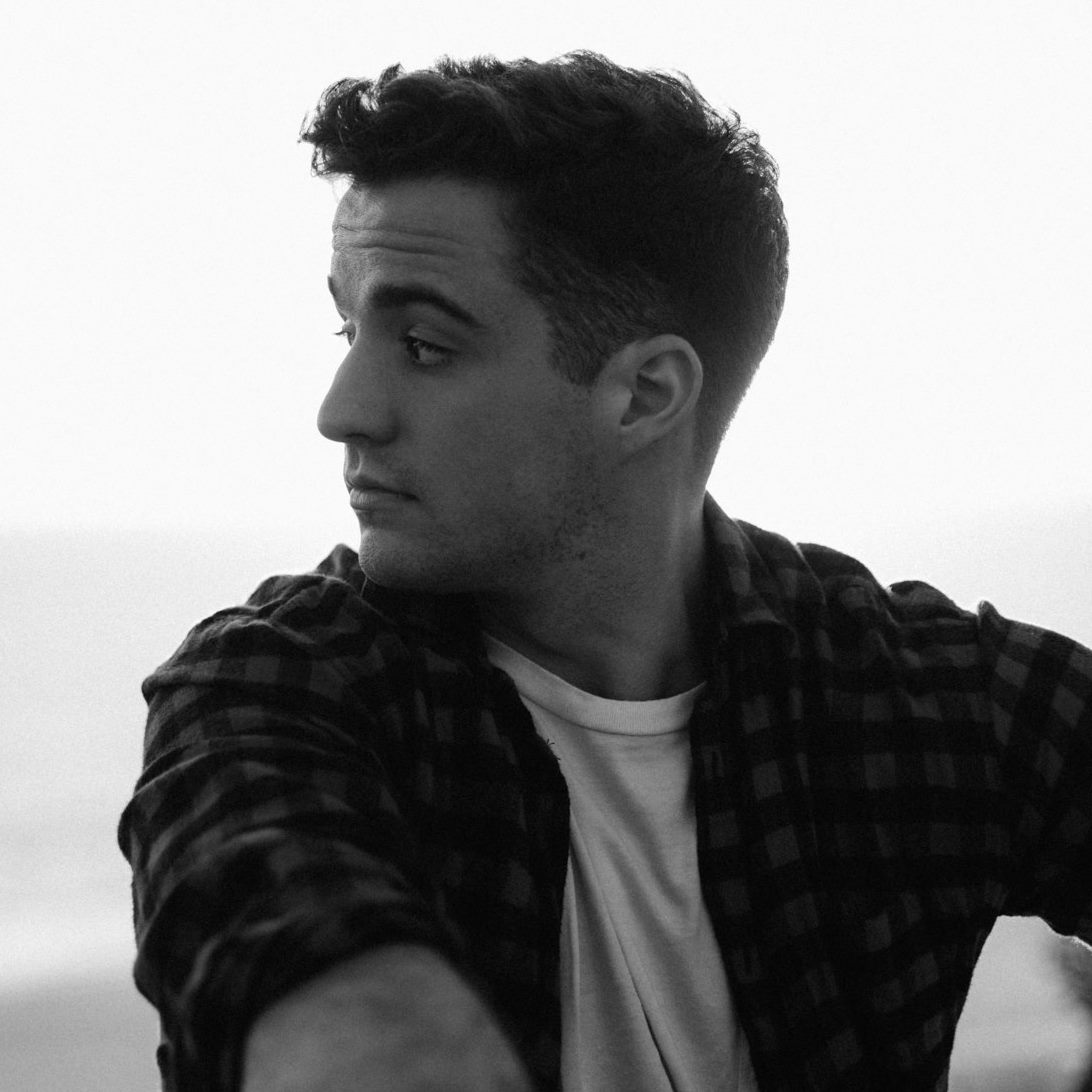 The guitar and handclaps on "Look Away" play hopscotch with your heart, while the verses are almost a folksy lulla-bye that floats up into a dreamy hook. And you will be hooked. Stephen Puth gets an assist from his brother Charlie to pen a breakup song that's so very beguiling, baby, you might start an argument just so you can sing it once more with feeling. We can't blame you. "Look Away" is stacked with so much acoustic instrumentation, synthy fills, emotional pull, and layered melodies that it might as well be cake—and it's ya' birthday.
—
Black Grapefruit – "0122"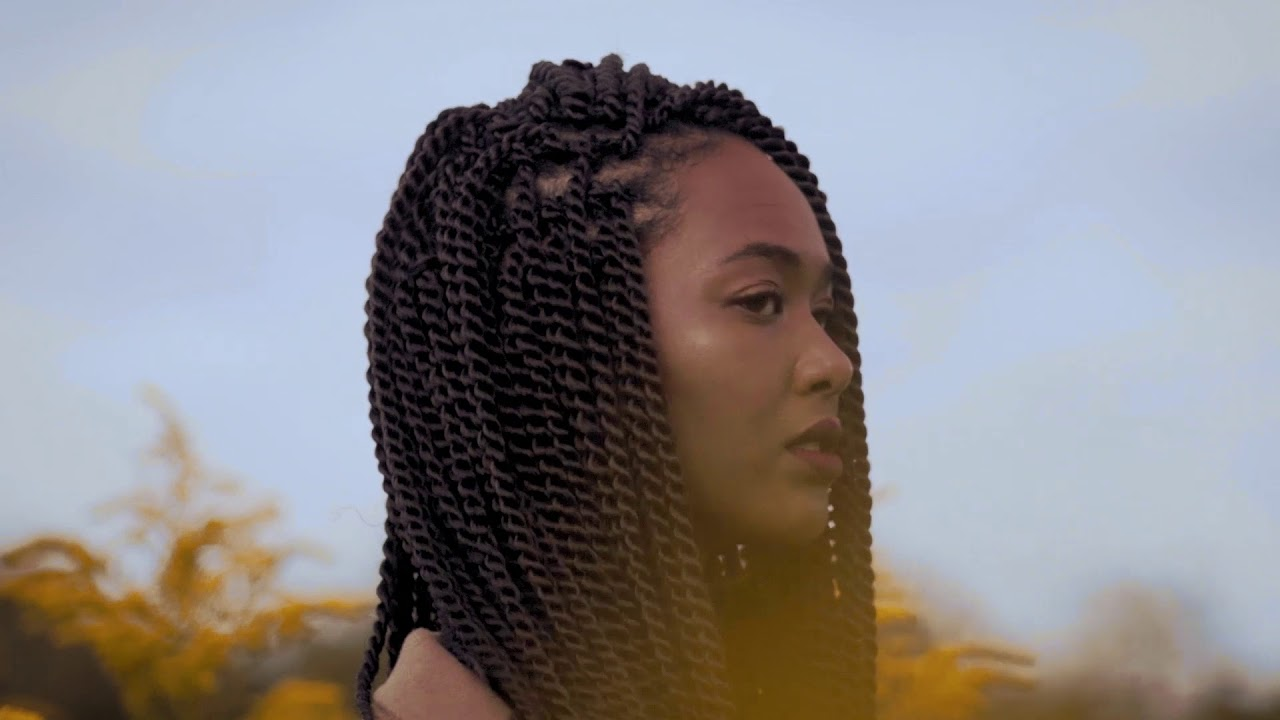 "0122" makes you feel some type of way…but it's hard to define. There are elements of rock distortion but it's dripping in indie chill. You'd swear Kendrick is about to drop a verse but, nope, the hook is all about the way Brian Dekker's resonant vocals mix with the smoky glide of Randa Smith's melodies. Black Grapefruit puts a hold on you with this hypnotic-narcotic track—and there's no need for rehab 'cause you can hit that replay (over and over).