…This is the Inbox Jukebox:
White Reaper – "Might Be Right"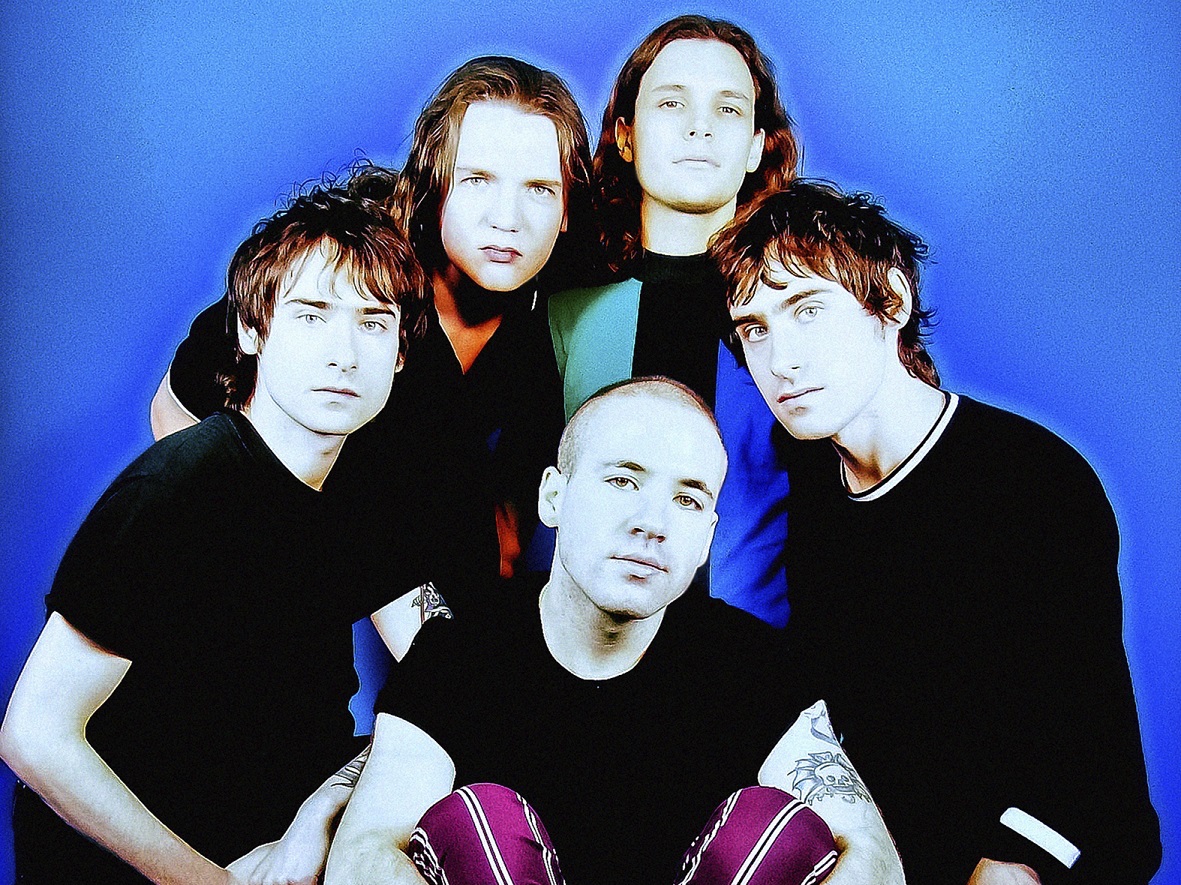 "Might Be Right" takes you back to the fairgrounds—holding hands on the Tilt-A-Whirl, noshing on funnel cakes, early 90s pop-rock blaring through the speakers, and getting giddy because you know you're gonna get kissed. This might be the soundtrack to the best date of your life. WHITE REAPER's danceable track bops like 60s rock got tangled up with 80s pop, then partied with the 90s and woke up ready to do it all again in 2019. What are you waiting for? It's time to hop on this ride and go, go, go!
—
Kid Bloom – "Evrwndr"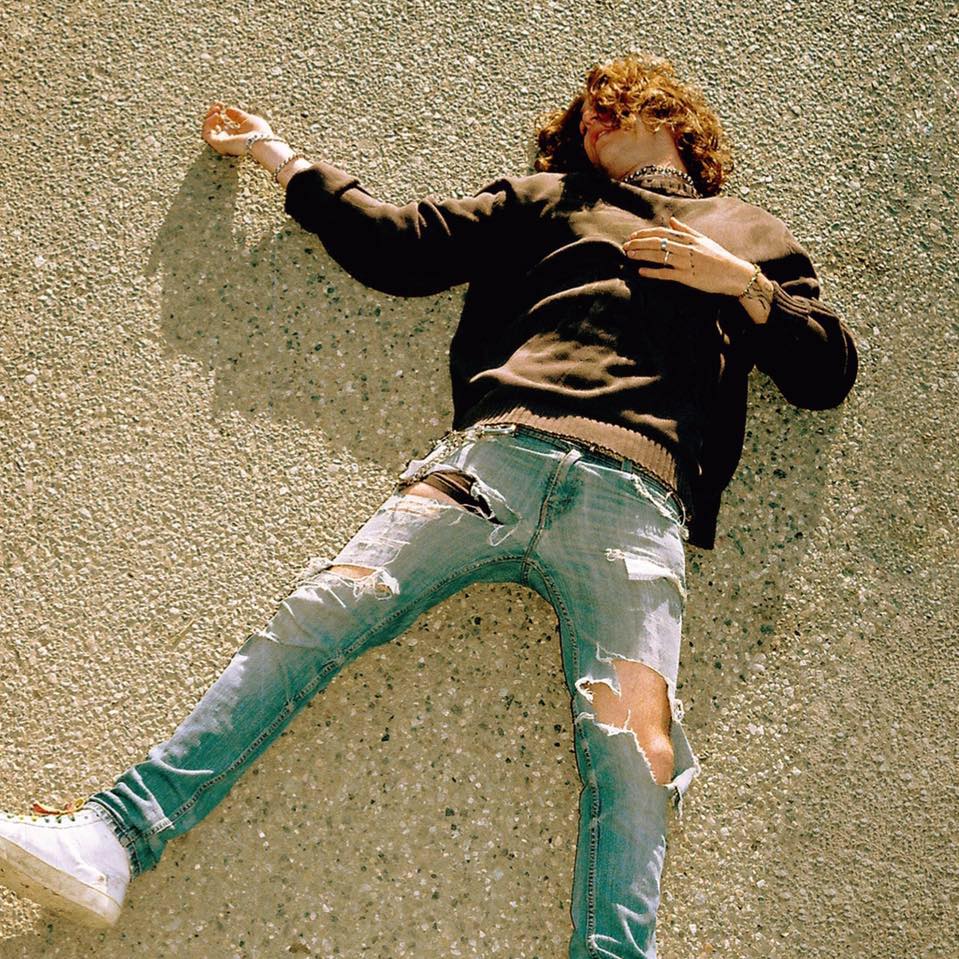 "Evrwndr" hits with a drum fill that's reminiscent of "In the Air Tonight" and then it chills the f#ck out. The track is a meditation on regret and a hazy daydream all at once. The vocals croon, the rhythmic parts travel, and the synthy refrains resonate. The effect is damn near a time machine; you can play it forward or rewind it back—it's all good.
—