The girls got themes this week, so do the boys. This is your Inbox Jukebox:
L Devine x INDIIA – "Naked Alone"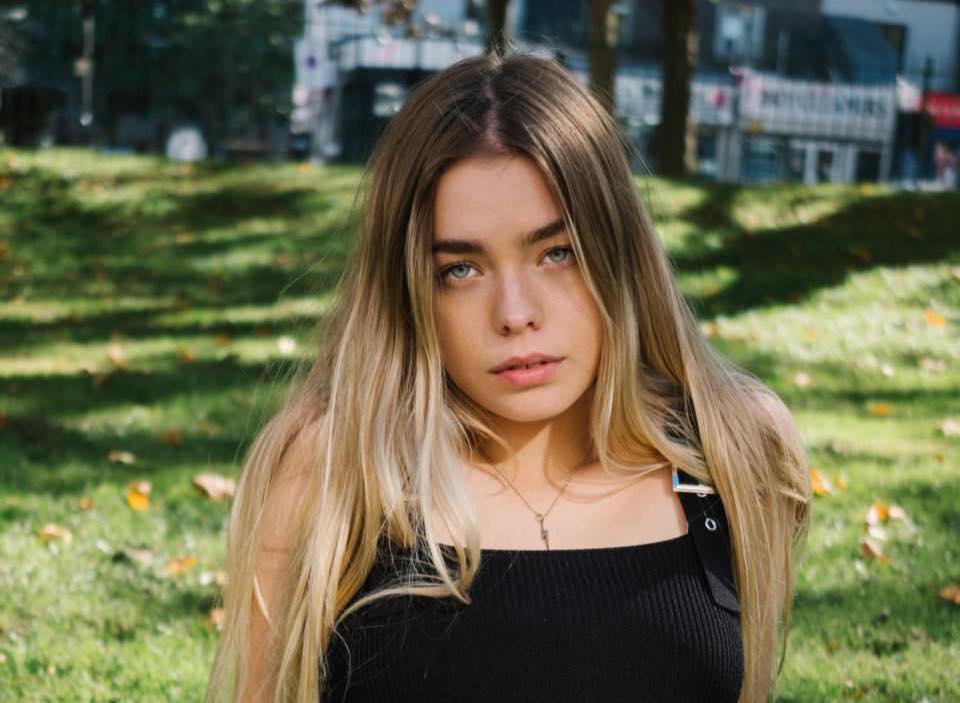 Get ready for the 'thirst bop' that's about to get you through the weekend. The hunger is real on "Naked Alone". This L Devine x INDIIA team up remixes the classic booty call with doubled vocals, synthy sonics, and a rollicking hip-hop-club beat. It's taking us straight back to 90s R&B but then "Naked Alone" accelerates with a contemporary pop injection. The good news is: When you're dancing to this slightly funky "groove thang" there's no way you'll be alone for long (unless you want everyone else to shut up and dance).
—
Smallpools – "SYCS"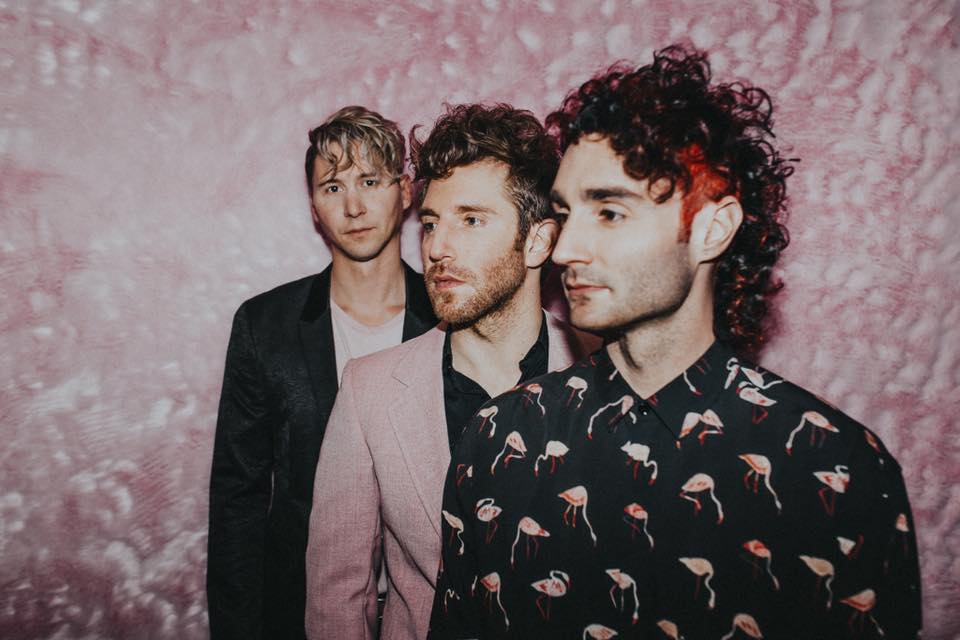 We ain't gonna lie, we have a secret crush on Smallpools AND we like to whisper it out loud. We also love a track that creeps up on you with a sexy swag and killer instincts. "SYCS" hits us directly in our sonic hearts. It's got the sizzle of 80s underground pop-rock, the dark buzz of early aughts alt-rock, and the razor edged attitude of post-punk. If you're not addicted after 2 minutes and 55 secs…well…more hotness for us. TY on repeat.

"i'm Someone You Can't Save…"
—
LOVA – "I Can Do Better"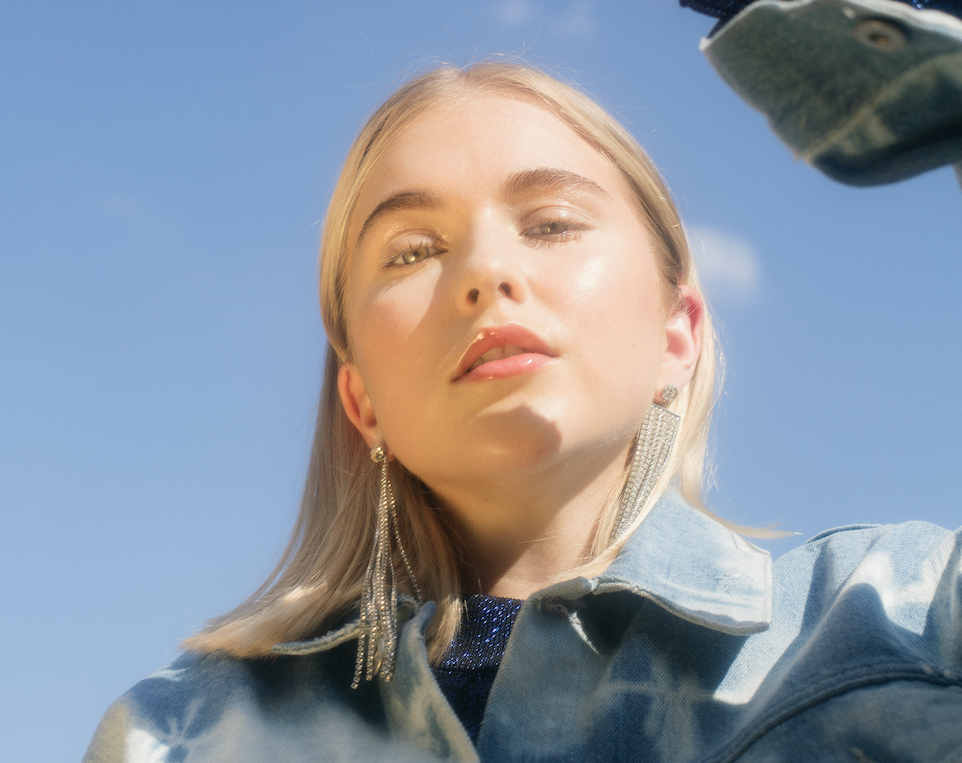 In another update of a classic: LOVA snatches the wig off of Irving Berlin's girl power ballad "Anything You Can Do" (best known from Annie Get Your Gun) and gets even more belligerent with her take on the theme. "I Can Do Better" is a snappy snapback set to bubblegum poppin' pop with a soprano hook and an edge of the sweetest ferocity. Do it, girl.
—
Mokita – "Inside Out"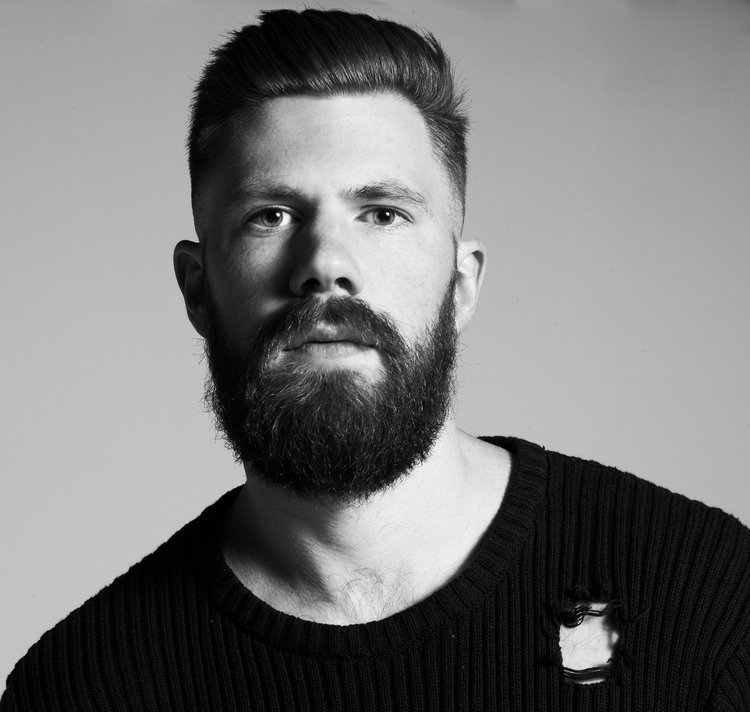 Mokita is killing us ever so softly with "Inside Out". It's all about guitars and hidden fears on this raw ballad that's dedicated to our inner selves. The vocal is a lullaby that bites, soothing yet cutting you to the core; the music floats away on an echo yet the feels are a ricochet. This one will keep coming back to you and you'll keep opening up your heart.

—
…before you go, jukeboxers, allow Sigala and Becky Hill to body the dancefloor with their nonstop rafters banger "Wish You Well". And, bbs, we truly do…
—